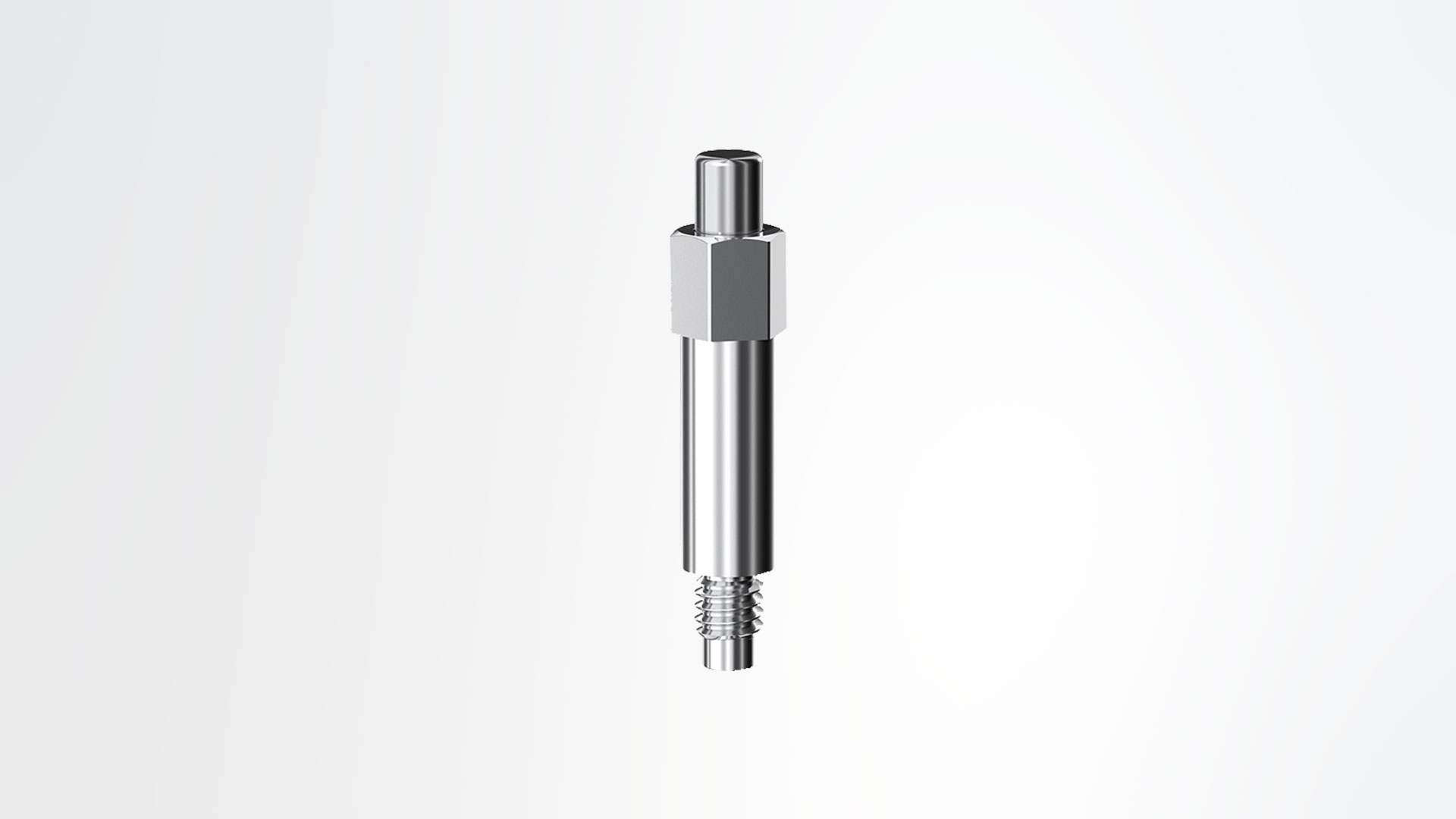 Support
SmartPeg Reference Guide
Find the correct SmartPeg in the selection tool below, or download the pdf version by clicking the button below.
Download PDF
Updated Guide
We are very happy to announce that the updated Osstell SmartPeg Reference Guide is now available (valid from May 2021).
What is NEW?
SmartPegs are also now available for: CloseFit, swell/Touareg-S, Close Fit UNP from Adin Dental Implant System, Replacing PLan1Health, GTB, Tzero, ONE from Advan, IS-FOUR, CYROTH from AoN Implants, Champions® (R)Evolution from Champions Implants, Simple Line 2 from Dentium, Hexacone from Dr. Ihde Dental AG, Legacy1-4/InterActive, RePlant, SwishPlus, ScrewIndirect from Implant Direct, Tylobe Maxx, I-HEXMRT from Keystone Dental, ICX Premium-Active Master-Active Master Narrow Tissue Line from Medentis, T6, T6 Torq from Nucleoss, K1, PSK Micro, PSK Normo, MD Kone, Classic int, Piesse int, MD int, MD ext from Oxy Implant, SICace/SICmax, SICvantage max, SIC tapered, SICvantage tapered from SIC Invent, DC line from Southern Implants, SDS1.1, SDS2.0 from Swiss Dental Solutions AG, SPI ELEMENT RC INICELL from Thommen, OMNI Fixture, OMNI Tapered Fixture from URIS Implants, Mytis arrow from BrainBase Corporation: Please note that the suitable SmartPeg for this implant changed from type 4 to type 6, Aadva from GC IMPLANT: Please note that the suitable SmartPeg for this implant changed from type 58 to type 21.
Find your SmartPeg
Each SmartPeg is calibrated and customized to fit each implant system and type. Use our guide to find the SmartPeg that fits your implant.
SmartPeg Guide
Expert voices
How many times can you use the SmartPeg and still get accurate ISQ readings?
Osstell Technology – SmartPegs by Dr William Martin
Can I re-use the SmartPegs?
The SmartPegs are single use items. To avoid damage to the implant, the SmartPeg material is quite soft, which limits the lifetime of the threads. So the SmartPeg cannot be reused for two reasons: First, the magnet cannot stand the heat of an autoclave, it will be affected and discolored. Second, the threads are made weak not to jeopardize the inner threads in the implant. Reusing the SmartPeg might wear out the threads and give misleading ISQ values.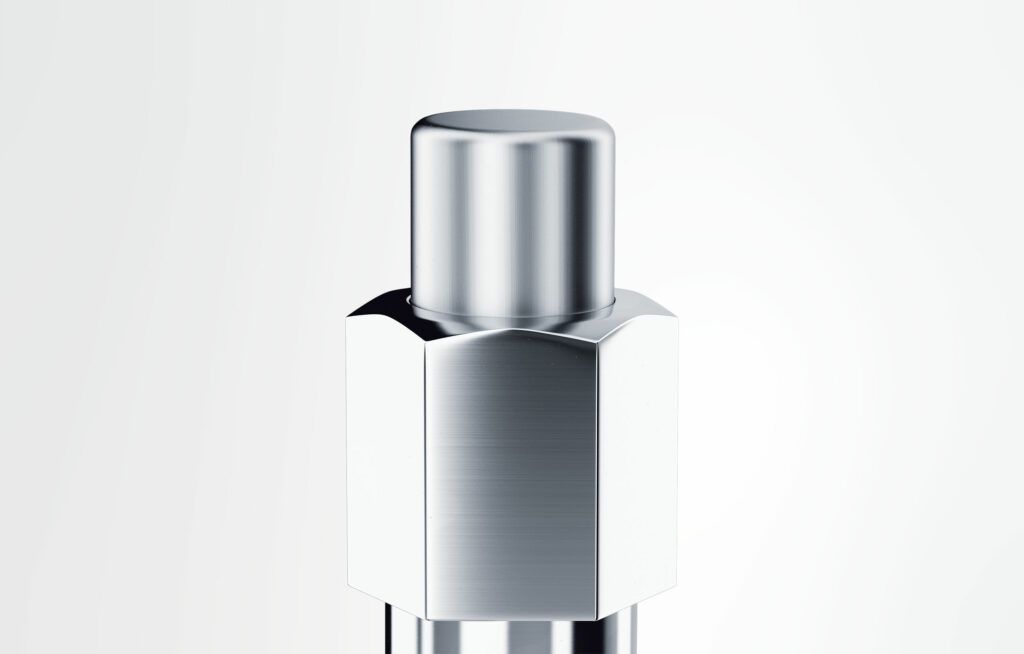 Is the ISQ-value sensitive to how hard the SmartPeg is tightened?
The SmartPeg should be tightened with 4-5 Ncm, which means "finger tight", using the SmartPeg Mount. It is enough with firm contact between the SmartPeg and the implant. The difference in ISQ value will then stay within 2 ISQ units. (If the SmartPeg is tightened too loosely, the ISQ-value will be lower.) If the SmartPeg is over-tightened, there is a risk that the SmartPeg threads will be damaged.