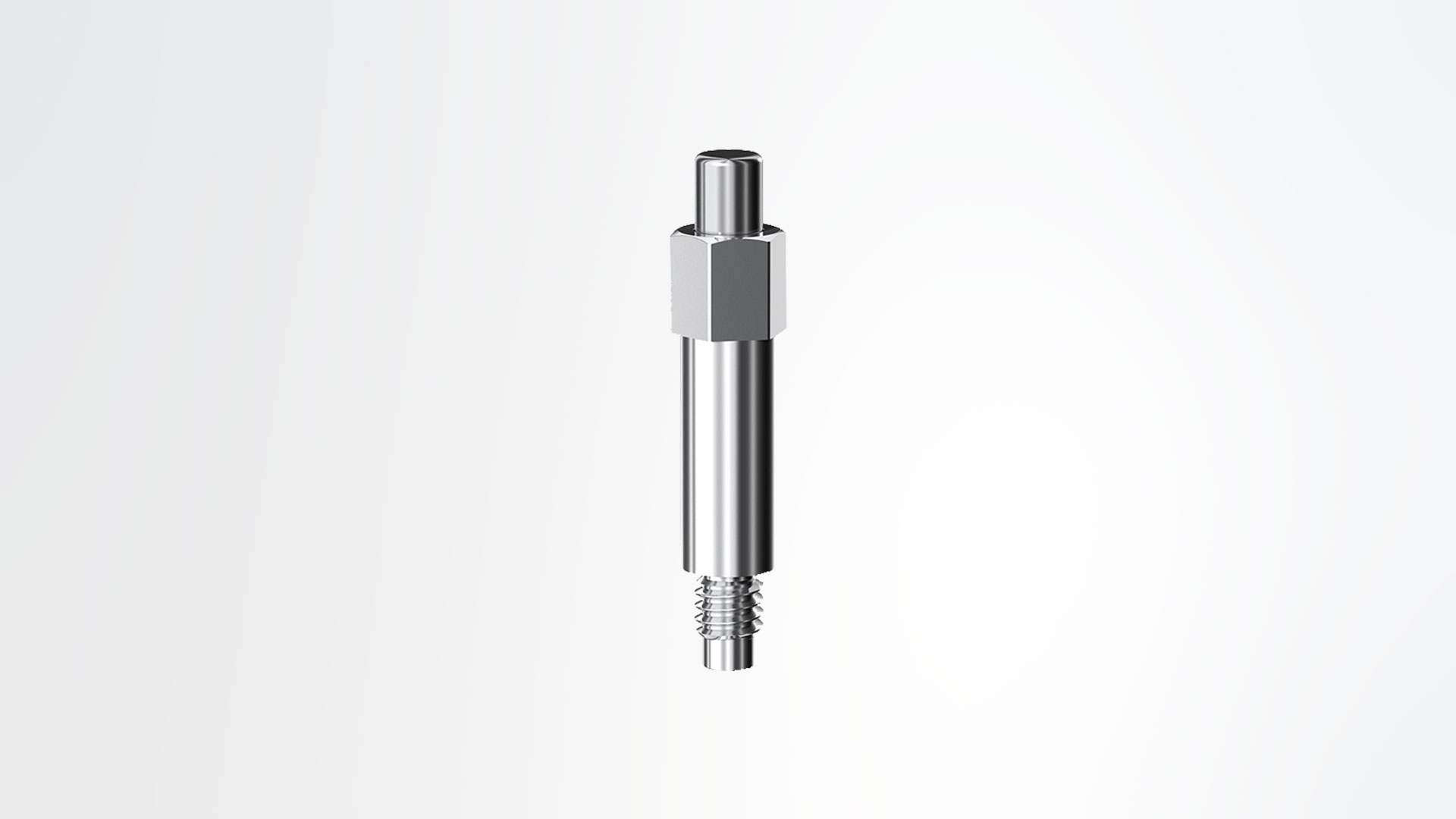 Support
SmartPeg Reference Guide
Find the correct SmartPeg in the selection tool below, or download the pdf version by clicking the button below.
Download PDF
Updated Guide
We are happy to share with you that the Osstell SmartPeg Reference Guide is now updated. The updates are effective as of June 2023.
What is NEW?
IBS (Innovative Bio Surgery) detailed info incl UDI added
Magicore regular platform changed from Type 38 to Type 95

The change is done in order to better facilitate ISQ measurement for when a tissue level implant placement is used. SmartPeg Type 38 remains fully compatible with the implants, but will typically result in a lower measurement value (6-10 ISQ).

New! Magic FC Mini Using Type 05
New! Magic FC Regular Using Type 06
Rex Piezo surgery
Detailed info incl UDI added for implants
New! Bonelevel 2.9 implants using Type 26
Zimvie
Added Detailed implant info for Zimmer and Biomet 3i implant lines with UDI
Medentika
Added detailed implant info with UDI
Find your SmartPeg
Each SmartPeg is calibrated and customized to fit each implant system and type. Use our guide to find the SmartPeg that fits your implant.
SmartPeg Guide
Expert voices
How many times can you use the SmartPeg and still get accurate ISQ readings?
Osstell Technology – SmartPegs by Dr William Martin
Can I re-use the SmartPegs?
The SmartPegs are single use items. To avoid damage to the implant, the SmartPeg material is quite soft, which limits the lifetime of the threads. So the SmartPeg cannot be reused for two reasons: First, the magnet cannot stand the heat of an autoclave, it will be affected and discolored. Second, the threads are made weak not to jeopardize the inner threads in the implant. Reusing the SmartPeg might wear out the threads and give misleading ISQ values.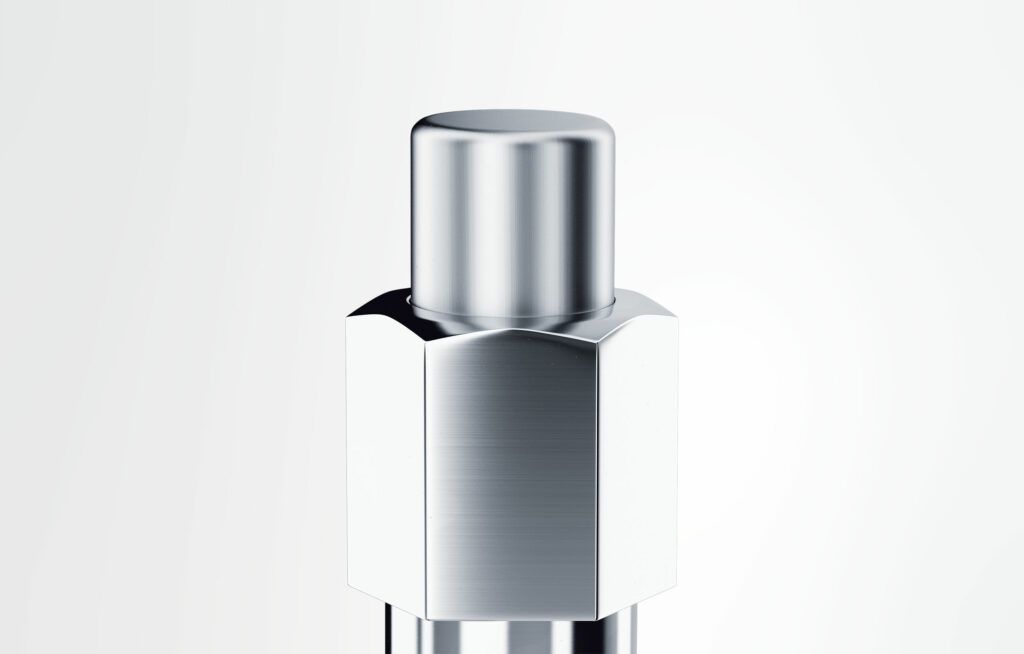 Is the ISQ-value sensitive to how hard the SmartPeg is tightened?
The SmartPeg should be tightened with 4-5 Ncm, which means "finger tight", using the SmartPeg Mount. It is enough with firm contact between the SmartPeg and the implant. The difference in ISQ value will then stay within 2 ISQ units. (If the SmartPeg is tightened too loosely, the ISQ-value will be lower.) If the SmartPeg is over-tightened, there is a risk that the SmartPeg threads will be damaged.