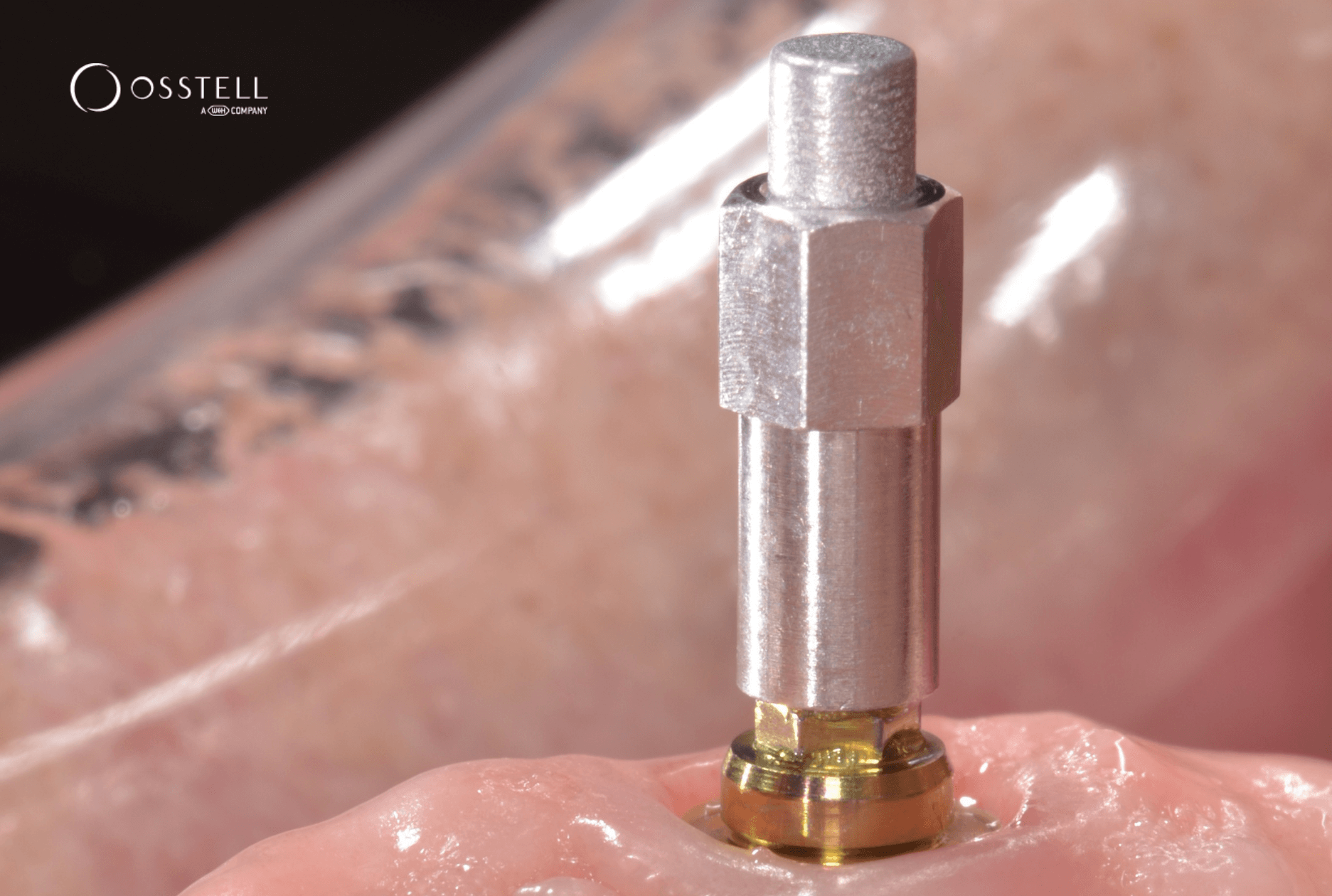 Why measuring Osstell ISQ on abutment level can help you achieve predictable outcomes
Mar 10, 2021
The abutment plays a very important role in implant treatments. In addition to retaining the prosthesis to the implant, abutments help protect the implant in case of overloading, which may help to avoid possible implant fractures. With the increasing use of implants with internal connections the need for using abutments is also increasing.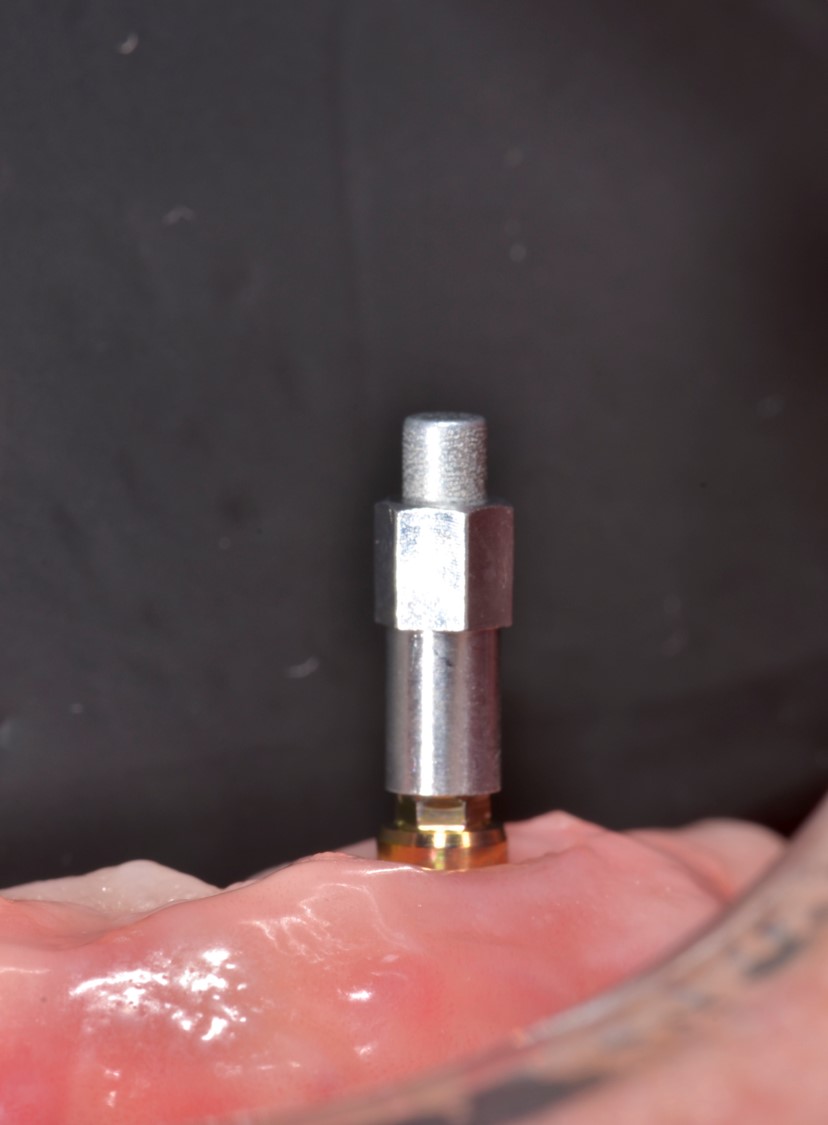 Credit: Dr. Nicole Winitsky, DDS, PhDs, Specialist in prosthodontics, Eastman Institute, Stockholm, Sweden
Easier procedure and less discomfort for the patient
Measuring implant stability using Osstell ISQ on screw-retained abutments offers many advantages for the treatment team and the patient. It allows you to correctly assess implant stability and osseointegration in an objective and repeatable way, without unscrewing and re-screwing the abutment on the implant, hence minimizing the risk of an infection and saving time.
Optimize your full arch treatments
Measuring Osstell ISQ on Multi-Unit Abutment level allows you to optimize your full arch treatments. While those increasingly popular treatments strongly improve fully edentulous patients' quality of life, their healing process can be unpredictable as those patients may have some medical conditions or they may have undergone complex pre-treatment (bone grafting, sinus lift for example) impacting the process of osseointegration.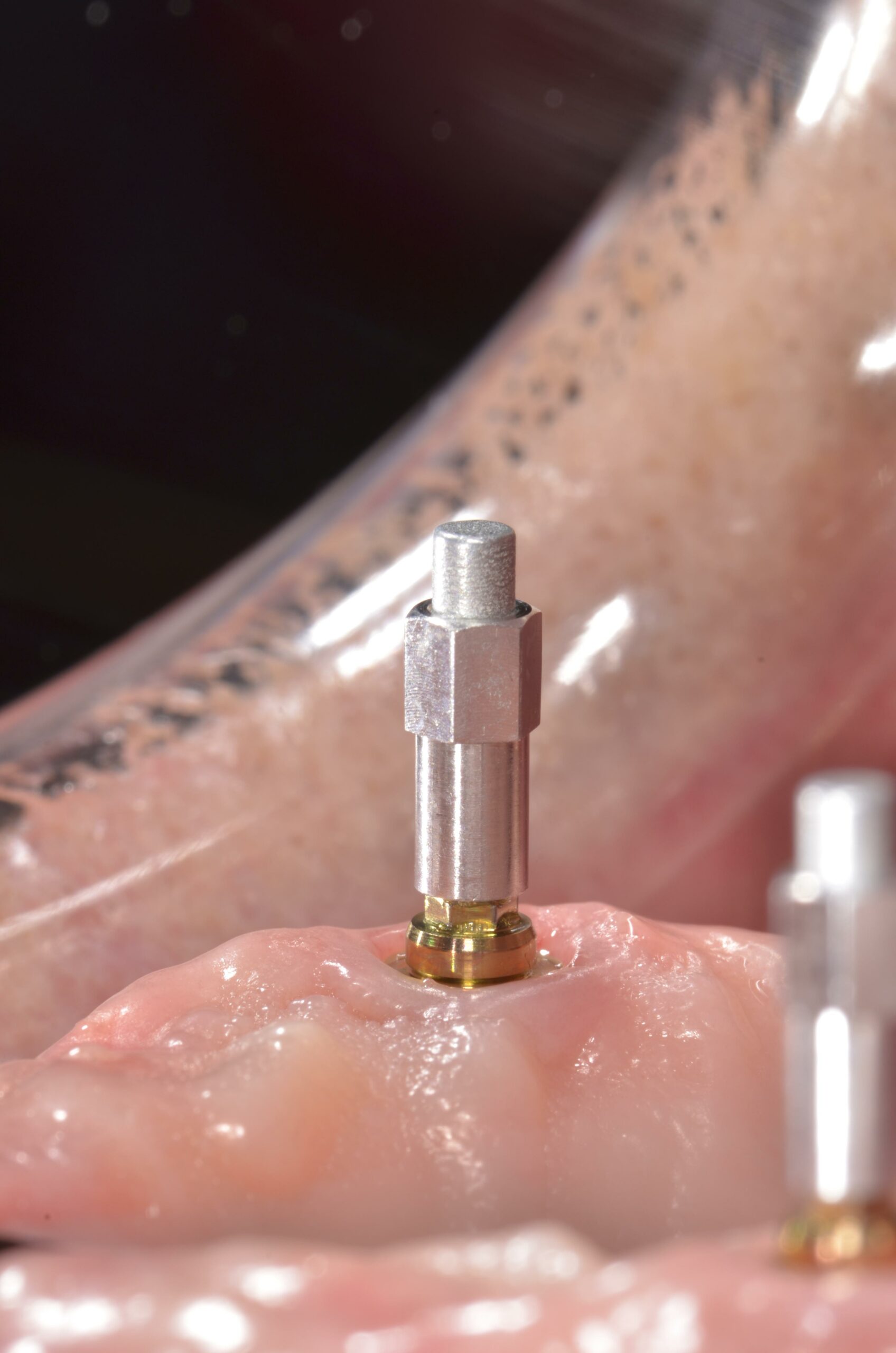 Credit: Dr. Nicole Winitsky, DDS, PhDs, Specialist in prosthodontics, Eastman Institute, Stockholm, Sweden
Support immediate loading decisions
Osstell ISQ is an important parameter when performing immediate loading, along with other parameters – the patient medical and dental background, the clinician's skills and experience, X-ray image as well as Insertion Torque Values (ITV). Measuring implant stability on abutment level allows to confirm the decision to proceed with immediate loading.
How to interpret the values?
When measuring on abutment level, the Osstell ISQ values will not be equal to when measuring on implant level. They will in most cases be lower. This is because the total length of the abutment and the SmartPeg will be longer, depending on the height of the abutment. It is compensated by using a shorter SmartPeg for abutments. However, it will not be equal to osstell ISQ on implant level.
We recommend taking an Osstell ISQ reading on implant level and then compare it with the Osstell ISQ value taken on abutment level, to calibrate the Osstell ISQ on abutment level. The Osstell ISQ on abutment level can then be used as a relative Osstell ISQ value for tracking the implant stability during the healing period.
How to make a measurement?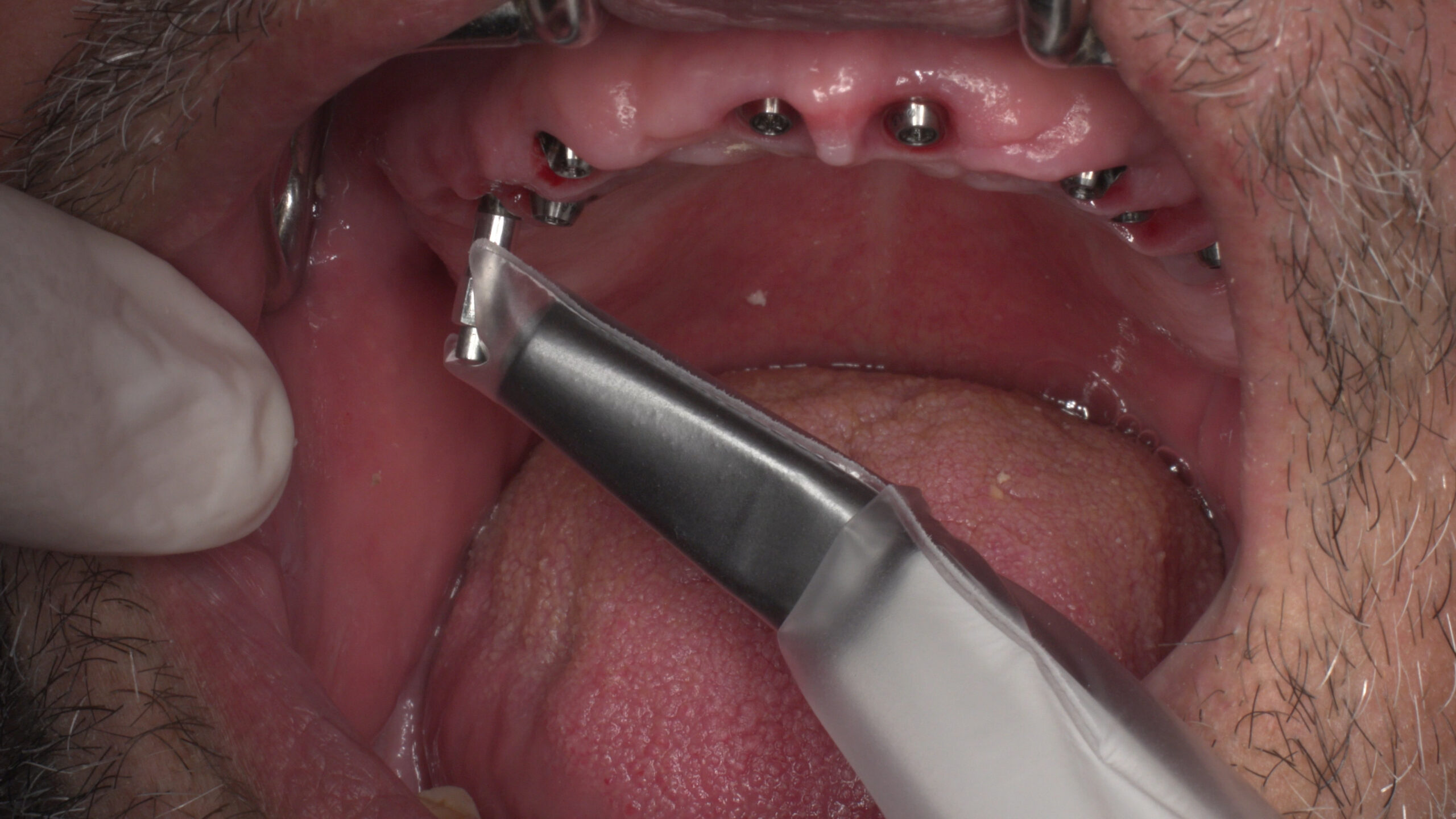 Credit: Dr. Luis Cuadrado, Madrid, Spain
The procedure to measure Osstell ISQ on abutment level is the same as measuring on implant level. A SmartPeg is used together with the measurement instrument to measure implant stability on abutments and multi-unit abutments, specifically customized to fit those systems.
Download the Osstell SmartPegs App on the App Store or on Google Play or click here to find the suitable SmartPegs type for your abutments.
Do you want to get started with Osstell ISQ to make your dental implant treatments more predictable? Get in touch with us here. We will be happy to discuss your needs.