Accessories
Browse our accessories
Dear customer, please note that items in cart must be a total of 475€ or more (excluding taxes and shipping fees). If you wish to order for less than 475€, please find a local distributor
Find distributor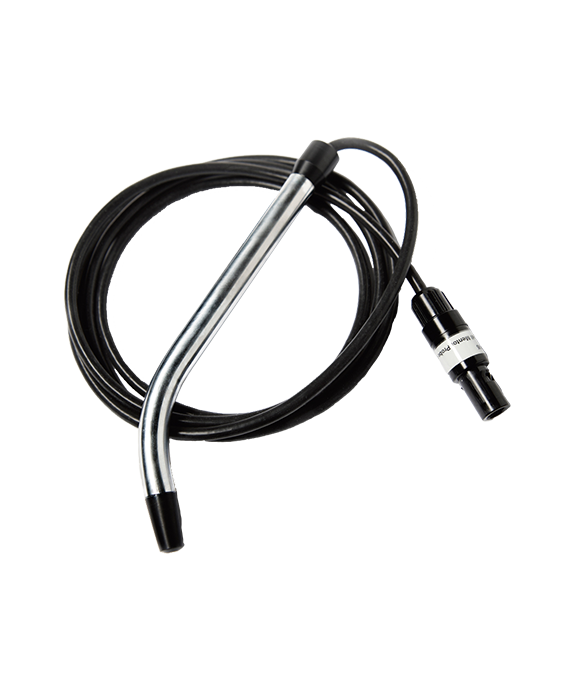 ISQ Probe
To use Osstell instruments as effectively as possible it is recommended to have more than one probe, it makes it easier to autoclave between patients. The length including cable is 150cm.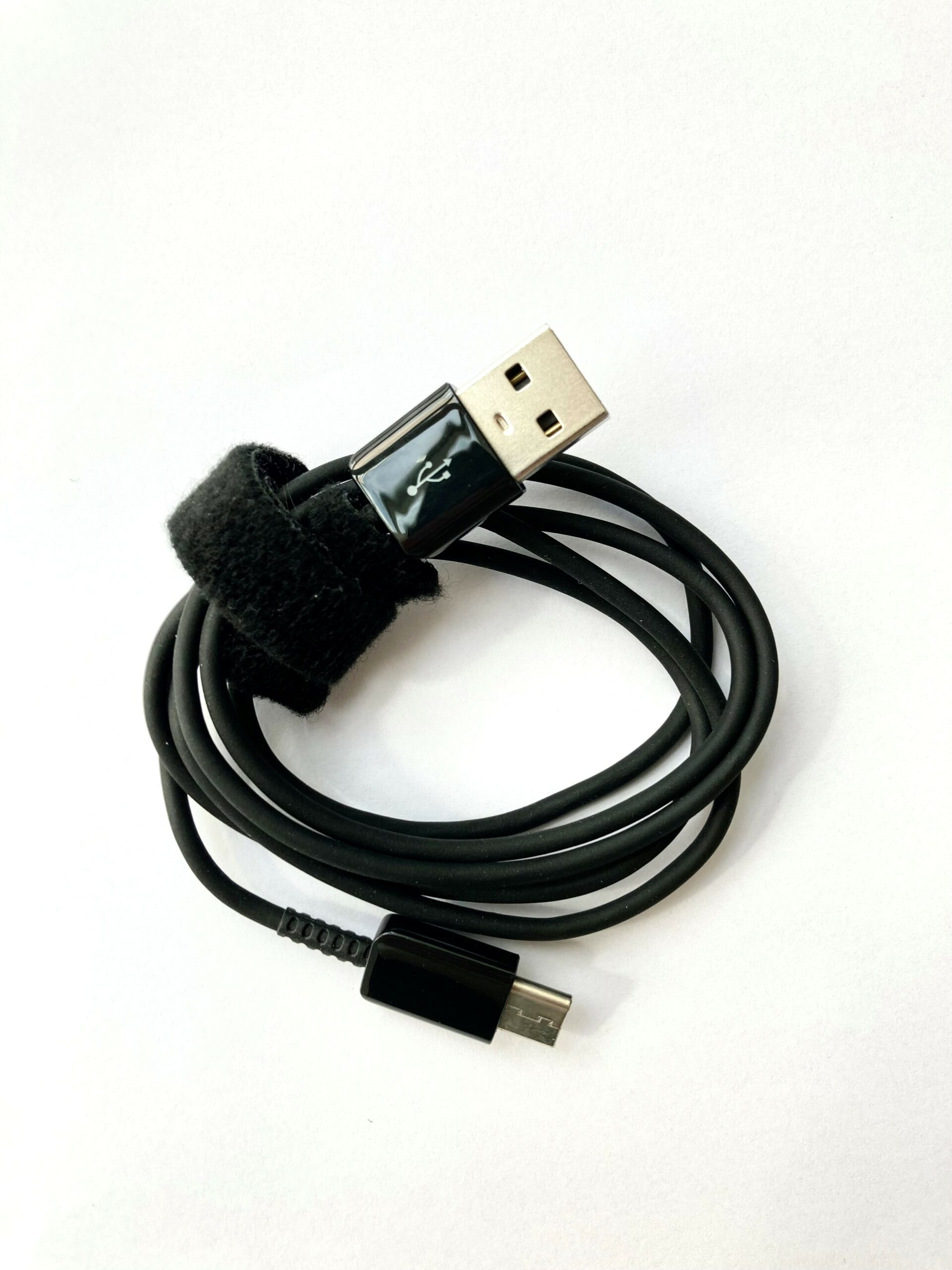 Osstell Beacon USB cable
You should use this USB cable for charging the Osstell Beacon.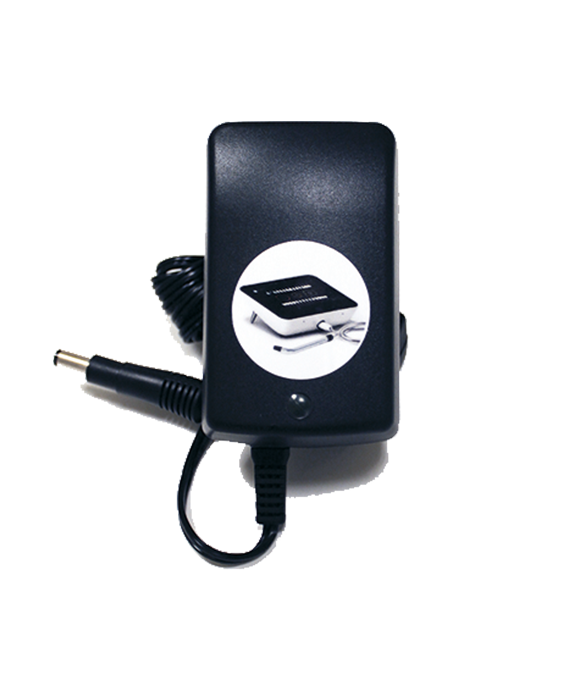 Osstell IDx Power Supply
Power supply with an adapter for ac/dc outlet. The use of any other power supply might cause damage to the instrument.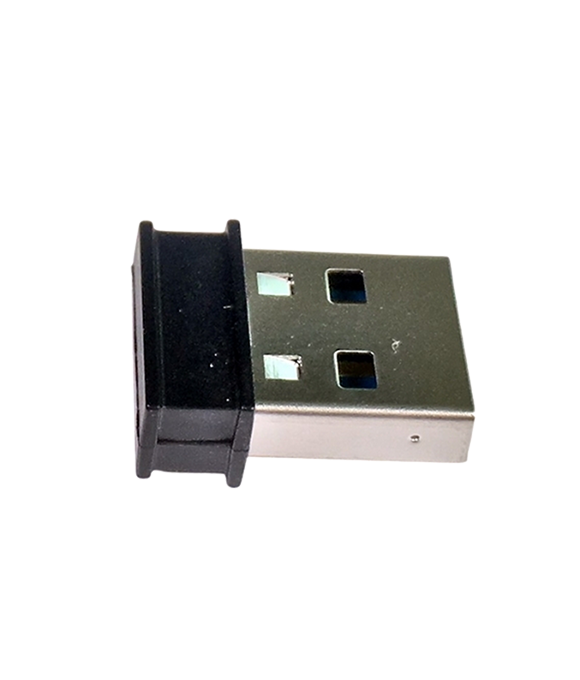 Osstell key
The Osstell Key works in combination with the Osstell Gateway program, installed on a PC/laptop, to transfer measurements from the Osstell Beacon to the user's account in OsstellConnect.
Smartpeg mount (5 pcs)
The autoclavable SmartPeg Mount is used to carry and connect the SmartPeg to the implant or abutment. SmartPeg mounts comes in boxes of 5.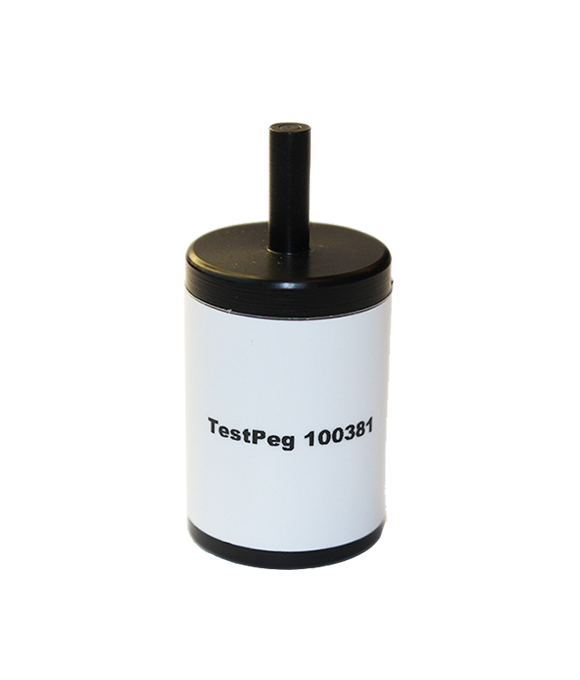 Testpeg
The TestPeg can be used to practice measurements and test an Osstell instrument. Note, the device is not for calibrating, only a guide to check the instruments measure function.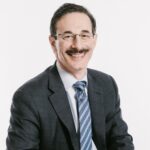 "
Osstell use is critical for my implant practice. Every year, this device more than pays for itself as there are always several patients who heal slowly or who have implants placed with extremely low insertion torque. This confounds my ability to predict when healing has been adequate to proceed to the restorative phase. Osstell provides me with quantitative information necessary to make informed decisions. No longer am I the villain who slows up patient care, but it is objective data about the patient's healing that becomes the determining factor.
---
Paul S. Rosen, DMD, MS, FACD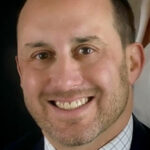 "
As a surgical specialist, I work closely with my restorative colleagues. When immediate and early loading treatment is selected, I need certainty in communicating implant stability. Osstell ISQ gives me a "number" I can provide as a tangible measurement of stability. If changes in loading protocols are appropriate, I can provide a numerical value that makes sense and keeps all members of the team on the same page. I value this technology and feel it has only just begun to demonstrate all of its applications in clinical practice.
---
Barry P. Levin, D.M.D
You may also be interested in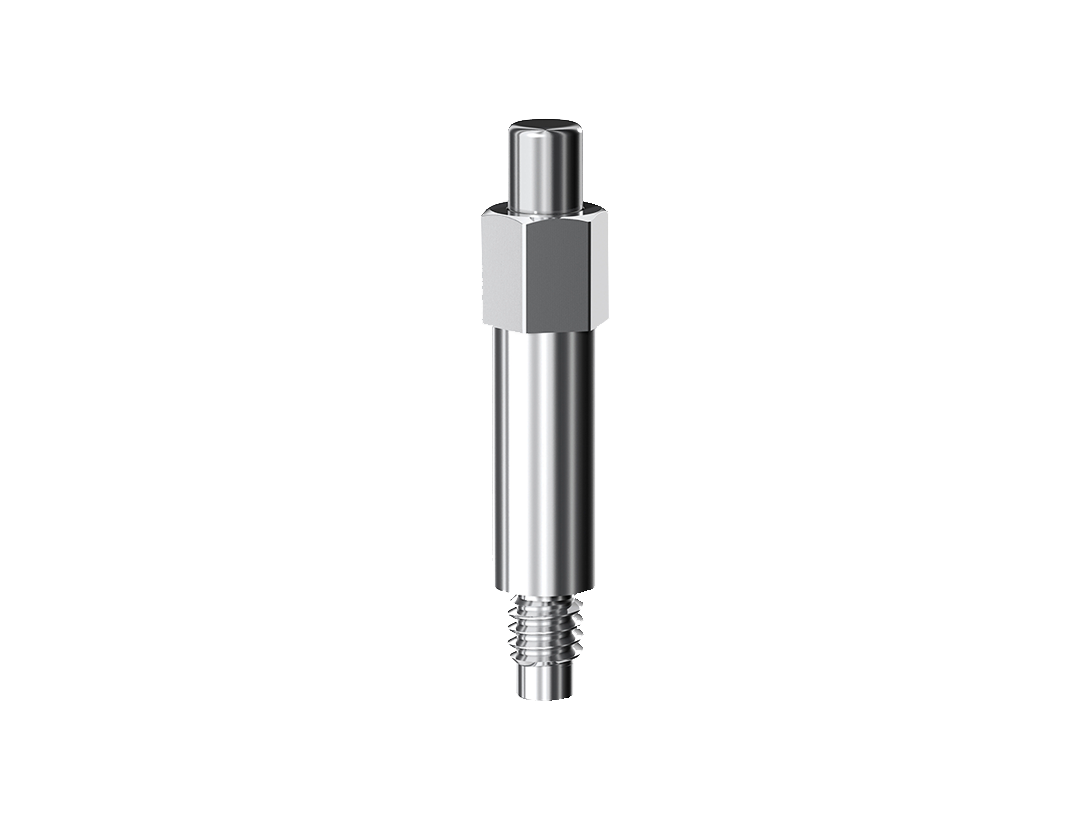 SmartPeg
The SmartPeg™ attaches to the implant and is used together with the measurement instruments Osstell IDx, Osstell Beacon or Osstell ISQ.
OsstellConnect
OsstellConnect is a free cloud-based solution offering a new way for clinicians to use data to enhance their dental implant treatments.