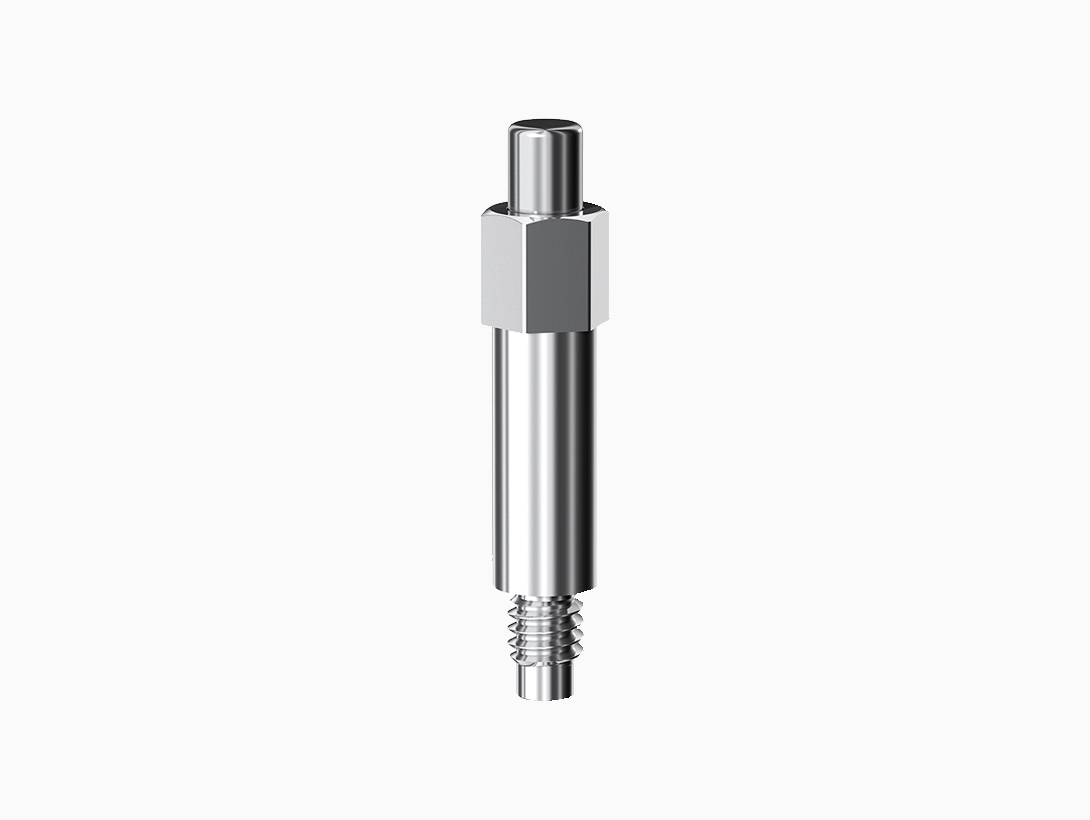 Updated SmartPeg Reference Guide Available!
Apr 23, 2021
We are happy to share with you that the Osstell SmartPeg Reference Guide is now updated – with information for more than 500 implants added! Valid from Oct 2021.
What is NEW?
Tapered Internal connection from BioHorizons
TSIII SA from Osstem
Tri: Vent, Narrow and Octa from TRI
Interna 3.0 and Core, Interna Abutment from BTI
Rapid, Classic, Prestige from Dentin
Screw type, Conical, Trapeze, Narrow Int Hex from AB Dental
Premium One and Premium Straight & SP from Sweden o Martin
Way mix, Way extra, Way Rock from Geass
Universal III HI from Implacil
Microcone, Quattrocone, Procone from Medentika
More information was added about implants (e.g. catalogue no, length, etc). You will find the details about what is new in the column to the right in the SmartPeg Reference Guide:
New = New implants added to the list
* = More information added about the implant, e.g. catalogue no, length, etc
** = Changed SmartPeg Type
Download here
SmartPegs on the go
Make sure to download the Osstell SmartPegs App! For your convenience it is designed to help you quickly find the right SmartPeg™ for even easier Osstell ISQ measurements on implants and abutments. It is available for download on the App Store and Google Play.