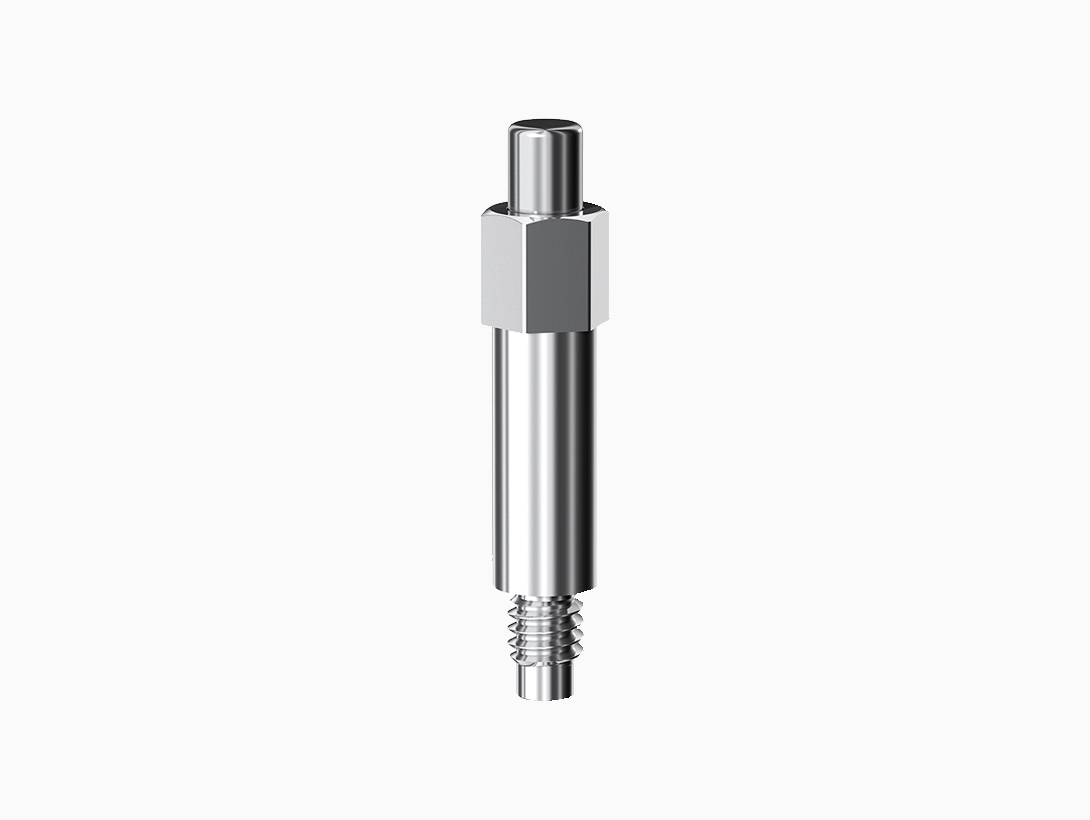 Updated SmartPeg Reference Guide Available!
Jun 28, 2023
We are happy to share with you that the Osstell SmartPeg Reference Guide is now updated. The updates are effective as of June 2023.
What is NEW?
IBS (Innovative Bio Surgery) detailed info incl UDI added
Magicore regular platform changed from Type 38 to Type 95The change is done in order to better facilitate ISQ measurement for when a tissue level implant placement is used. SmartPeg Type 38 remains fully compatible with the implants, but will typically result in a lower measurement value (6-10 ISQ).New! Magic FC Mini Using Type 05
New! Magic FC Regular Using Type 06
Rex Piezo surgery
Detailed info incl UDI added for implants
New! Bonelevel 2.9 implants using Type 26
Zimvie
Added Detailed implant info for Zimmer and Biomet 3i implant lines with UDI
Medentika
Added detailed implant info with UDI
More information was added about implants (e.g. catalogue no, length, etc). You will find the details about what is new in the column to the right in the SmartPeg Reference Guide:
New = New implants added to the list
* = More information added about the implant, e.g. catalogue no, length, etc
** = Changed SmartPeg Type
Download here
SmartPegs on the go
Make sure to download the Osstell SmartPegs App! For your convenience it is designed to help you quickly find the right SmartPeg™ for even easier Osstell ISQ measurements on implants and abutments. It is available for download on the App Store and Google Play.