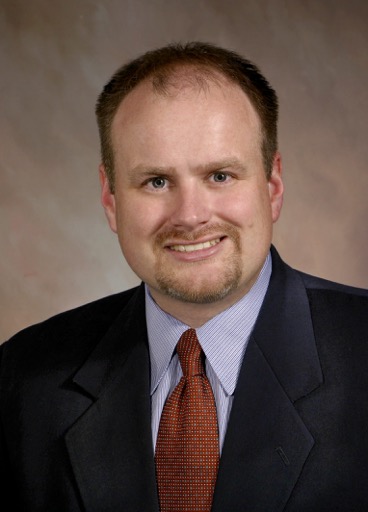 Top 5 things Dr William Martin cannot do without in implant dentistry
May 19, 2017
Dr Will Martin recently named Osstell in his top 5 things he cannot do without in his practice of implant dentistry, in an recent article on osseo.org (Academy of Osseointegration).
In this article, he also underlines that reusing SmartPegs can negatively affect the measurement and therefore SmartPegs are single patient use only.
Read more about why SmartPegs are single patient use only here.
Read the full article about Dr Will Martin's top 5 here
Watch Dr Will Martin explaining SmartPegs
at Osstell Corporate Forum at the Academy of Osseointegration Annual Meeting 2016 in San Diego, CA.