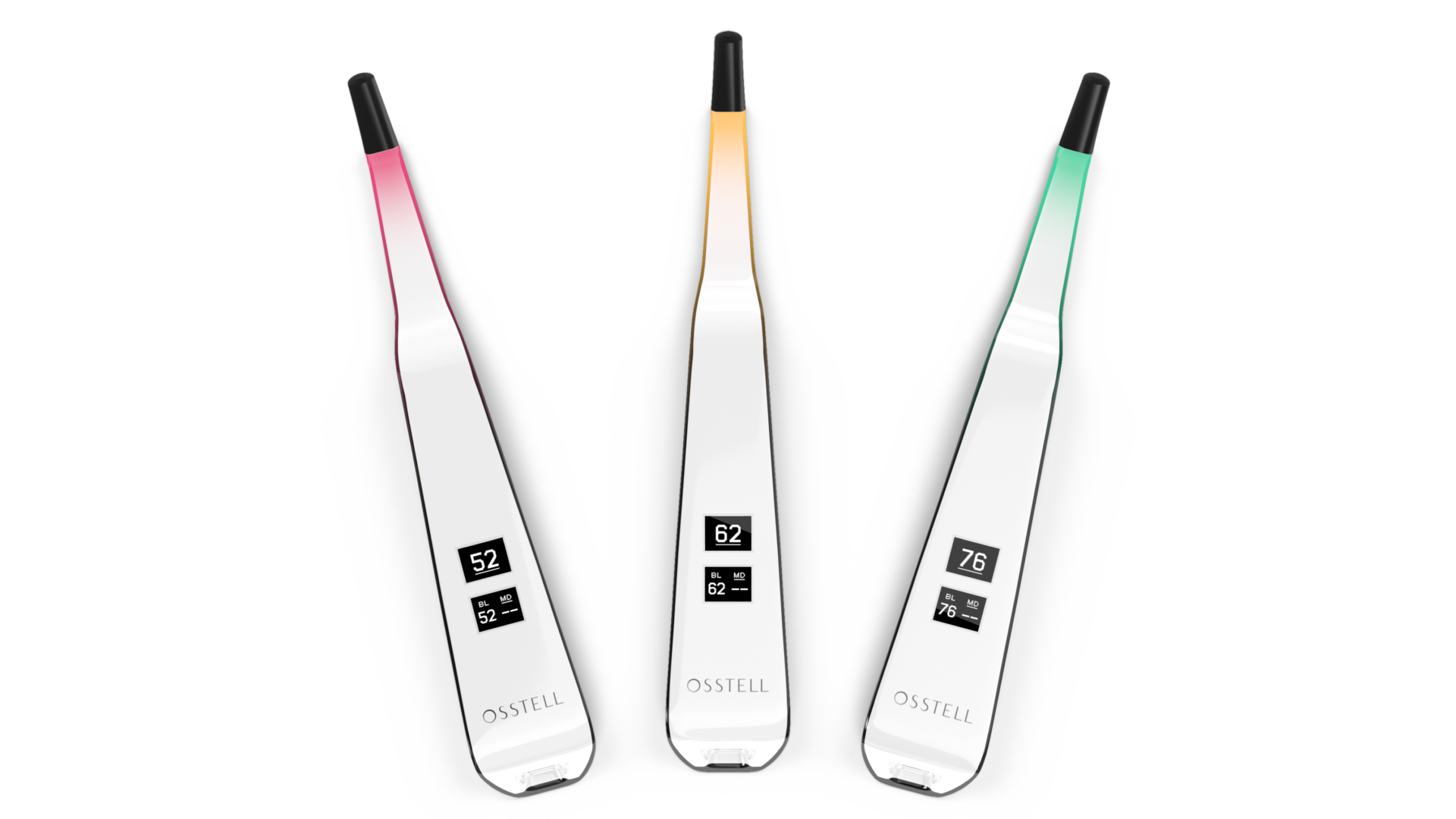 Osstell Beacon is available in the US
Sep 3, 2019
We are happy to announce that the Osstell Beacon is available in the US after receiving FDA clearance.
We are very excited to announce that we have received FDA clearance for our newest instrument for measuring Osstell ISQ: the Osstell Beacon. It delivers a whole new experience in measuring implant stability.
Packed with innovative features yet intuitive and easy to use, it guides clinicians' implant treatments for more predictable results. Click here to see these new features.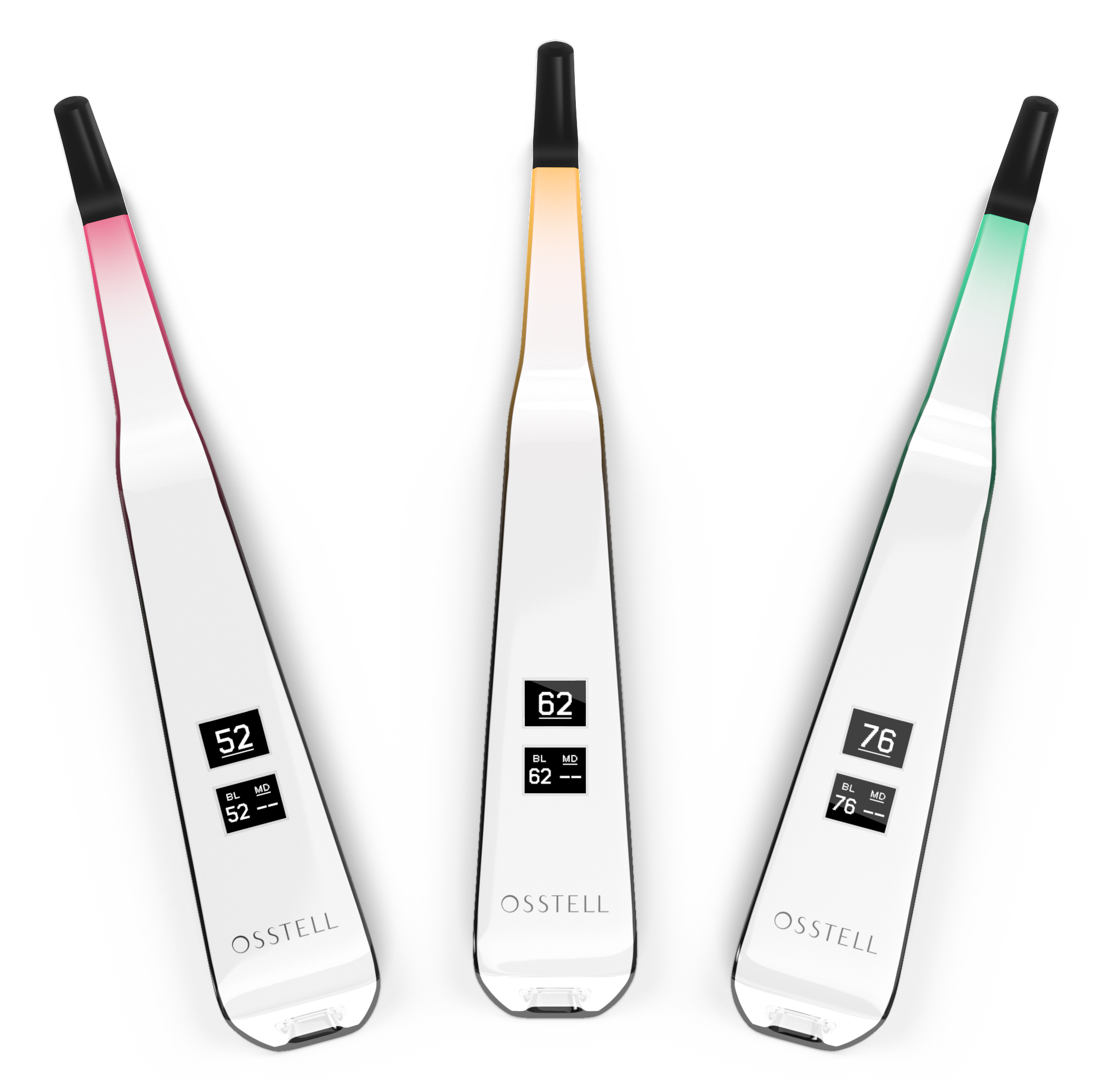 Want to know more?
Fill in this form and we will be in touch shortly: