Dr. Jeff Ganeles was one of four renowned speakers at Osstell Scientific Symposium at the EAO Congress 2019. He answered numerous questions from the audience about his use of Osstell in his daily practice after his lecture entitled "When is that implant ready? Principles and rationale and for using resonance frequency in clinical decision making." featuring clinical cases from his private practice, supported by clinical studies performed by him.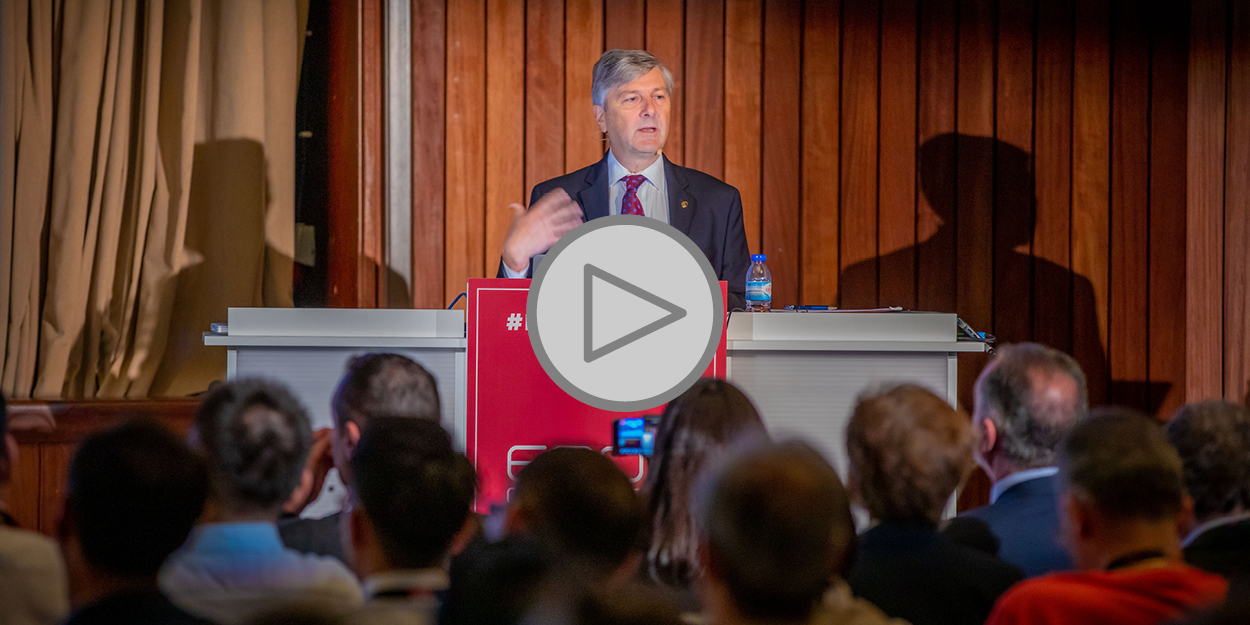 Given the fact that very high insertion torque values are less favourable, what would be the threshold for immediate loading in your opinion?
Dr. Jeff Ganeles: This is a more complex question than it might seem because the key to successful immediate loading is to virtually eliminate implant movement during the healing period.  That is easier to accomplish with multiple implants that are splinted together, particularly in a full arch compared to a single implant.  So for implants supporting a full arch restoration, individual ISQ values can be lower like in the low to mid-60's as long as there is a rigid provisional with good occlusal management.  For single teeth, ISQ values in the low to mid 70's are preferred and the provisional should be taken out of occlusion.  Regardless of the case, you also need patient cooperation to avoid functionally overloading the not-yet-integrated implants during the early healing process.
Sometimes the ISQ value is 65 buccal side and 75 on the mesial. Do we load the implant or not?
Dr. Jeff Ganeles: Same principles apply from Q1.  As long as there is reason to believe movement of the provisional can be eliminated, I would load this implant.  If this implant were in a patient with a deep Class 2 occlusal relationship in which it was difficult to control the lateral force, I would be hesitant to immediately restore even though 65/75 indicates very good primary stability.  If this were an implant to be included in a full arch restoration with a rigid provisional and good occlusal control, then no hesitation.  ISQ is only one determinant of whether or not to immediately provisionalize.
One time I had an ISQ value of 72 ,and when tightening the abutment to 35 N the implant turned and the patient felt pain in the implant region. What is the explanation to that finding?
Dr. Jeff Ganeles: There was likely good woven bone contact with the implant as a result of osseointegration, but it was not mature enough to withstand shear force yet. Additionally, it was likely the implant was in contact with a thick or hard cortical plate, but not biologically connected to it through integration yet.  It is important to remember that the absolute values of ISQ are less important than the healing trend.  So if this implant was placed with ISQ of 78, then dropped to 72, then the interpretation probably should have been that the inflammatory phase of osseointegration was underway and that proliferative or maturation stages had not yet begun to a great degree. 
I would stop torqueing the implant if there is pain, then come back in a month to check again.
Healing abutment versus cover screw . How do you decide when to use one-stage versus two-staged healing ?
Dr. Jeff Ganeles: I rarely use cover screws as I usually want to begin tissue contouring from the time of surgery.  The only time I use one is when I have very poor primary stability and think that the patient or provisional is going potentially move an implant or disrupt a gingival or bone graft.
What are the benefits of doing postextraction procedures in molar areas?
Dr. Jeff Ganeles: My usual routine is to place Immediate implants in molar sites as long as I can accurately place the implant in the best restorative position and get good primary stability.  Simultaneous grafting can preserve a large percentage of the alveolar volume in these sites.  If "perfect" results are needed in molar sites where pre-treatment contours must be preserved (which is very unusual), then an early approach might be preferred.  Implant success should be the same, but there is more ability to influence contours in a staged procedure compared to an immediate one.
Do you use densification protocols for immediate placement to ensure good stability?
Dr. Jeff Ganeles: I sometimes use densification for vertical augmentation under a sinus, but don't use the technique in order to "improve" primary stability.  I believe there is concern for introducing microfractures and delayed healing compared to conventional osteotomy preparation in some cases.  This is a controversial subject with data on both sides showing advantages and disadvantages for each method.  I am waiting for a "definitive" study until changing my routine.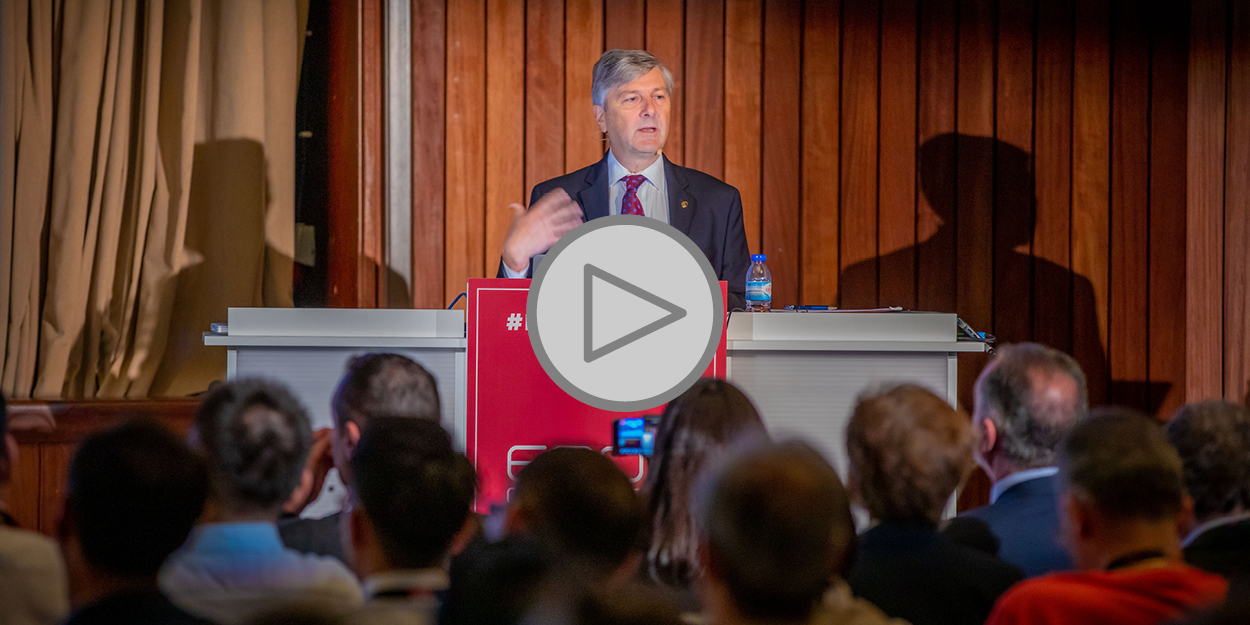 Thank you everyone joining us at the Osstell Scientific Symposium. See you next year in Berlin!