The 13th Osstell ISQ Annual Symposium will gather an exciting line-up of international speakers, featuring Dr. Tara Aghaloo (USA), Dr. William Martin (USA), Dr. Stephen T Chen (Australia), Dr. Kyle Stanley (USA) and moderator Dr. Marcus Dagnelid (Sweden). The speakers will discuss how to provide each implant patient with optimal time to teeth – with confidence and predictability.
1. Clinical expertise at Osstell ISQ Symposium
The Osstell ISQ Online Symposium is an opportunity to gain valuable insights into dental implantology, with renowned experts sharing their clinical knowledge, experiences from cases and use of Osstell technology. The aim of the sessions is to provide attendants with actionable learnings to improve their daily practice, based on evidence.
In the first session, Dr. Tara Aghaloo will discuss the transition from primary to secondary stability, and how important it is with case selection and proper treatment planning in patients with medical risk factors.
She will be followed by Dr. William Martin who will share his extensive clinical experience utilizing the Osstell technique and online OsstellConnect platform in a university clinic setting, as well as discuss various clinical cases where an objective approach to implant stability measurements is key. 
Dr. Stephen T Chen will share his research in timing of implant placement after extraction to obtain predictability, especially in aesthetically critical areas where it influences the entire outcome. Click here to register to Dr. Stephen T Chen's session.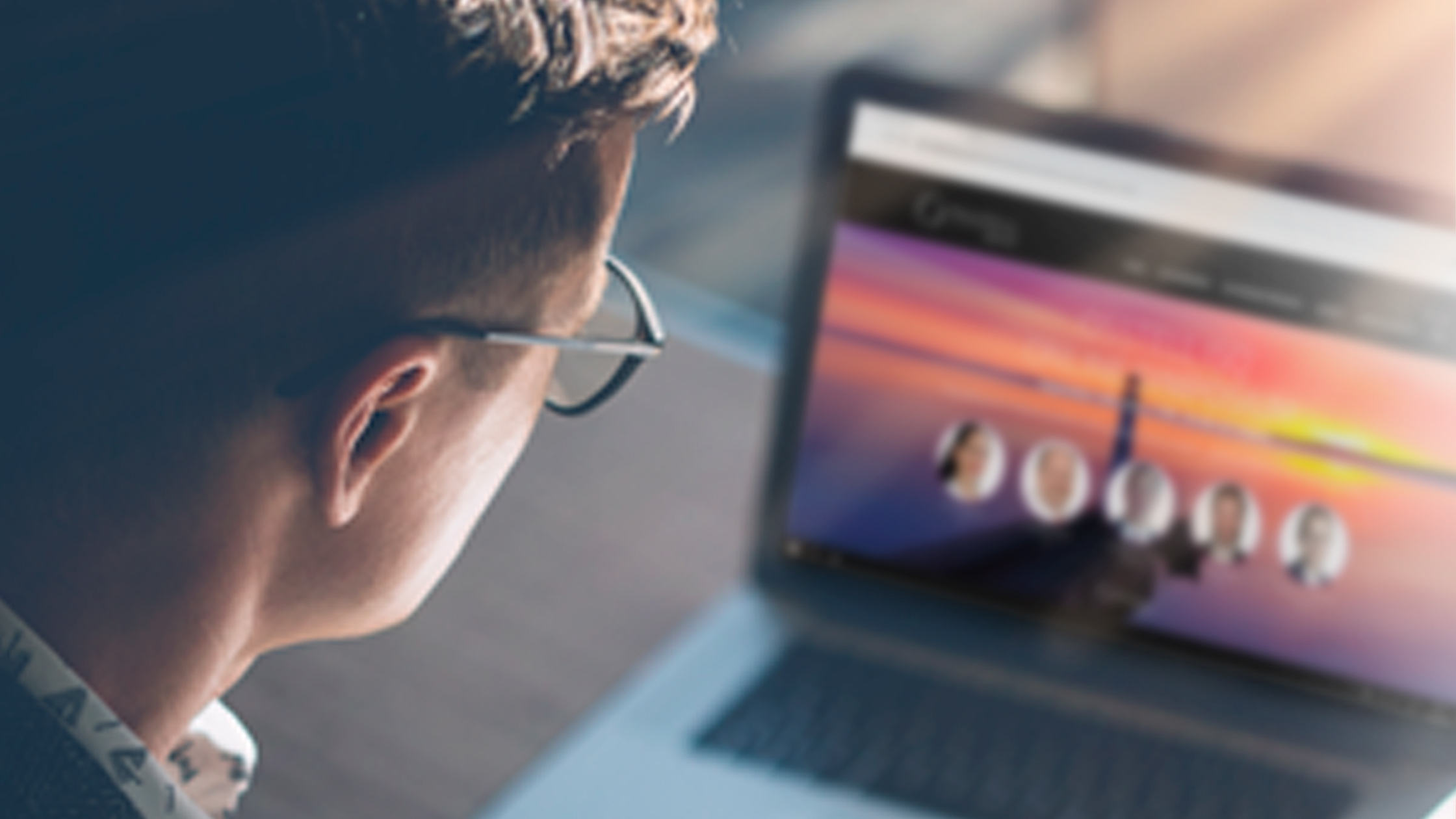 2. AI – a look into the future
Finally, we will take a look into the future of the dental industry with Dr. Kyle Stanley, where he will present on the exciting topic of AI – Artificial Intelligence – in dental implantology. He is a practicing implant dentist and surgeon, and is also running a company focusing on this topic and already now there are several examples of how we can save both time and be more precise with advanced technology. Within dental implantology and the Osstell technique, examples will be demonstrated where AI can assist you as a clinician to obtain better clinical results with your patients.
3. Interactive session
After each lecture there will be a live Q&A-session and before the final panel discussion, Dr. Marcus Dagnelid will also show live surgery to further display the Osstell technique.
Participants will have the opportunity to:
Earn up to 5 continuing education credits, for free
Watch live surgery
Interact with the speakers
Network with your peers digitally
4. Experts sharing their knowledge
The speakers at the Osstell ISQ Symposium are leading experts within dental implantology. Together, they will contribute with engaging discussions in the session, bringing different perspectives, as they operate in various settings within private practice, university and research.
Dr. Tara Aghaloo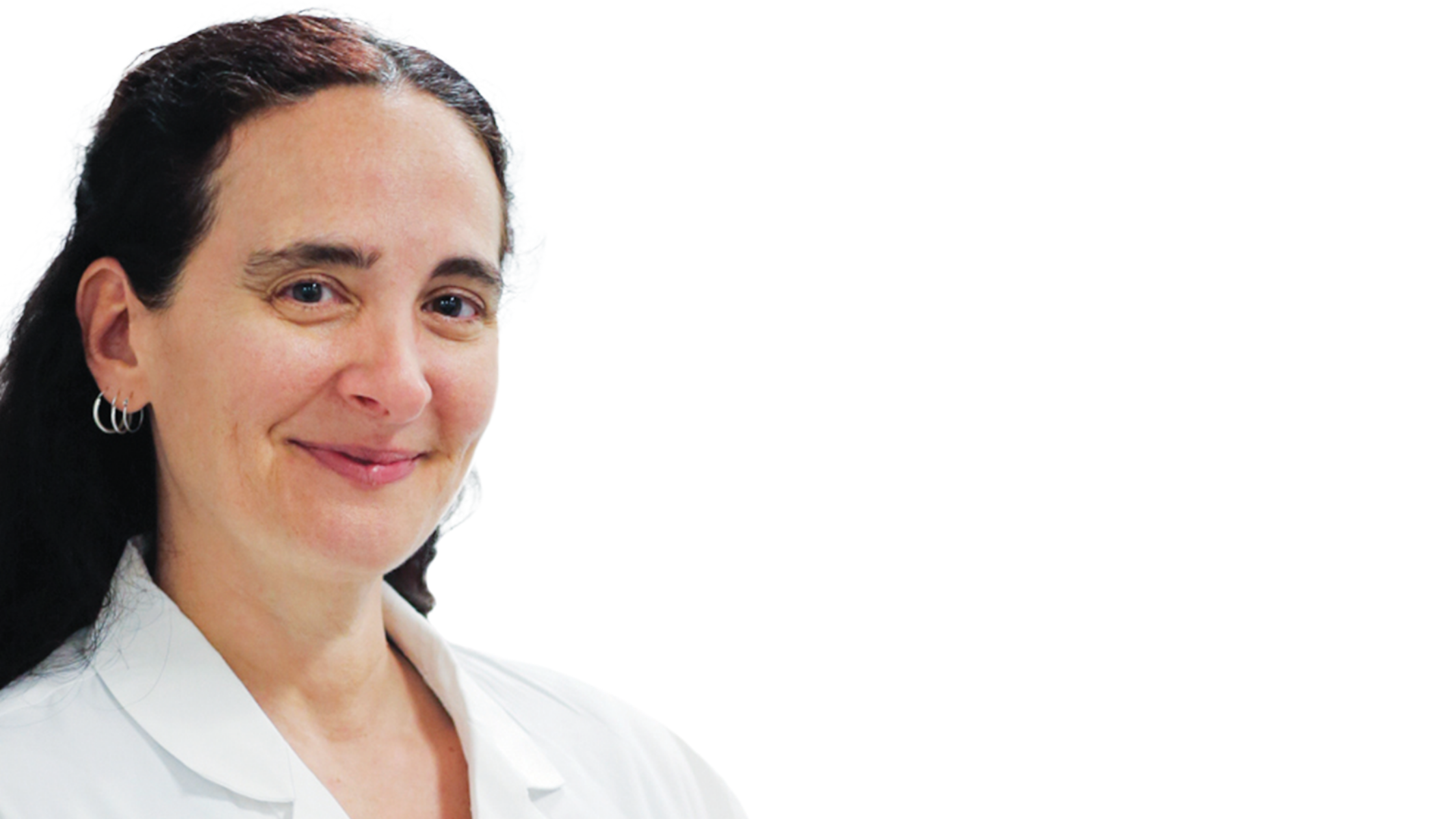 Dr. Tara Aghaloo is Professor in Oral and Maxillofacial Surgery at the UCLA School of Dentistry. She completed her dental training at the University of Missouri in Kansas City, and Oral and Maxillofacial Surgery residency and M.D. at UCLA. Subsequently, she completed a Ph.D. in Oral Biology at UCLA.
She is a diplomate of the American Board of Oral and Maxillofacial Surgery. Her clinical practice focuses on bone and soft tissue regeneration and dental implants. She is also active in professional organizations where she is President of the Academy of Osseointegration, an ITI fellow, Board, and Research Committee member, and section editor of IJOMI.
Dr. Will Martin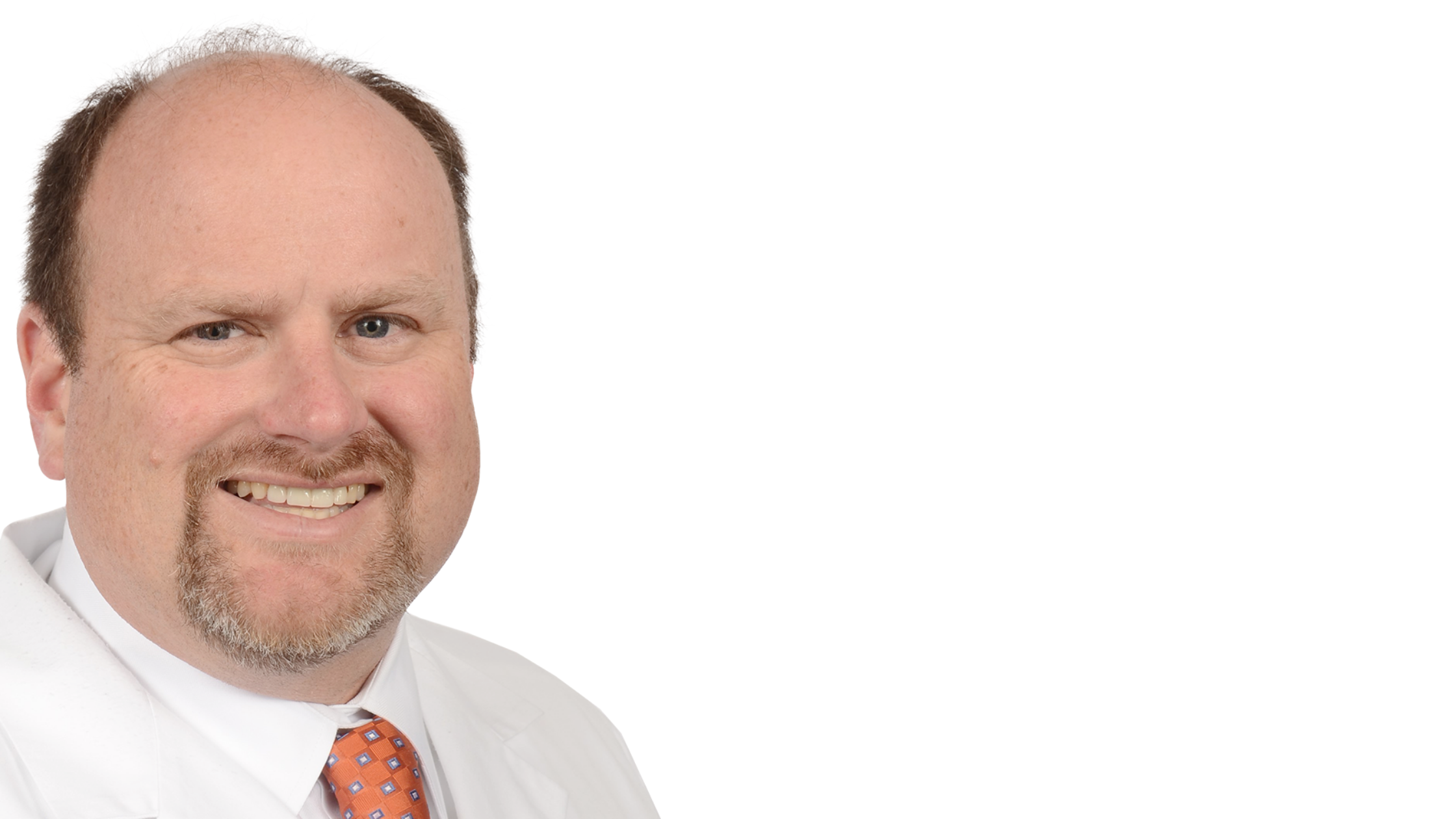 Dr. Martin is a Clinical Professor in the department of Oral and Maxillofacial Surgery at the University of Florida's College of Dentistry. He received his DMD with honors from the University of Florida and completed his MS and Certificate in Prosthodontics from Baylor College of Dentistry. Dr. Martin joined the faculty at the University of Florida in 1999 and serves as the Director of the Center for Implant Dentistry.
Dr. Martin is a diplomate of the American Board of Prosthodontics. He is a fellow of the American College of Prosthodontists, International College of Dentists, International Team for Implantology (ITI) and member of numerous professional organizations including the Academy of Osseointegration, ADA and FDA. Dr. Martin's research interests include implant esthetics, implant design, loading protocols, and implant biomechanics. He maintains a part-time practice limited to Prosthodontics within the Center for Implant Dentistry. 
Dr. Stephen T Chen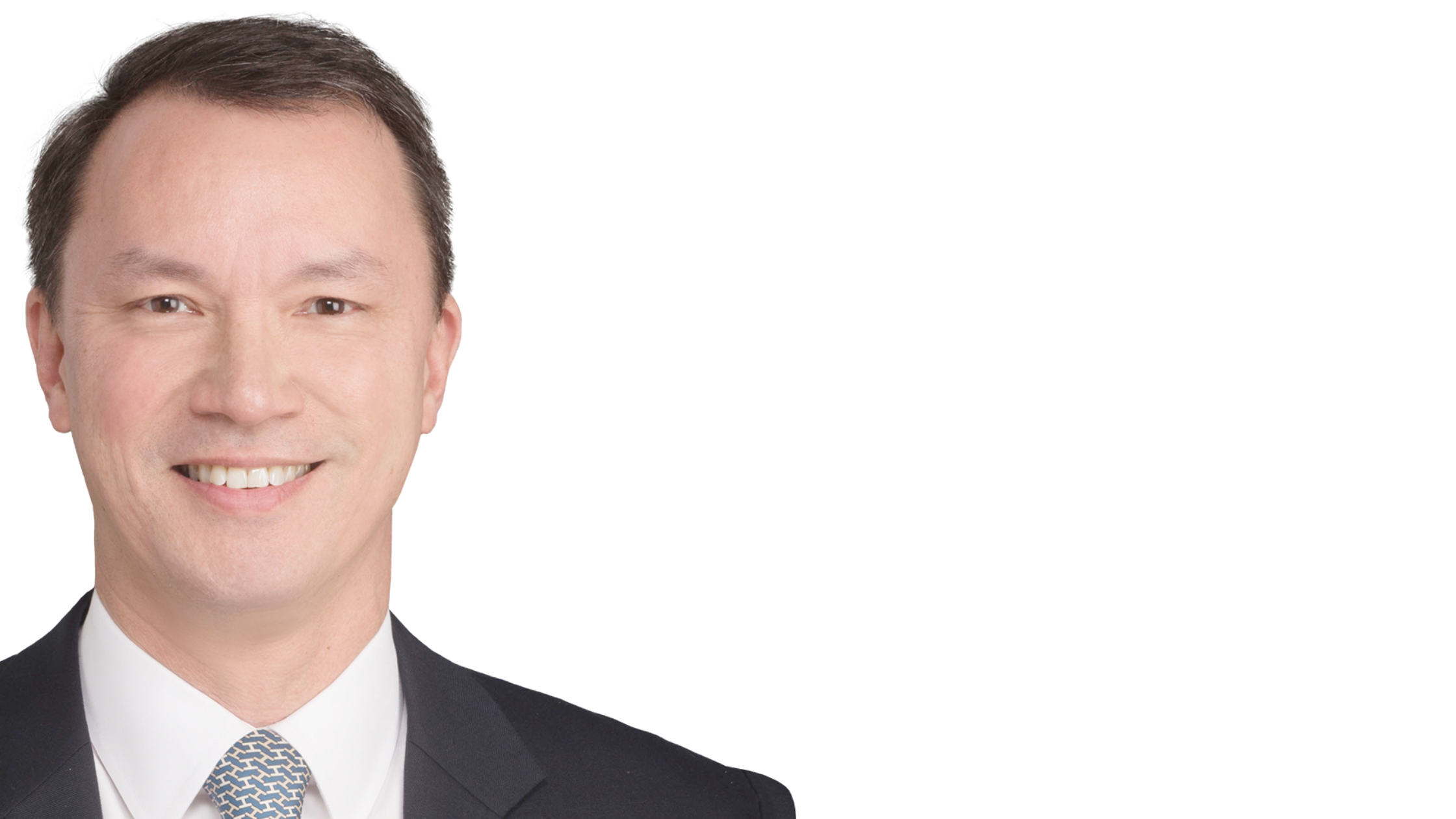 Dr. Stephen T Chen is a specialist periodontist in private practice in Melbourne, Australia. He holds the position of Clinical Associate Professor at the School of Dentistry at the University of Melbourne. He graduated BDS (Malaya) in 1983, MDSc (Melbourne) in 1987, FRACDS in 1988 and PhD in 2008. Dr Chen's scientific interests are in the field of tissue regeneration and post-extraction implant outcomes. He has published over 30 papers, authored 2 textbooks and contributed chapters to 6 textbooks.
Dr. Chen is past-president of the Australian and New Zealand Academy of Periodontists (ANZAP) and Australasian Osseointegration Society (AOS), and past-chairman of the ITI Australasian Section. He is an honorary life member of the AOS. Dr Chen was President of the International Team for Implantology (ITI) from April 2017 to April 2021, and is a member of the ITI Board of Directors. Prior to becoming President, he served as chairman of the ITI Education Committee for 8 years, and was an editor of the ITI Online Academy.
Dr. Kyle Stanley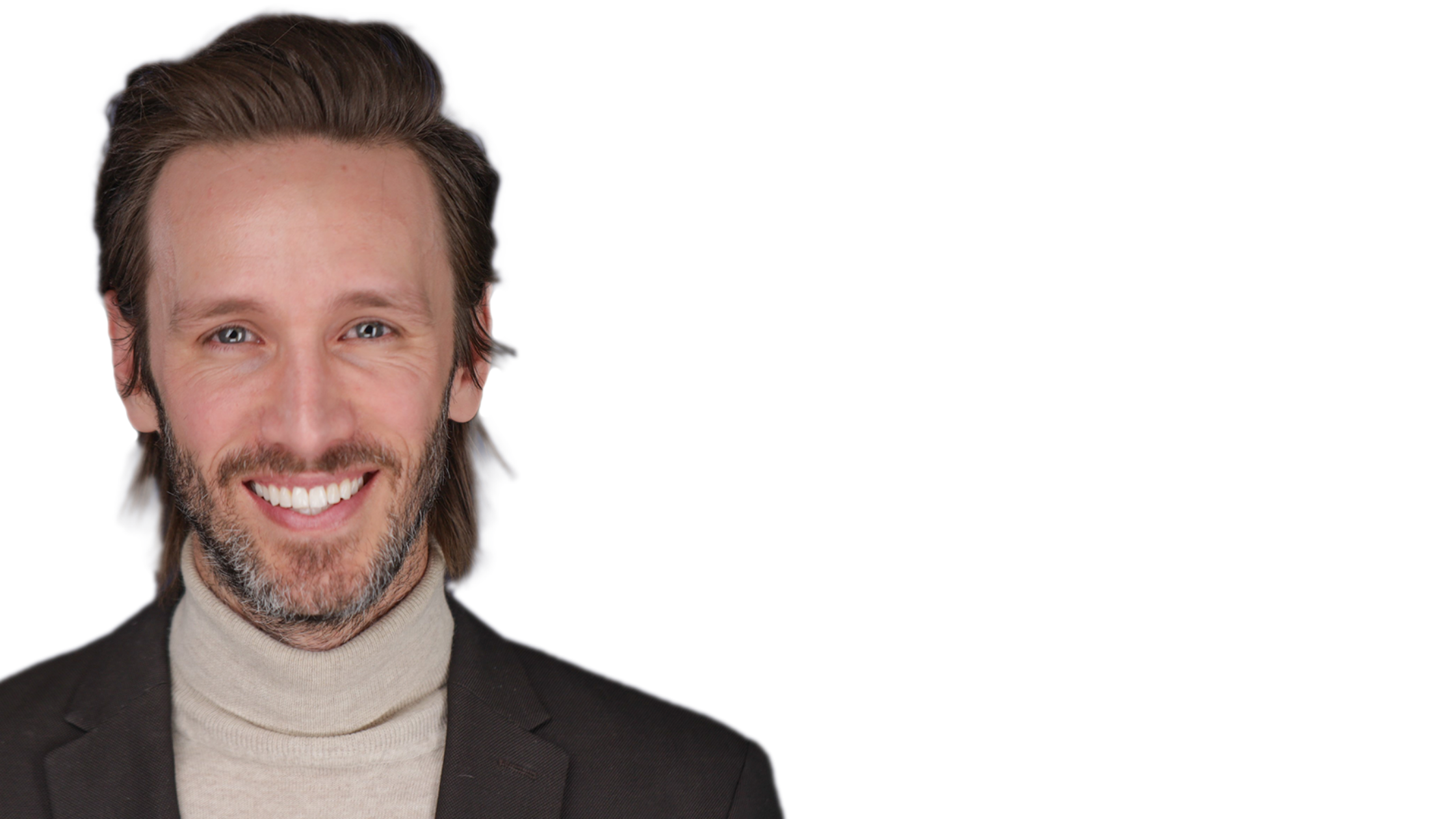 Dr. Kyle Stanley, named as "The Next Generation of Cosmetic Dentistry" by the American Academy of Cosmetic Dentistry, "The Top 10 Young Educators in Dentistry" by the Seattle Study Club, and "World's Top 100 Doctors in Dentistry" graduated from USC and then went on to complete a dental implant residency and dental implant specialty in Brazil. He is a researcher who has published in some of the top dental journals about topics relating to esthetics, implants, and plastic surgery.
With his company Pearl, he is changing the way patients are treated through artificial intelligence and is a leader in this field. Dr. Stanley is the most prominent advocate of mental health in dentistry and through his Light Side community has helped countless dentists reduce stress and anxiety. He maintains a private practice in Beverly Hills where he focuses on implant surgery and prosthetics.
Dr. Marcus Dagnelid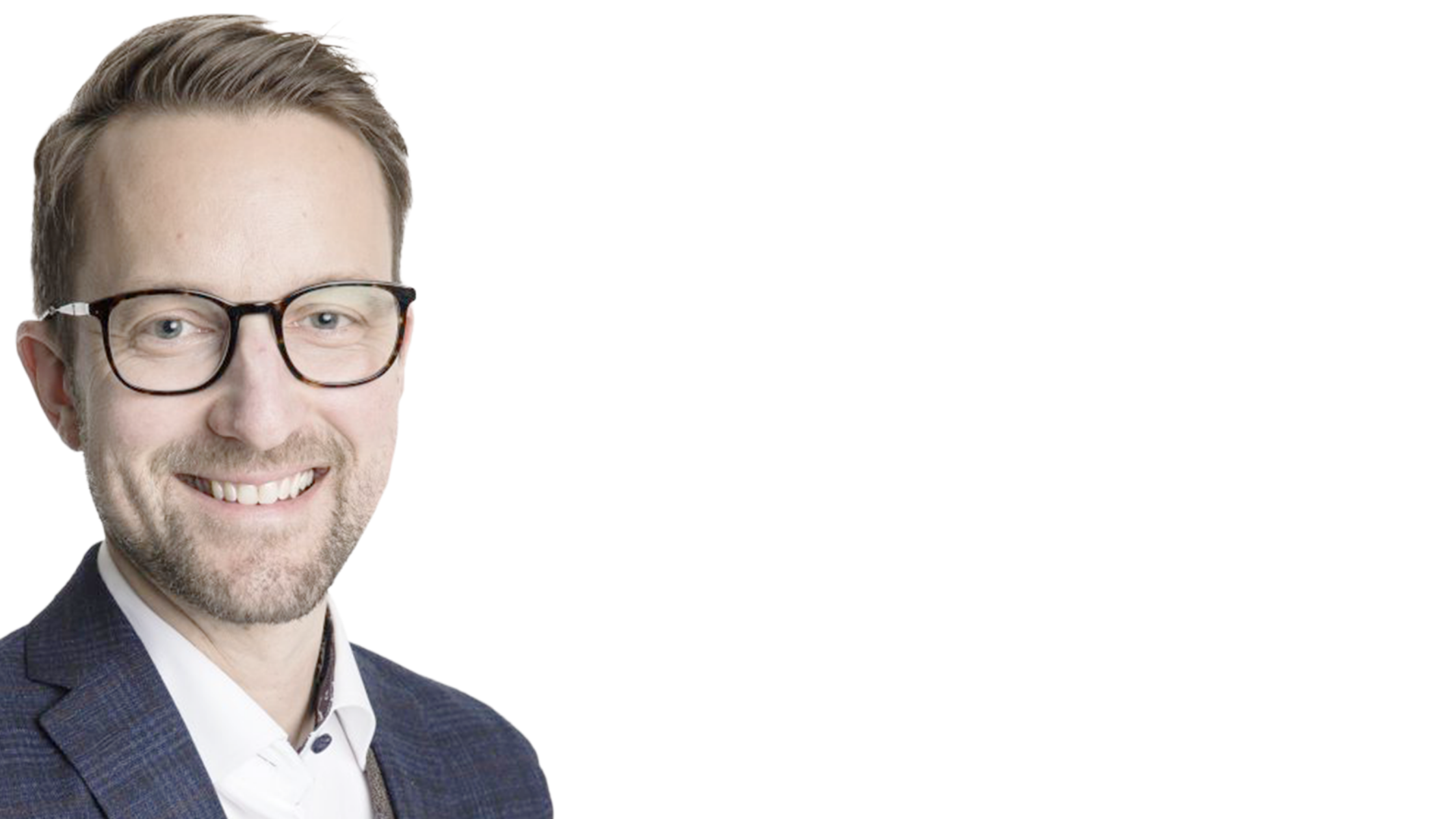 Dr. Marcus Dagnelid is Board Certified Prosthodontist, CEO and Chief of Staff at Dagnelid Clinic & Falkenberg Clinic, SAACD AB and CEO at European Dental Academy. Originating from Gothenburg in Sweden, the birthplace of dental implants, Dr. Dagnelid literally started in the footsteps of Prof. Per Ingvar Brånemark, taking over Prof. Brånemark's old clinic in Gothenburg.
Dr. Dagnelid has moderated the annual Osstell ISQ Symposium since 2015.
5. A fully digital event
The event is fully digital, hosted on www.osstellcampus.com and will be held on September 16th,
7 PM – 00 AM (CET, Paris). Each session will run for approximately one hour. For dental professionals who are unable to attend owing to time zone differences, the symposium sessions will be available to watch on demand.
More information about the symposium and free-of-charge registration can be found on www.osstellcampus.com.