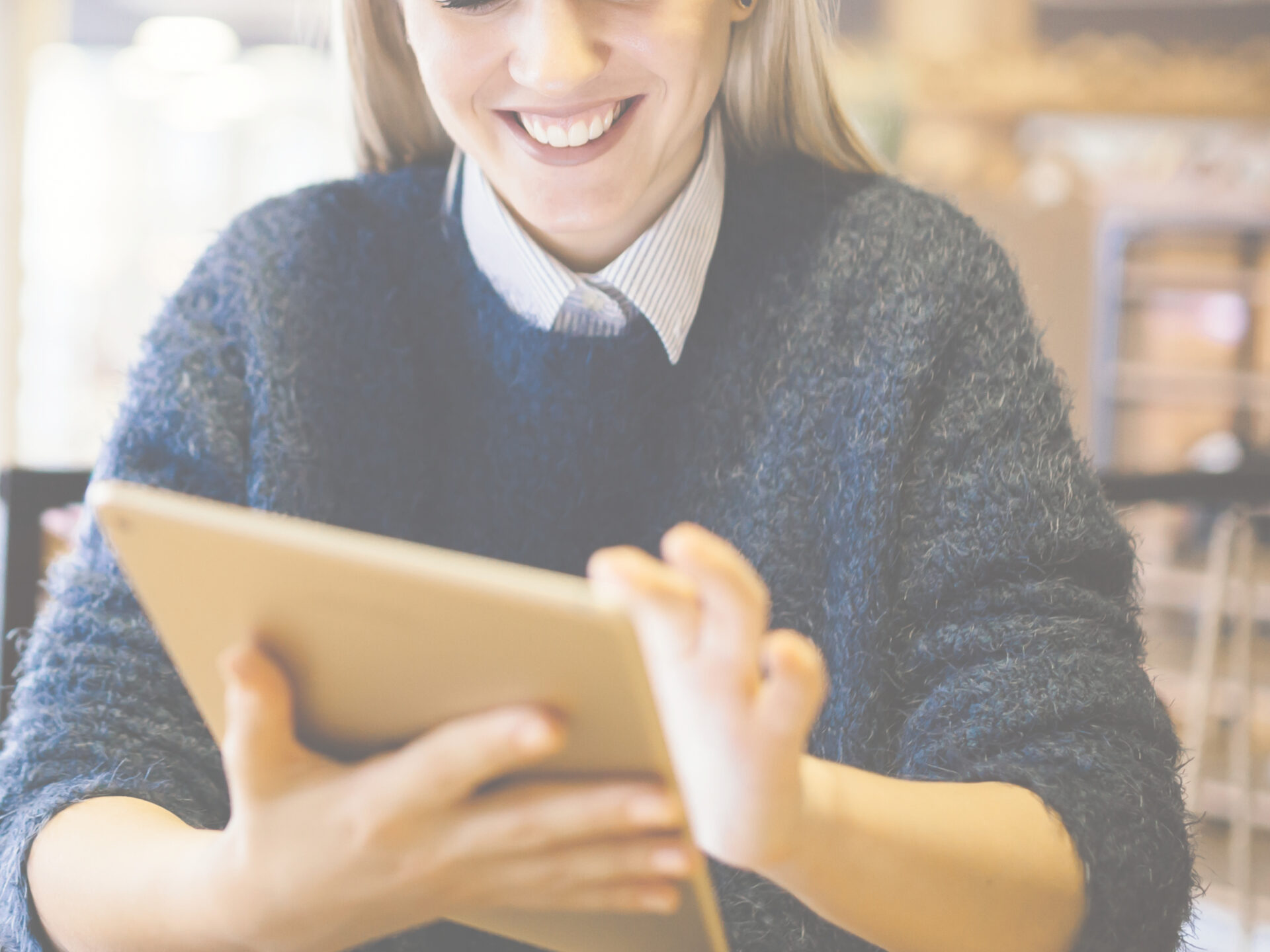 Top 5 Resources to Kick Off 2019
Jan 2, 2019
We've compiled the most popular pieces. Enjoy!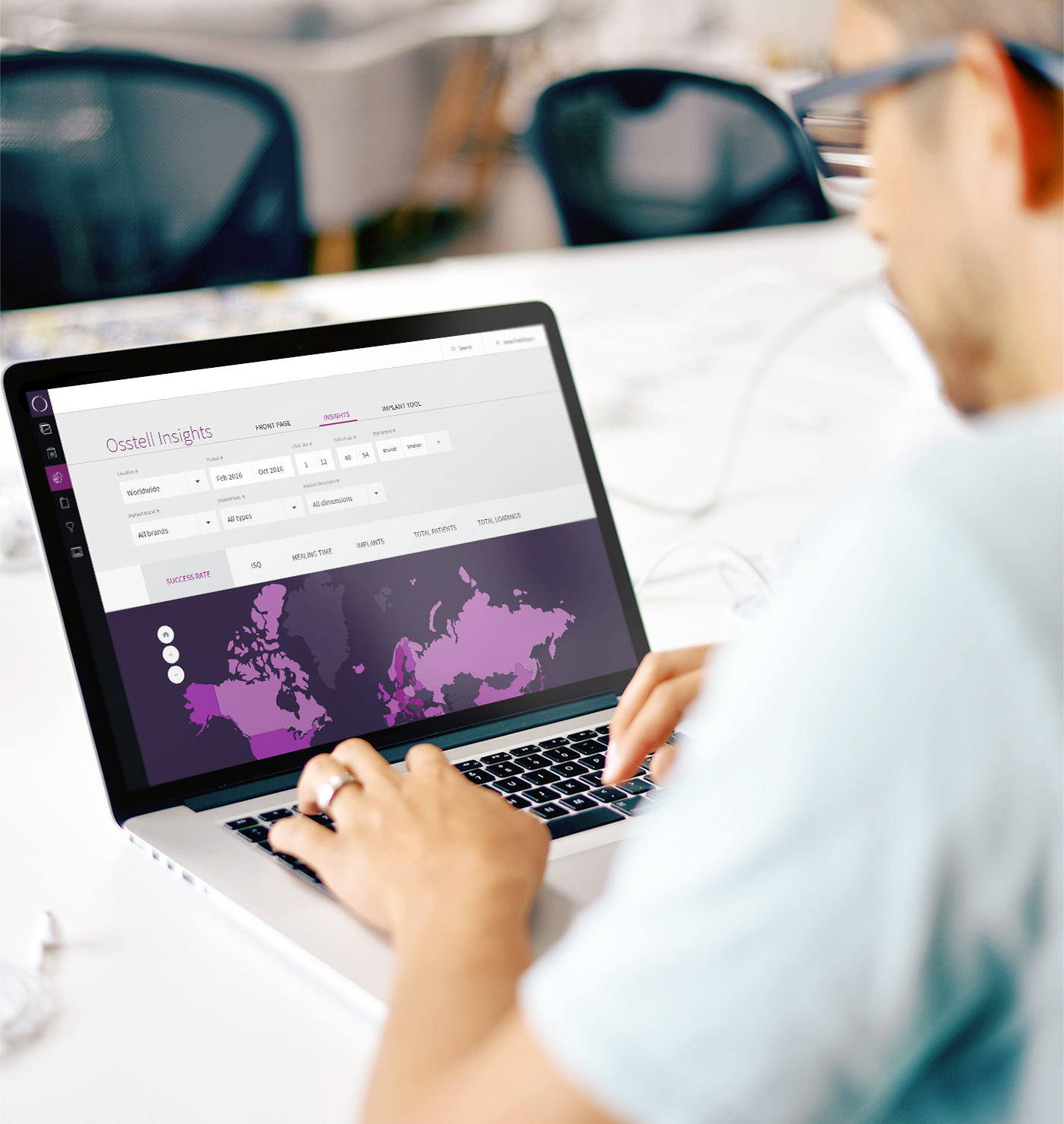 1. Osstell Connect
Did you know that you, as an Osstell Connect user, can get access to
Confidence based on >135 000 implant stability measurements
from 72 000 implants placed
in 43 000 anonymized patients with different attributes
The Osstell Connect database is growing by more than 1,000 measurements per week. It provides relevant insights of your daily implant treatment performance. Learn more about what it can do for you.
Learn more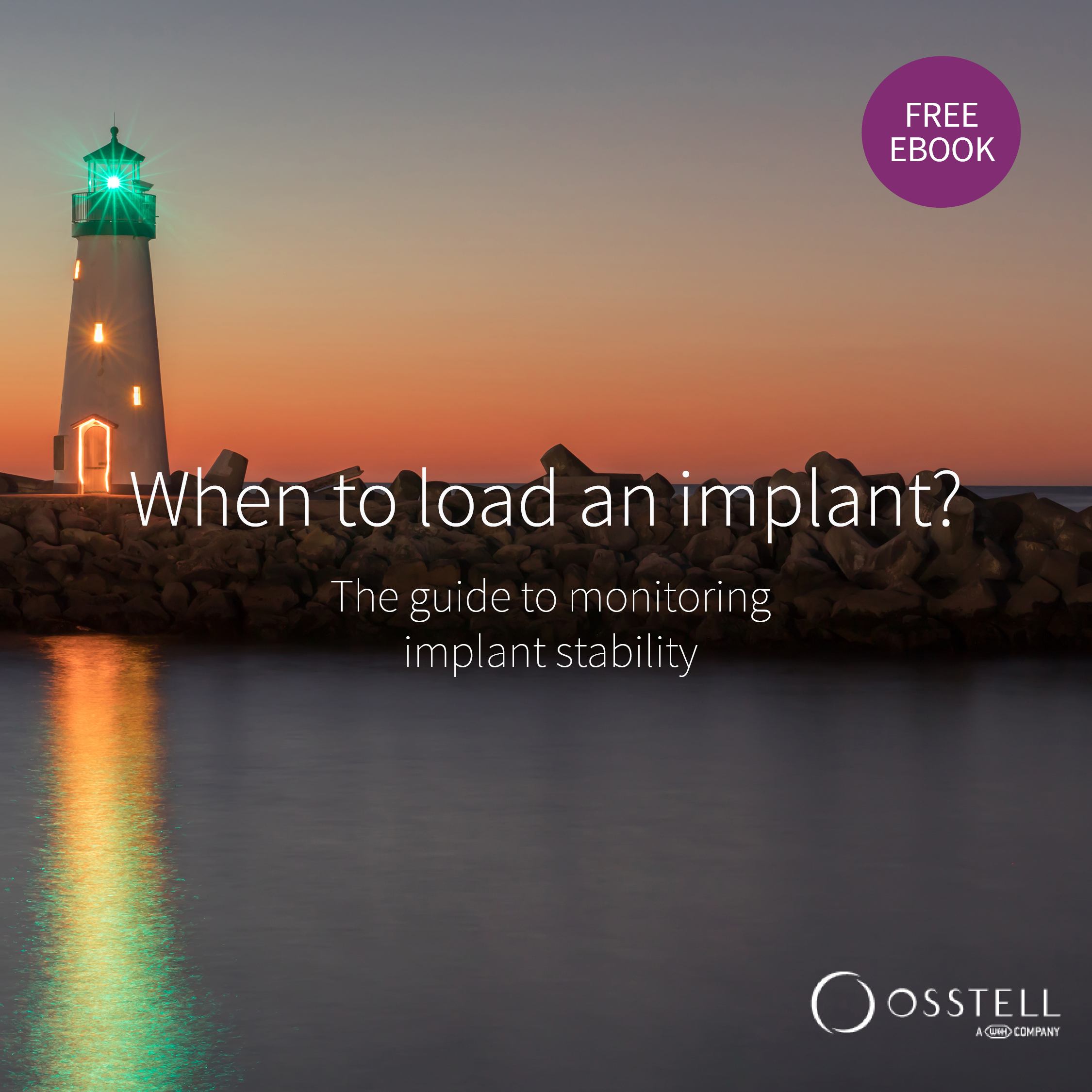 2. The Implant Stability Ebook
This eBook helps you understand how reliable diagnostics in the form of objective measurement of implant stability help establish predictable dental implant procedures.
Download

3. Osstell Scientific Symposium
Osstell Scientific Symposium at EAO 2018 featured Dr. Paul Rosen, Prof. Ulrike Kuchler, Dr. Francisco Barbosa and Dr. Marcus Dagnelid. These renowned speakers demonstrated how using Osstell improves their confidence in their treatment decisions and daily practice.

4. Primary and Secondary Stability: What is Important and What Don't We Know
Blog post by Barry P. Levin, DMD.
Physiologic healing after implant placement varies from patient to patient and site to site. Surgeons must find balance between mechanical stability and avoiding excessive trauma to alveolar bone, especially the cortical bone found at the alveolar crest… Read full blog post here.
Read blog post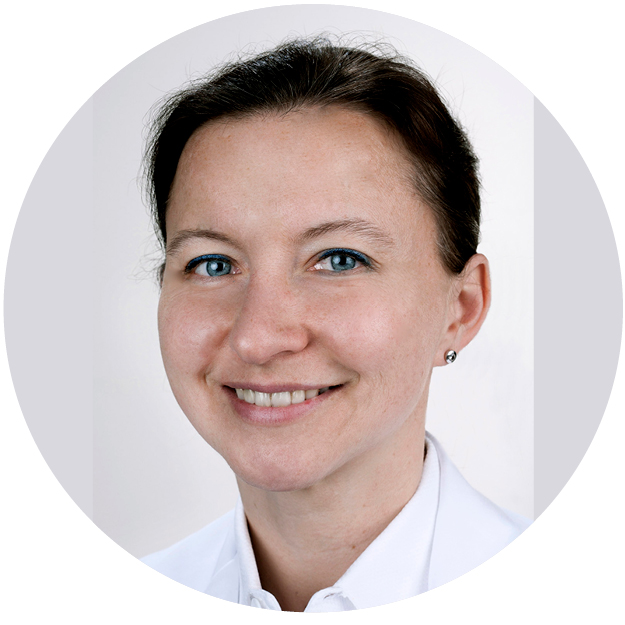 5. Confidence and predictability
Interview with Assoc. Professor Ulrike Kuchler, Medical University of Vienna, Department of Oral Surgery
Originally published in EDI Journal 4/2018 European Journal for Dental Implantologists.
Assoc. Professor Ulrike Kuchler was one of the speakers at the Osstell Industry Satellite Symposium at the EAO in Vienna at the beginning of October. In her speech, she focused on implant stability in compromised situations. Kuchler explicitly described the main factors that lead to implant stability and substantiated her statements with numerous studies. After the speech, EDI Journal Project Manager My To asked Professor Kuchler some in-depth questions.