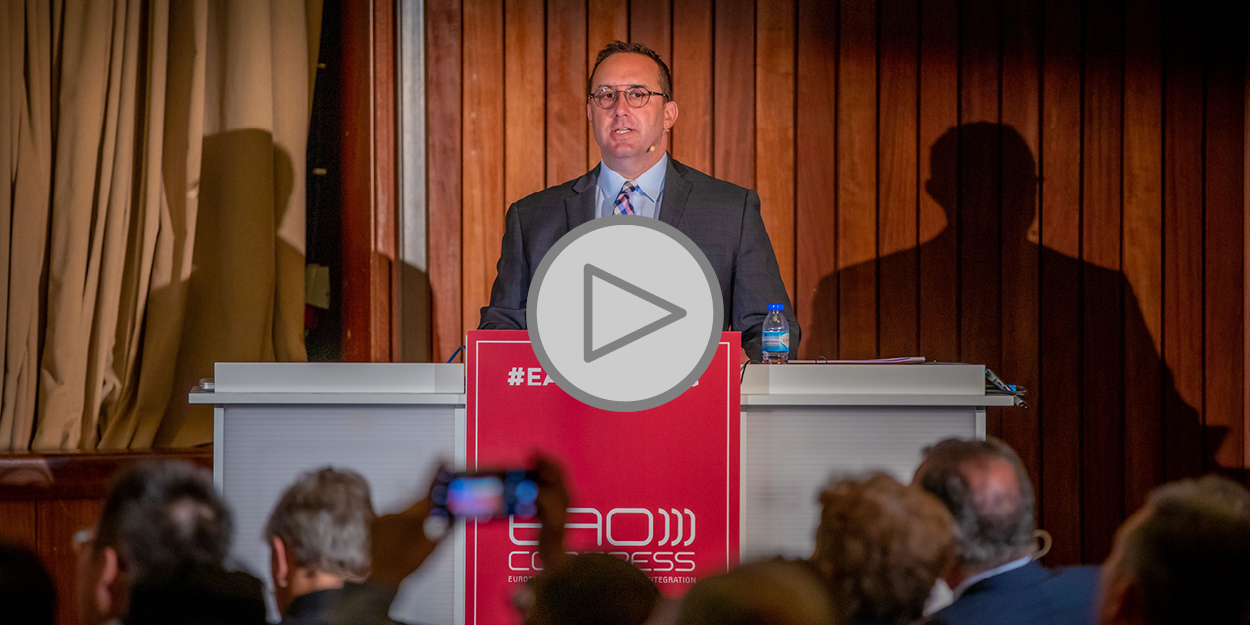 Post-extraction implants, Insertion Torque Value & ISQ
Oct 22, 2019
Great news! The recording of Dr. Barry Levin's lecture at Osstell Scientific Symposium at the EAO Congress 2019 in Lisbon is now available.
Post-extraction implants, Insertion Torque Value (ITV) & ISQ.
How to value each measurement and when to restore implants in immediate and grafted sites.
This presentation features clinical cases from a private practice, supported by clinical studies performed by the presenter.
Why watch this lecture?
Clinical cases from a private practice
Results of clinical studies performed by the presenter