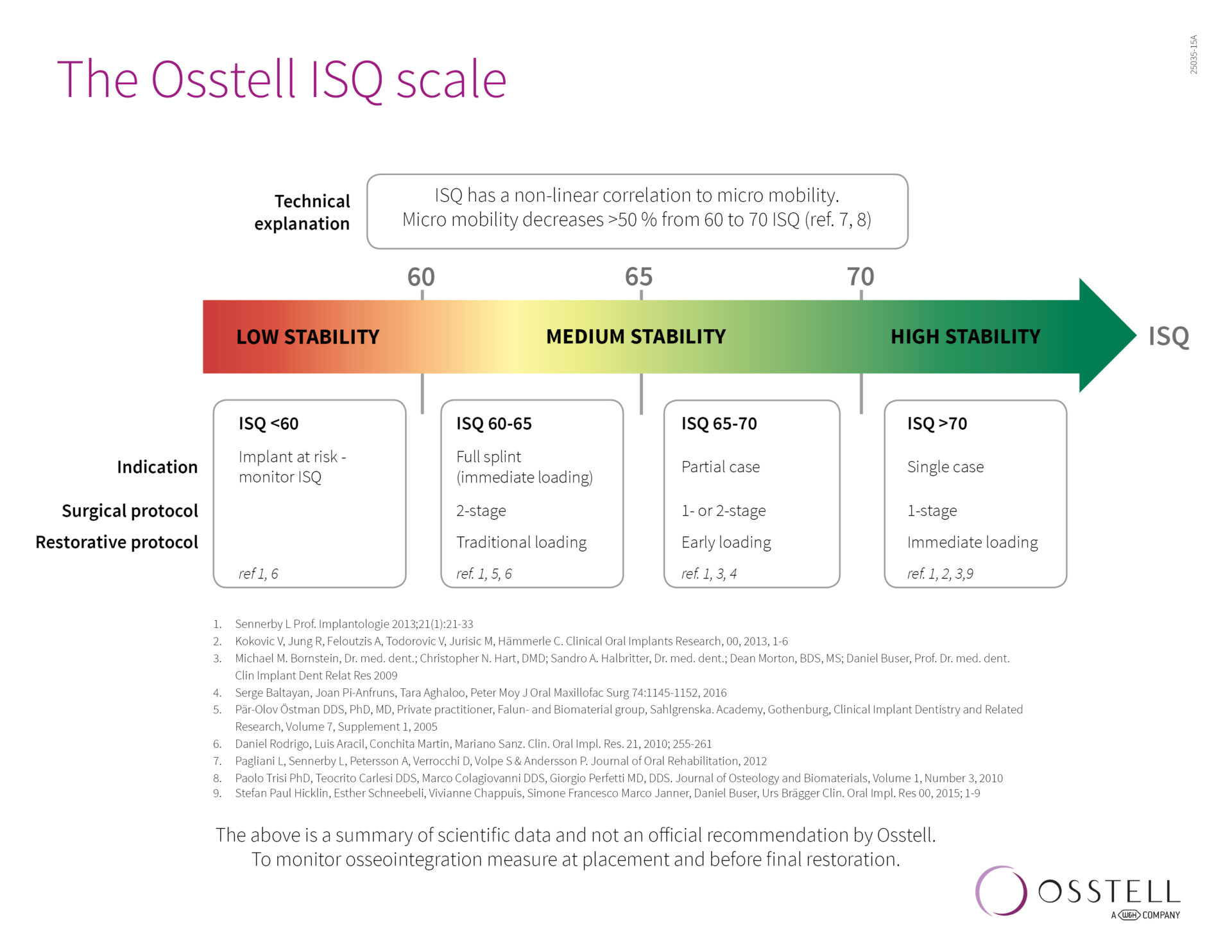 Now over 1000 scientific studies related to Osstell and its unique ISQ technology
Mar 12, 2019
Now over 1000 scientific studies related to Osstell and its unique ISQ technology
We are happy to announce that there are now over 1000 scientific studies and publications evidencing Osstell's unique ISQ technology using the original SmartPegs.
Osstell has worked exclusively and systematically with an evidence-based approach since its inception more than 20 years ago, constantly reviewing research to share knowledge and improve its proprietary technology to best serve clinicians and their patients. Osstell has collected all of this important work in a convenient way and made it accessible in its regularly updated searchable database, where all scientific research relating to Osstell and Osstell ISQ is compiled, now including over 1000 scientific, peer-reviewed studies and publications.
Helping clinicians provide patients with optimal time to teeth is the top priority for Osstell and its users. Osstell has also invented and developed OsstellConnect, a free online portal for clinicians to collect and store Osstell ISQ readings with associated data for an overview of their implant treatments.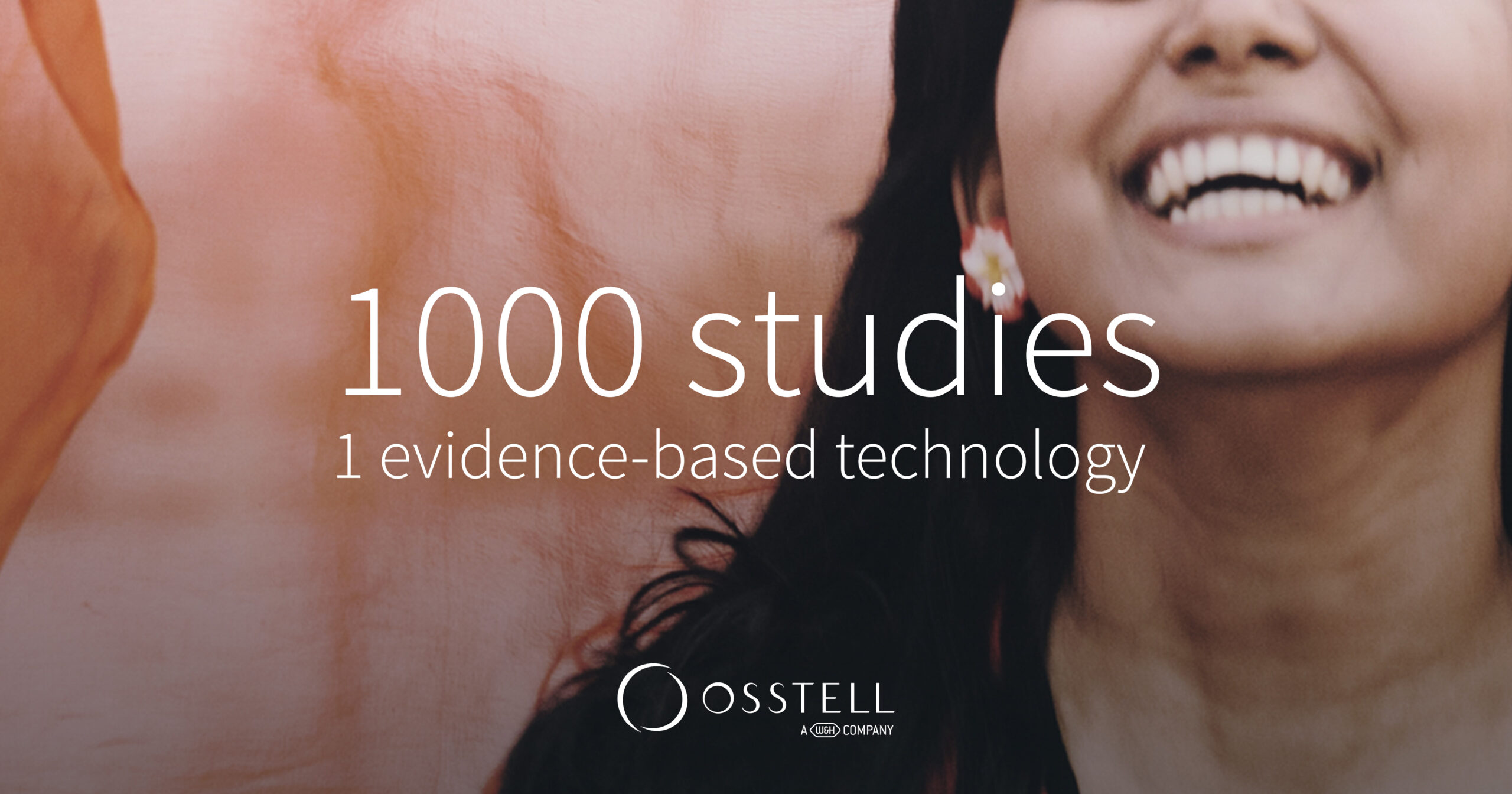 "On behalf of Osstell and all users of Osstell ISQ, I would like to thank all the research and clinical community for their invaluable contribution over the years, making Osstell ISQ the widely accepted evidence-based clinical standard for measuring implant stability and assessing osseointegration." says Mr Jonas Ehinger, CEO, Osstell.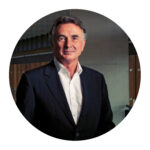 "It is hard to believe that it is 26 years since resonance frequency analysis was first used to measure implant stability and Osstell was conceived. Since that time the technique has evolved as the most widely used and researched method to measure dental implant stability, clinical parameters and success. Over a thousand of research papers have been written utilizing RFA and millions of patients have benefited from this measurement and evaluation technique.", says Prof. Neil Meredith, co-inventor of RFA and Osstell.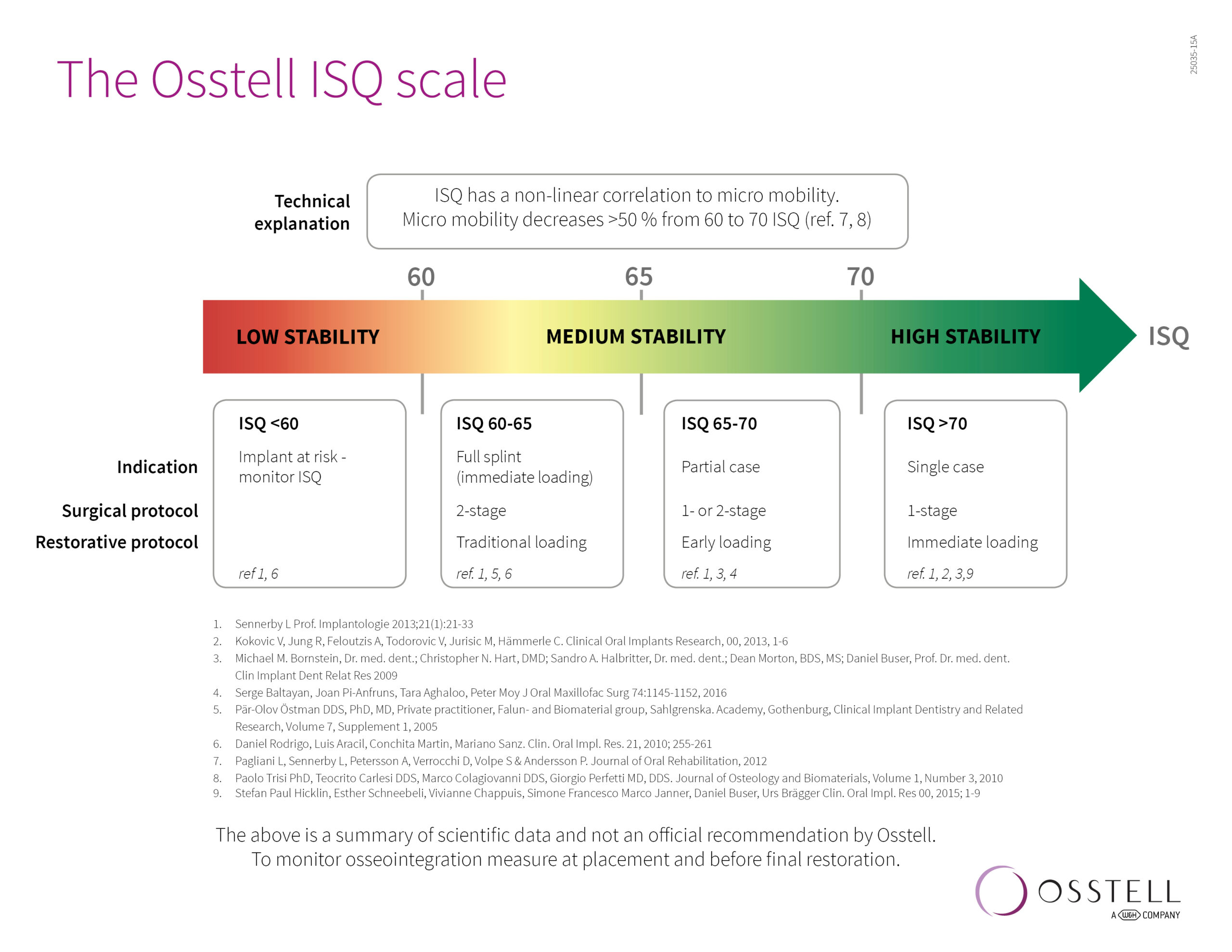 ISQ, or Implant Stability Quotient, is a scale from 1 to 100 and is a measure of the stability of an implant. The Osstell ISQ scale has a non-linear correlation to micro mobility. With more than 1000 scientific references, we now know that high stability means >70 ISQ, between 60-69 is medium stability and < 60 ISQ is considered as low stability.