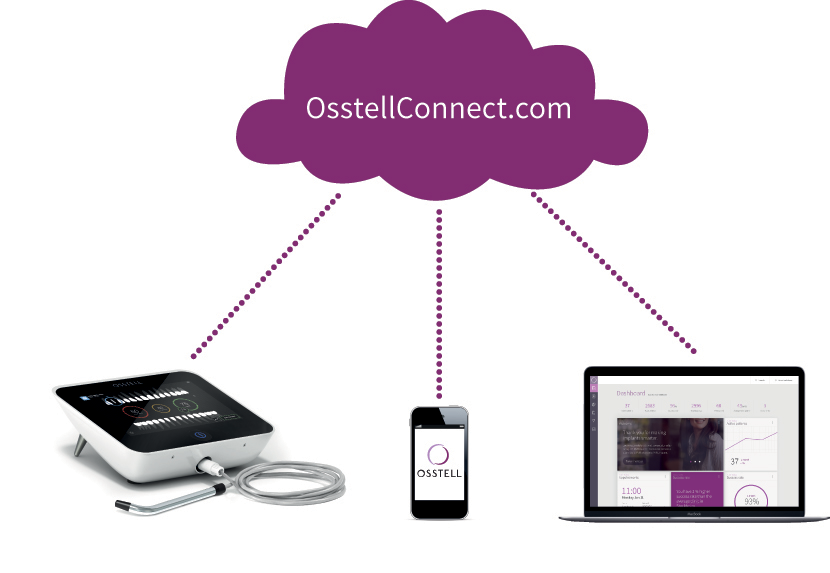 New features available for your Osstell IDx
Oct 31, 2017
Update your Osstell IDx now!
What is new?
You can now enter a patient number for easier tracking and data sharing
It is easier to prepare for an ISQ measurement
The data selection is simplified when storing measurements
Your frequently used implants is listed for easier/faster implant selection
The updated SmartPeg reference list is downloaded automatically
Step by step video: how to get the best value of your IDx
Please keep in mind that you need to connect the IDx to a WiFi connection in order to update. It's very important that you keep your software up to date, as we are continuously making improvements and minor bug fixes.