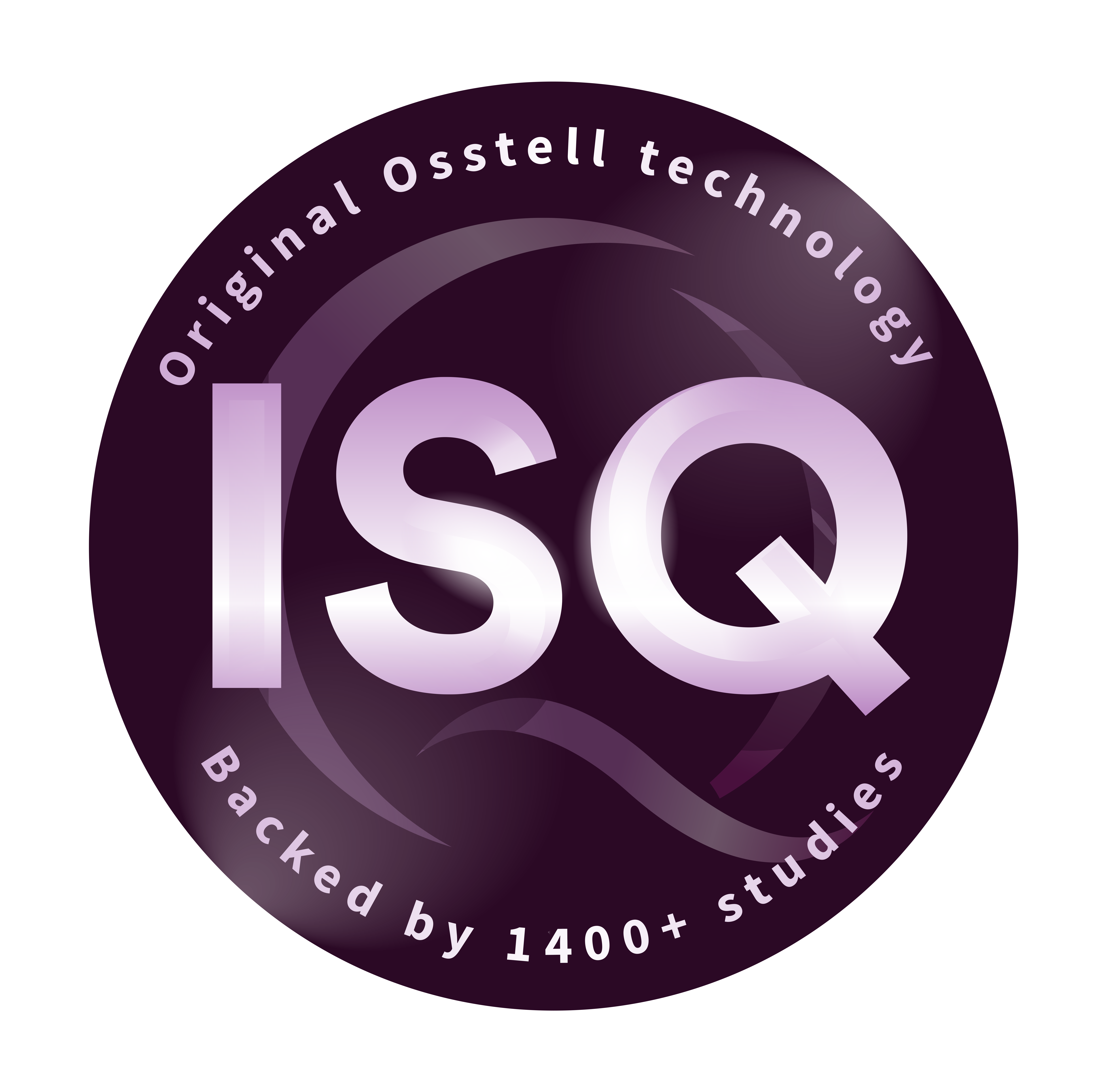 New additions to our Scientific Database
Oct 26, 2023
We are thrilled to share the news of a recent update to our scientific publication database, focusing on RFA and the utilization of Osstell ISQ diagnostics. In this latest update, we have uncovered an additional 100+ new articles. This milestone brings our database's comprehensive collection to over 1400 studies!
We are thrilled to share a remarkable achievement with you – the publication of over 1400 scientific publications dedicated to RFA and Osstell ISQ. Since our last communication, we have diligently added more than 100 insightful studies to our expansive database.
Among the collection of new studies, we would especially like to highlight a studie authored by Dr. Stefano Trasarti, entitled "Specific use of the Implant Stability Quotient as a guide to improve healing for patients who had undergone rehabilitation with fixed implant-supported dental prostheses".
This study is a great example of the importance and clinical benefits of using Osstell implant stability solutions to enable an optimized patient protocol that can offer safety in reducing rehabilitation time when this is possible, or delay treatment when necessary, so that there is good regeneration around the implant thus avoiding complications.
Among the 100+ new studies, a significant focus lies on the domains of implant site preparations, surgical protocols, and implant design. These investigations diligently explore the multifaceted impact of these factors on implant stability and the pivotal process of osseointegration. This mirrors the prevailing industry shift towards shorter treatment durations coupled with heightened predictability.
We will be back with a new scientific update so stay tuned and enjoy the reading!
Access Full Database