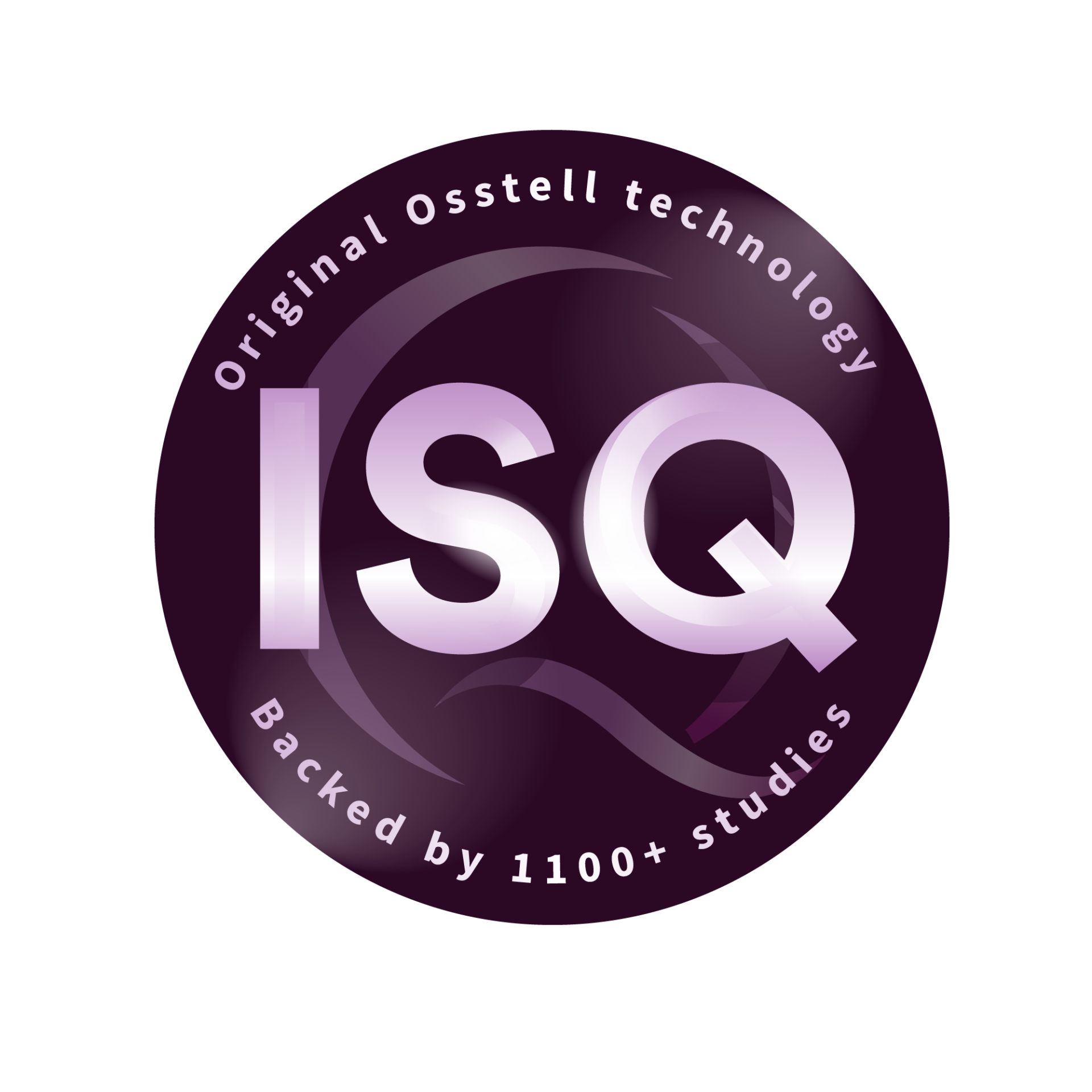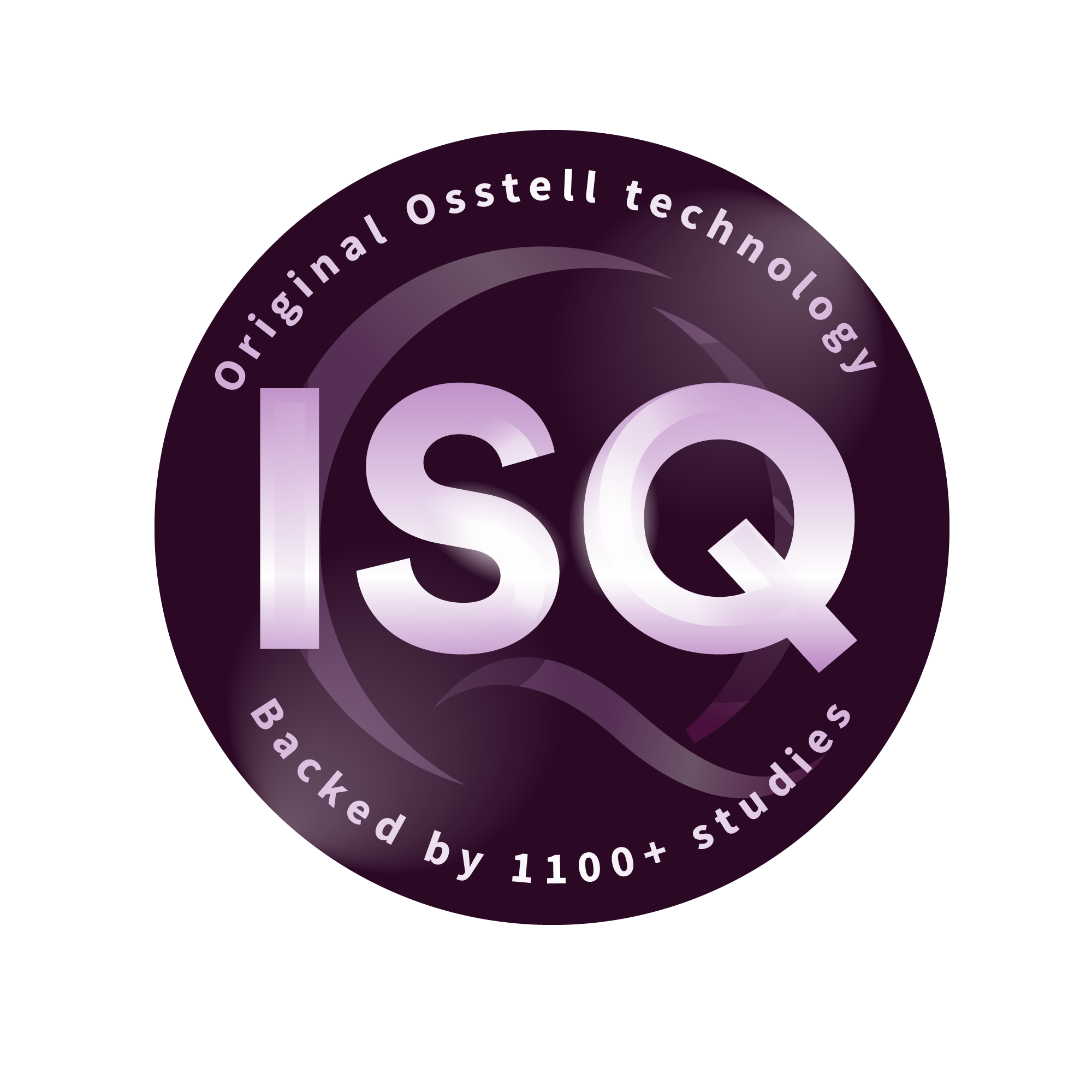 New additions to our Scientific Database
Nov 24, 2020
We want to share the news of a new major update to our scientific database of publications concerning RFA and Osstell ISQ. Our regularly updated database, where we have compiled all scientific research relating to Osstell (that we know of), now includes over 1160 articles! As you may know, we have also improved the search tool to make it easier and save time for you to use it with a better presentation of search results.
In the latest search, there were over 90 new articles. We are very pleased to see this continuing growth of evidence and that the Osstell ISQ technology is globally utilized as a measurement standard to determine stability during implant treatments.
Among the 90+ new articles, many are related to implant design (length and width) and implant surface treatment to explore how these factors impact implant stability and osseointegration. This reflects the general trend we see towards shorter treatment times.
We found two articles of particular interest which we would like to highlight:
Early Loading of Titanium Dental Implants with an Intraoperatively Conditioned Hydrophilic Implant Surface: 3-Year Results of a Prospective Case Series Study by Hicklin SP, Janner SF, Schnider N, Chappuis V, Buser D, Brägger U., published in Int J Oral Maxillofac Implants. 2020 Sep/Oct;35(5):1013-1020. doi: 10.11607/jomi.8045. PMID: 32991653.
This article is an excellent example of clinical protocol using Osstell ISQ as a threshold for successful early loadings.
Influence of smoking upon dental implant osseointegration: a radiofrequency analysis of 194 implants by Badenes J, Pallarés A. [published online ahead of print, 2020 Jul 22]. J Oral Implantol. 2020;10.1563/aaid-joi-D-19-00223. doi:10.1563/aaid-joi-D-19-00223
This article demonstrates how healing can develop for smoking patients and that monitoring osseointegration using Osstell ISQ is a helpful guidance.