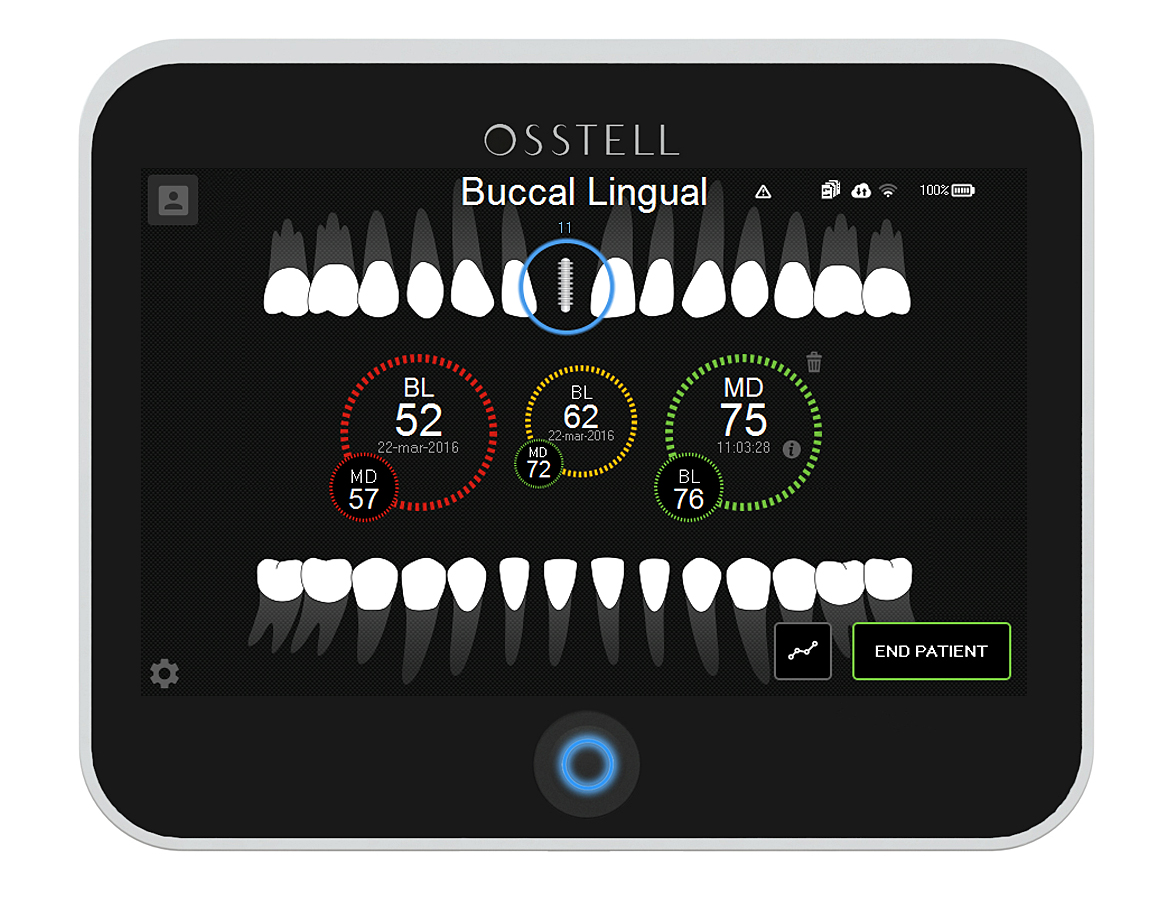 The Latest Additions to Osstell IDx
Jun 4, 2016
Highlights of the latest additions and improvements to Osstell IDx.
Good news! A new version of your Osstell IDx software will soon be available. This version includes some important new features based on valuable feedback from our users. Thank you to everyone who contributed!
These are some of the new features available:
Measure and save ISQ values as Buccal/Lingual and Mesial/Distal.
Record the type of measurement performed: placement, follow-up or loading. The dates for placement and loading are set automatically.
View patient ID in the patient list to simplify comparisons with OsstellConnect.
Simplified and improved communication between the IDx and OsstellConnect.
To take advantage of these changes, please update your software when prompted to do so. At startup, you will see a screen prompting you to update the software – simply click "OK" and the instrument will do the rest.
Please keep in mind that you need to connect the IDx to a WiFi connection in order to update. It's very important that you keep your software up to date, as we are continuously making improvements and minor bug fixes.
Don't hesitate to contact us at support@osstell.com if you have any questions, concerns or feedback during the update process!
Also keep an eye out for additional improvements and updates available in the coming months. We have many things lined up for the IDx platform making it even better and more capable.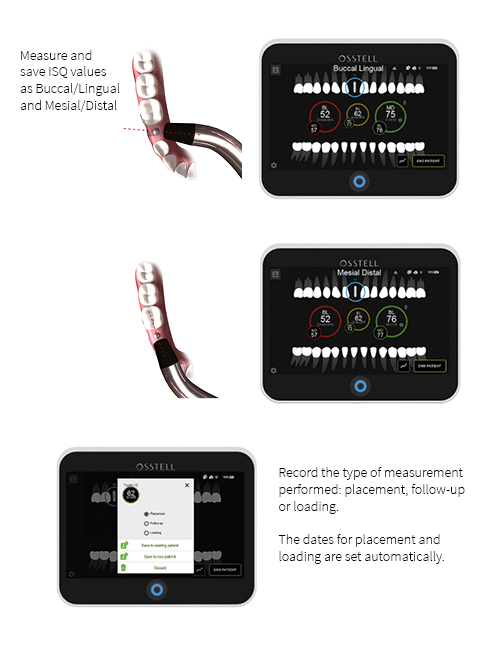 How to update