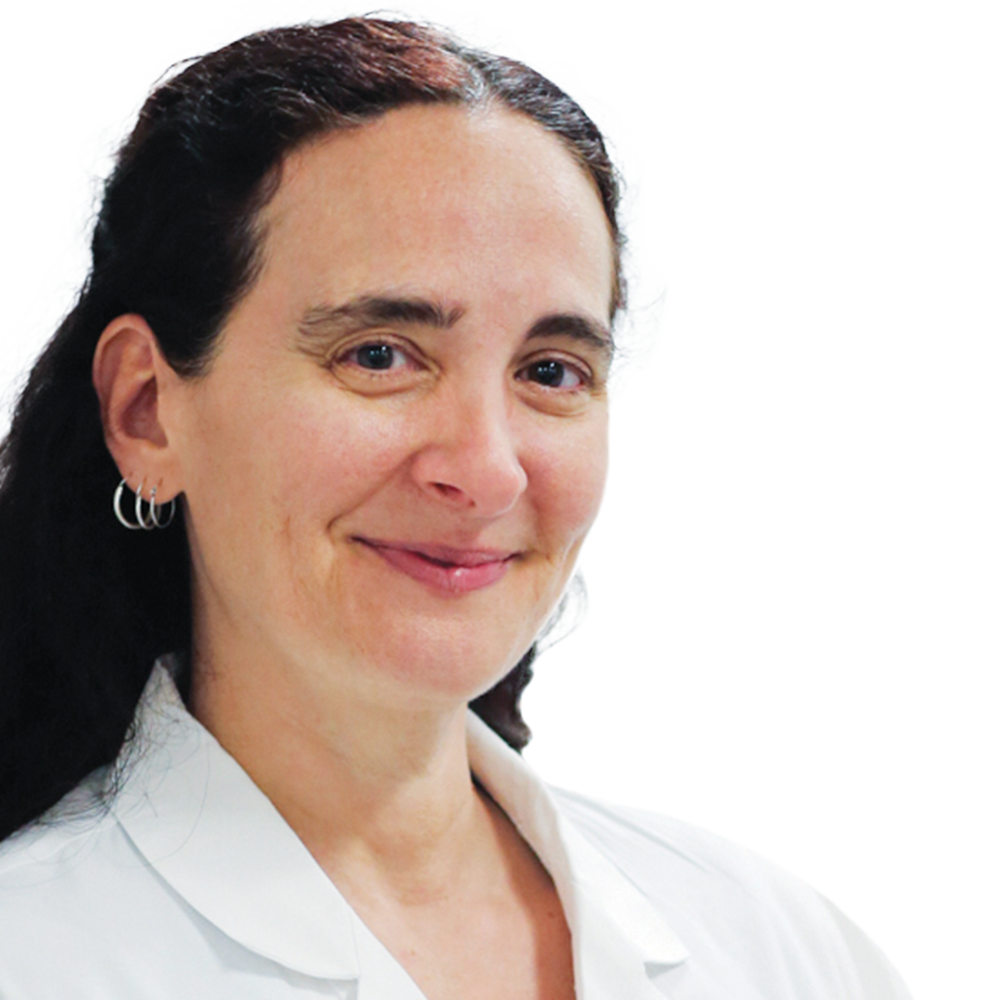 FREE CE WEBINAR WITH DR. TARA AGHALOO
Jan 18, 2023
Utilizing stability measurements to enhance implant predictability and confidence.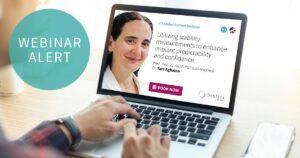 Utilizing stability measurements to enhance implant predictability and confidence
By Dr. Tara Aghaloo
English | FREE
February 22, 5.00 PM CET (Berlin) / 11.00 AM EST (New York) / 8.00 AM PST (Los Angeles)
Register for free
Webinar details
Dental implants are a known and predictable treatment option for missing teeth, where today, thousands of patients desire this therapy. Although implant survival is extremely high, these favorable outcomes depend greatly on proper case selection, thorough diagnosis and treatment planning, and ideal execution. Patients present with increasing demands for immediate placement, early or immediate loading, and shorter overall treatment times. However, many of our patients have medical risk factors that may interfere with primary implant stability and osseointegration, and may not be candidates for immediate or early treatment protocols.
How do we determine which patients can tolerate reduced treatment time without sacrificing predictability? How can we monitor the desirable transition from primary or mechanical stability to secondary or biologic stability? Can we set up algorithms and objective measurements to guarantee implant survival and long-term success? This presentation will discuss evidence-based protocols to optimize primary and secondary stability to obtain predictable outcomes for healthy and medically compromised patients.
Learning objectives:
This presentation will update the practicing clinician on systemic and local risk factors that may affect primary stability and osseointegration.
This presentation will discuss the relationship between implant loading and objective measurements of primary and secondary stability.
This presentation will help clinicians understand the science behind implant stability measurements and how they affect implant survival and success.
About
Dr. Tara Aghaloo
Dr. Tara Aghaloo is Professor in Oral and Maxillofacial Surgery at the UCLA School of Dentistry. She completed her dental training at the University of Missouri in Kansas City, and Oral and Maxillofacial Surgery residency and M.D. at UCLA. Subsequently, she completed a Ph.D. in Oral Biology at UCLA. She is a diplomate of the American Board of Oral and Maxillofacial Surgery. Her clinical practice focuses on bone and soft tissue regeneration and dental implants. She is also active in professional organizations where she is President of the Academy of Osseointegration, an ITI fellow, Board, and Research Committee member, and section editor of IJOMI.