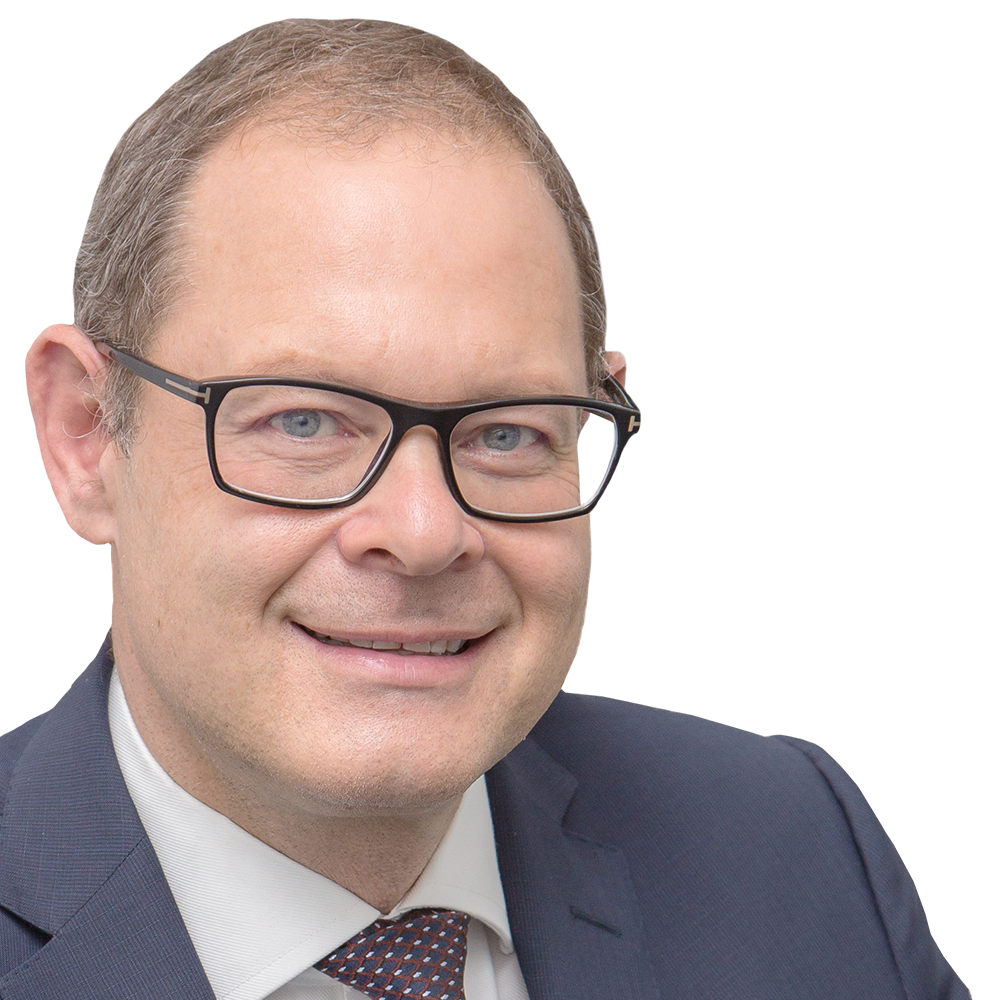 Free CE webinar with Dr. Michael R. Norton
Apr 8, 2021
Safety & Reliability of Implants & Implant Placement: Understanding the Impact on Outcome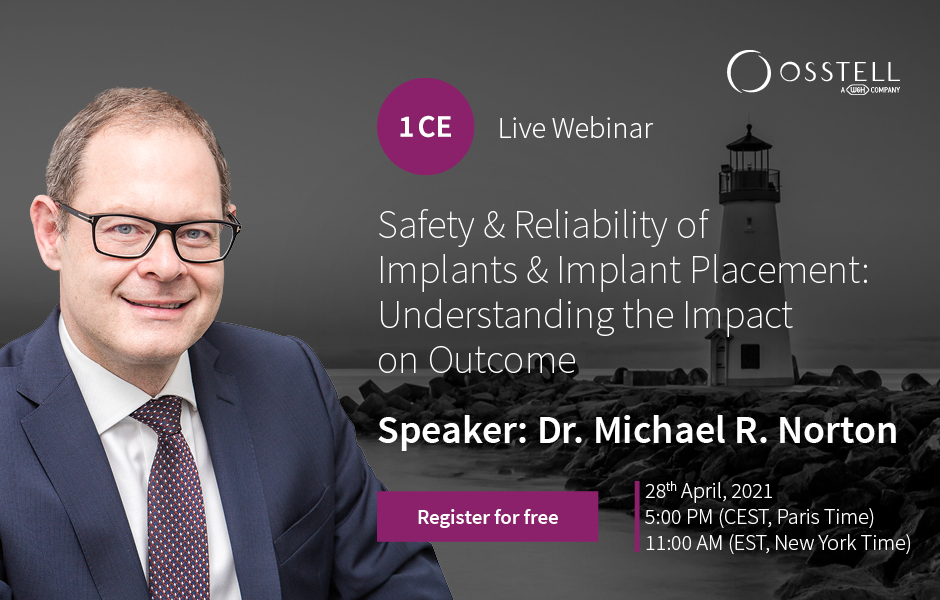 Safety & Reliability of Implants & Implant Placement: Understanding the Impact on Outcome
By Dr. Michael R. Norton
1 hour | English | 1 CE credit | FREE
Available on demand
Register for free
Webinar details
Not all dental implants are the same. This fundamental premise demands that all practitioners regardless of status inform themselves about the safety, and efficacy of dental implant devices as demonstrated through documentation and evidence of good manufacturing processes employed in their fabrication.
The quality of a dental implant will undoubtedly impact its performance and the response of vital tissues. The contamination of some non-premium brand dental implant surfaces with metallic, inorganic and organic particulates is a source for great concern. Such contaminates might lead to a poor tissue response resulting in a reduce bone-to-implant contact (osseointegration) and increased risk for mucositis, peri-implantitis and marginal bone loss.
Besides the normal clinical and radiographic evidence for the success of an implant over the long term, the use of resonance frequency analysis has become a vital tool in the armamentarium of the seriously minded dental implant clinician. It has the ability to inform on an objective basis about the quality of the bone-to-implant interface and any changes that may occur as a result of osseointegration or indeed the loss of integration. Combined with the new audit tool offered by Osstell Connect this instrument helps to ensure a capability to record device details as part of contemporaneous records.
The aim of this presentation is to focus on these and other related issues that govern implant success and the best methods for monitoring of that success.