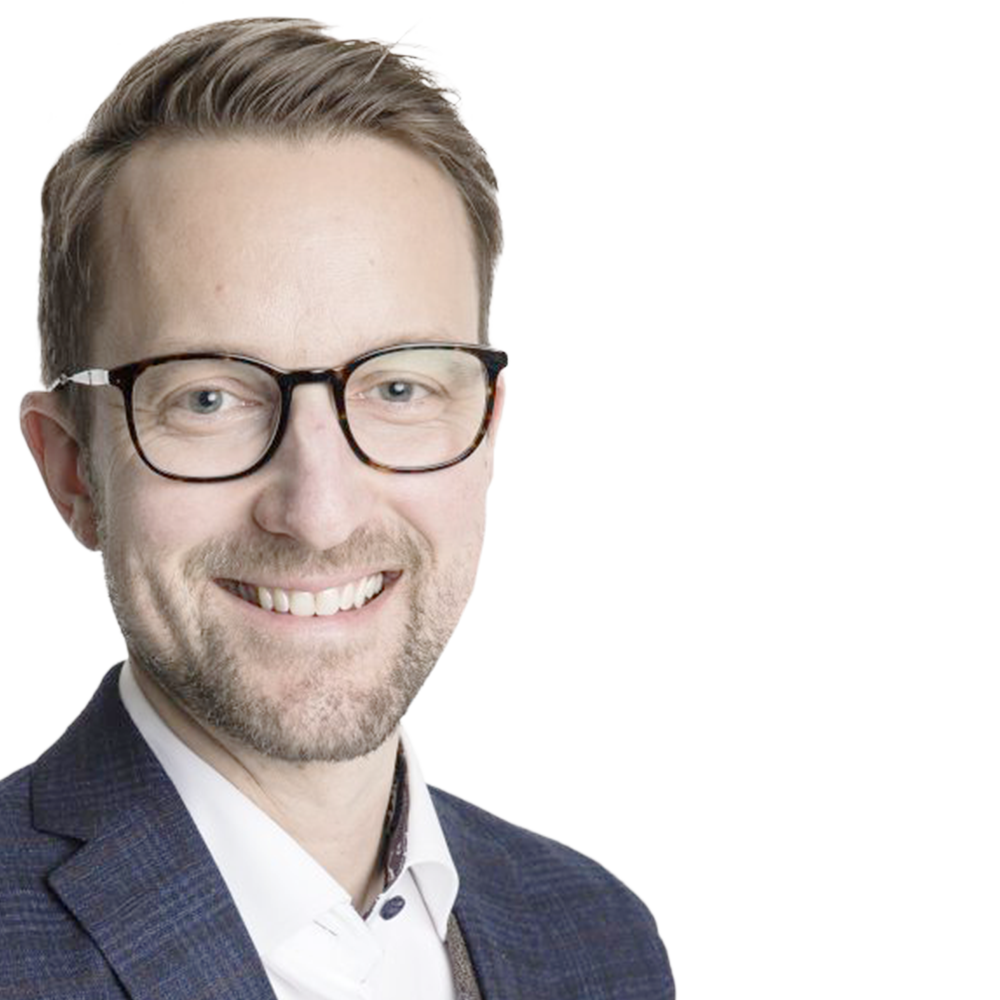 Free CE webinar with Dr. Marcus Dagnelid
May 26, 2021
Digital solutions in implant dentistry – tools to increase predictability and success in your implant cases

Digital solutions in implant dentistry – tools to increase predictability and success in your implant cases
By Dr. Marcus Dagnelid
1 hour | English | 1 CE credit | FREE
June 16th, 5.00 PM CEST (Paris) / 11.00 AM EST (New York)
Register for free
Webinar details
During this lecture you will gain insights into digital solutions in implant dentistry that facilitates the treatment planning process and guides your clinical decisions. Many CAD/CAM protocols have the possibility of enhancing patient security, but too often they are avoided due to cost of software's and instruments. With newer technologies more clinicians can gain access to these platforms with minimal investment taken. With an increasing demand for single implants the trend towards direct digital restorative diagnosis is clear, and with that clinician can vastly improve their prognosis and treatment outcomes. Choosing the correct loading protocol based on objective measurements is key to gain success. Today there are online cloud solutions available, such as Osstell Connect, that tracks implant patients not only on a local clinical level, but also from a global perspective. Clinicians can utilize this data to gain clinical insights and guide the decision making in implant treatment.
Learning objectives:
This presentation will give an overview of current digital solutions in implant dentistry with a focus on the single implant patient
This presentation will also discuss CAD/CAM tools that facilitates the treatment planning process as well as implant placement with guided protocols
This presentation will help clinicians improve their knowledge in objective measurements and how they can track patients and treatment outcomes
About Dr. Marcus Dagnelid
Dr. Marcus Dagnelid is Board Certified Prosthodontist, CEO and Chief of Staff at Dagnelid Clinic & Falkenberg Clinic, SAACD AB and CEO at European Dental Academy. Originating from Gothenburg in Sweden, the birthplace of dental implants, Dr. Dagnelid literally started in the footsteps of Prof. Per Ingvar Brånemark, taking over Prof. Brånemark's old clinic in Gothenburg.