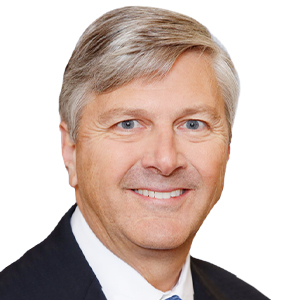 FREE CE WEBINAR WITH DR JEFF GANELES
May 24, 2022
Smart case presentations lead to acceptance of complex and sophisticated treatment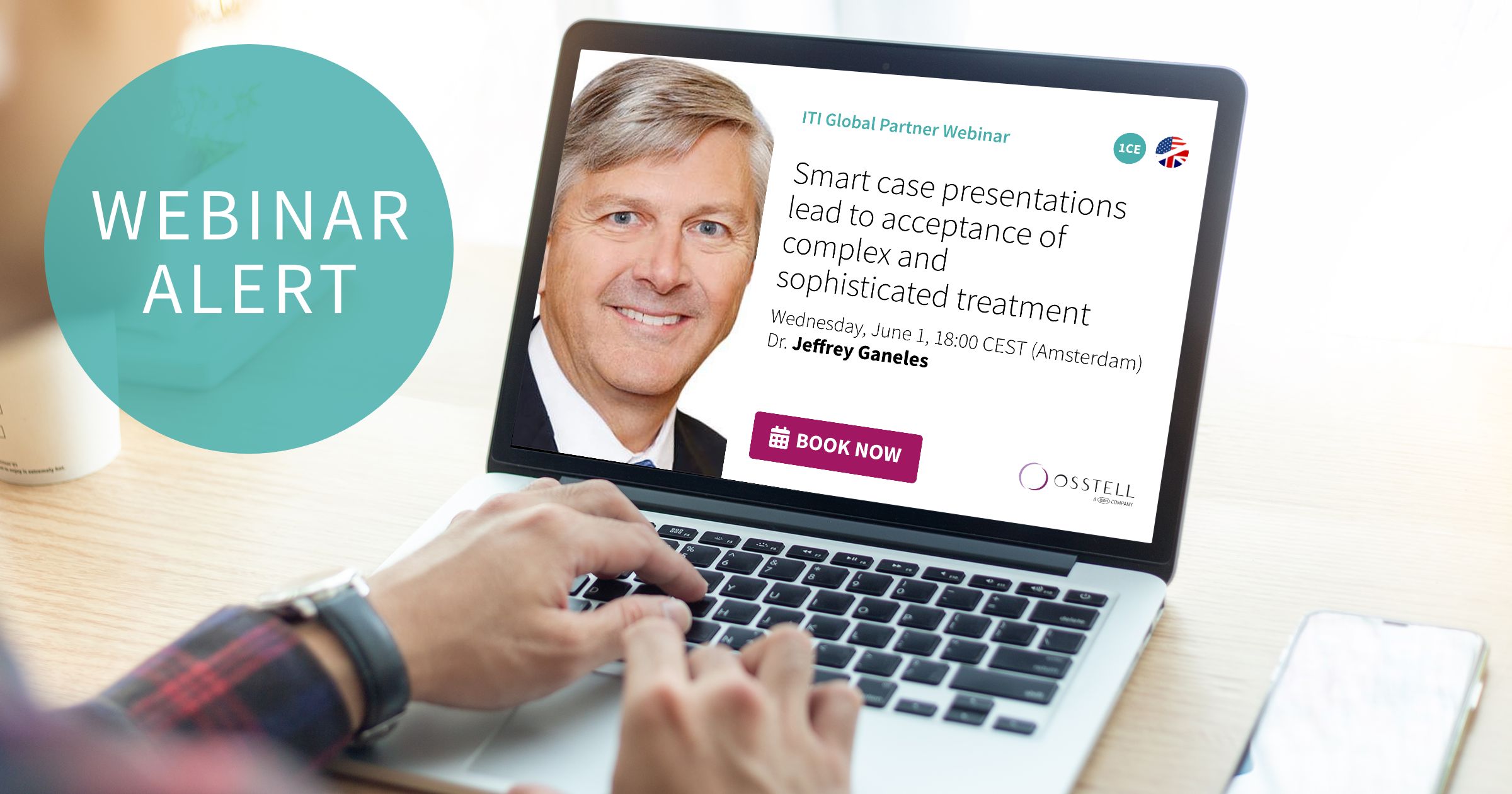 Smart case presentations lead to acceptance of complex and sophisticated treatment
By Dr. Jeff Ganeles
1 hour | English | 1 CE credit | FREE
June 1st, 6.00 PM CEST (Paris) / 12.00 EST (New York)
Register for free
Webinar details
Implant dentistry has rapidly adopted new technology and procedures. Implant consultations need to keep pace so patients can understand and accept these excellent options. This presentation will discuss consultation strategy and tools so patients can understand the value and benefit from the treatment they need.
Learning objectives:
Outline the communications challenge in speaking with laypeople regarding technical health problems such as dental disease, tooth loss, smile esthetics, vertical dimension and other relevant dental problems
Provide an overview of currently available consultation tools including photos, models, pamphlets, and online tools
Demonstrate the value of interactive, web-based consultation software for patient education, informed consent and case presentation
Demonstrate how online web-based consultation can be used for inter-office professional communication
About Dr. Jeff Ganeles
Dr. Ganeles is a periodontist practicing with the South Florida Center for Periodontics & Implant Dentistry in Boca Raton, FL. Currently, he serves as Associate Professor at Nova Southeastern University, in Ft. Lauderdale, Florida and holds an appointment at Boston University Goldman School of Graduate Dentistry. He is a Diplomate of the American Board of Periodontology; Fellow of the American College of Dentists; Fellow and Member of the Board of Directors of the Academy of Osseointegration and a Fellow of the International Team for Implantology (ITI). Previously, he was a consultant and surgeon for several reality television shows for immediate implant loading and restoration for ABC "Extreme Makeover" and UK Channel 5 "Brand New You".
Dr. Ganeles is a graduate of Cornell University and received his DMD from Boston University Goldman School of Graduate Dentistry in 1983. He completed a General Practice Residency at the Hospital of the University of Pennsylvania then received his Certificate in Periodontics from the University of Pennsylvania College of Dental Medicine in 1987. He has authored more than 50 articles and chapters in textbooks and has participated in a number of clinical research projects looking at various aspects of implant dentistry, technology innovations in implant dentistry and tissue regeneration. He is a frequent lecturer at local, national and international specialist meetings.
He was a clinical consultant to Neocis, Inc. the first company to receive FDA approval for robotic implant surgery and is believed to have performed the first robotically placed implant worldwide.