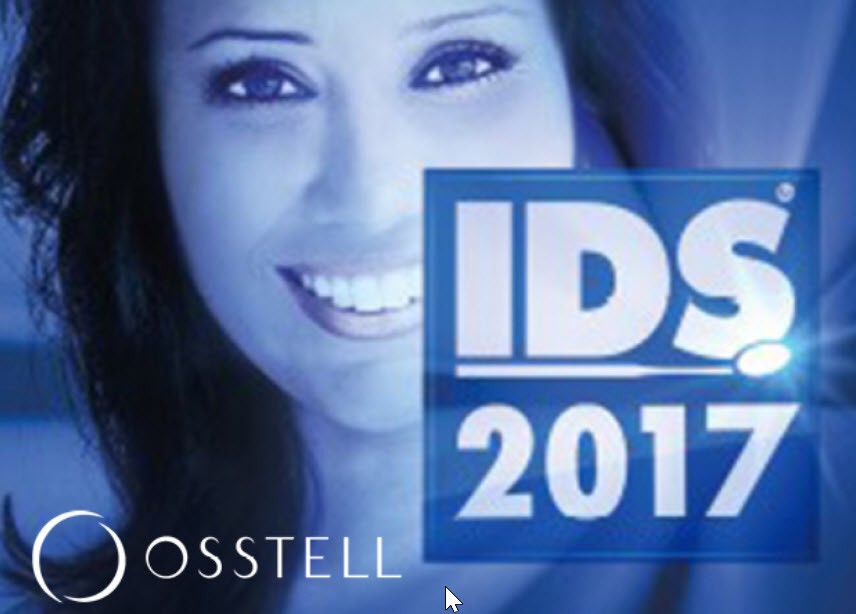 Come and meet us at IDS in Cologne
Mar 19, 2017
March 21st - 25th - Hall 3.2, F060 
Attending IDS? Come and meet us at our booth, Hall 3.2, F060.
We are pleased to invite you to meet us and inform you about some upcoming news.
Osstell has recently developed a partnership with W&H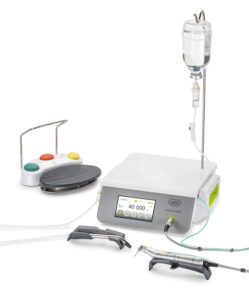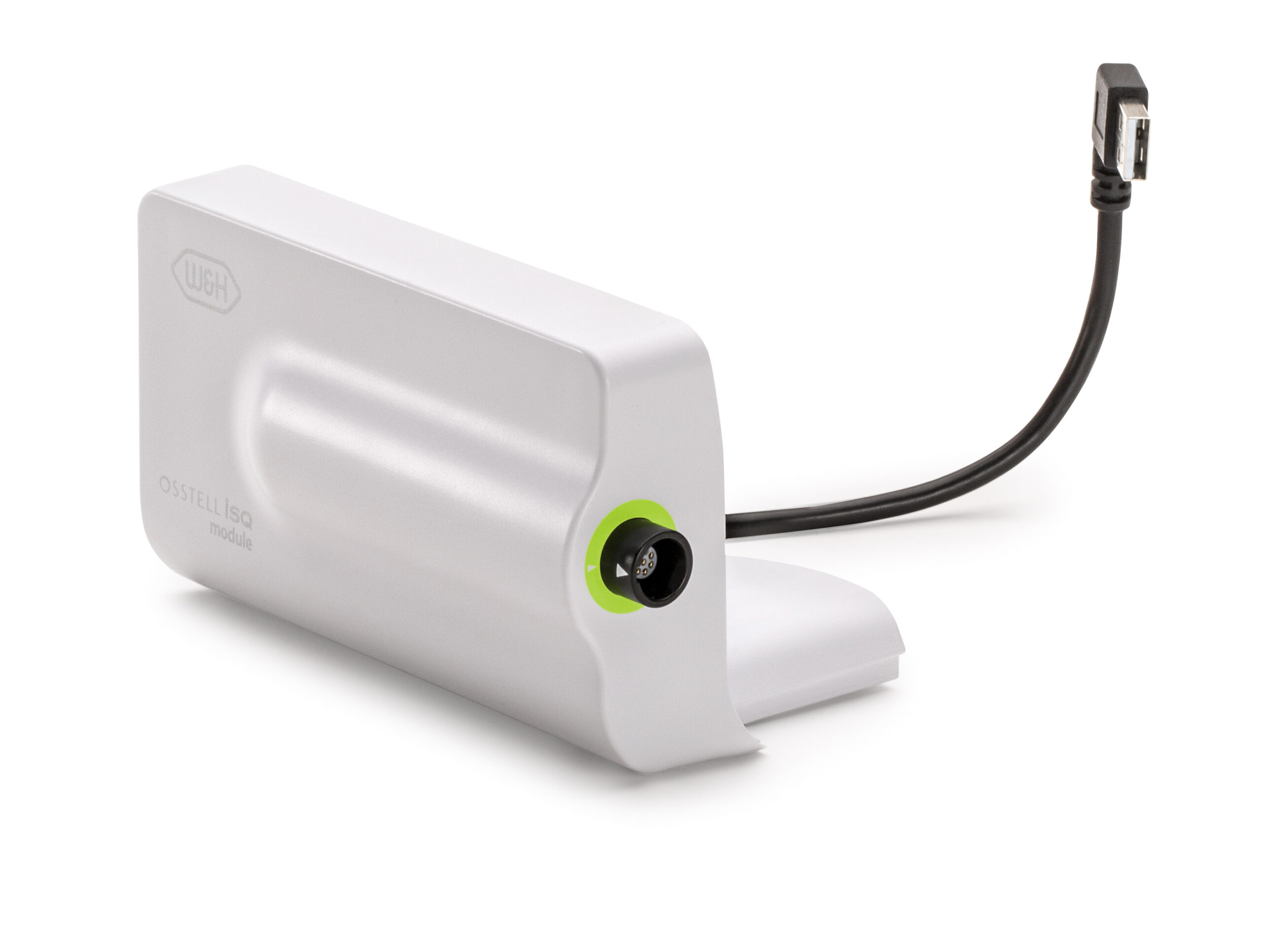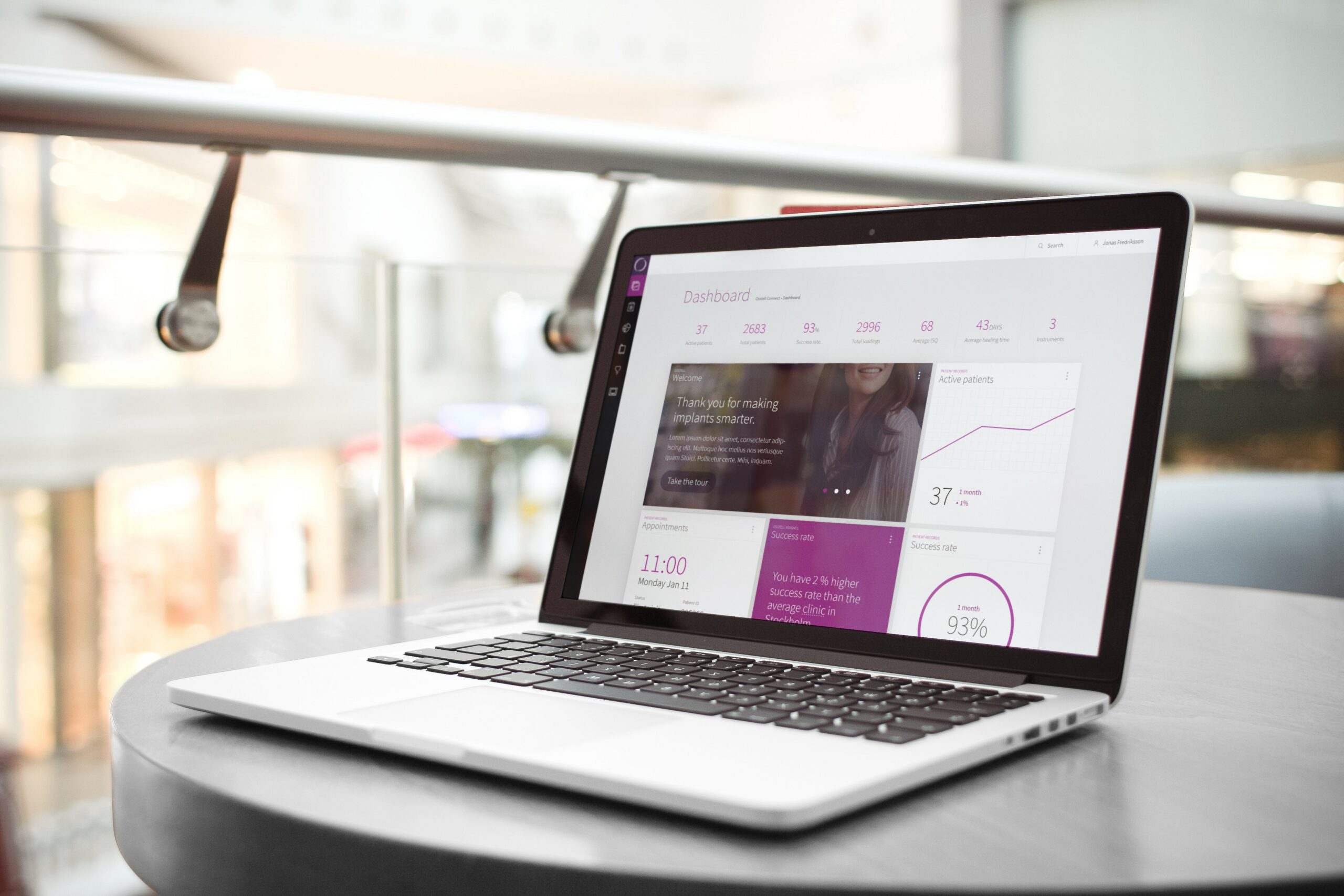 We are excited about the upcoming release of your new Osstell Connect, which includes some very innovative new features. Stay tuned!
We hope to see you in Cologne!