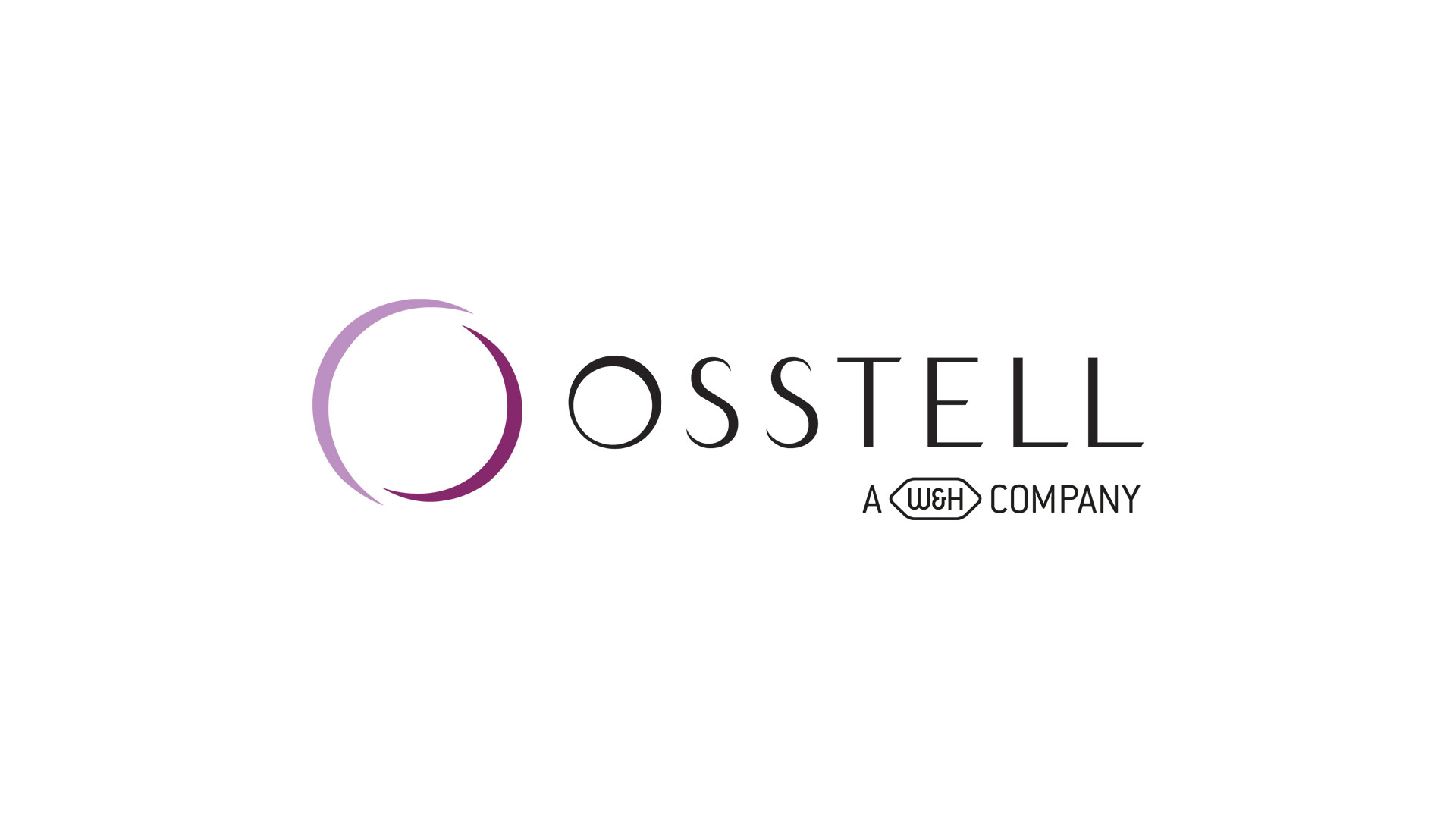 The 13th Osstell ISQ Annual Symposium
The 13th Osstell ISQ Annual Symposium will be fully digital and will gather an exciting line-up of international speakers, featuring Dr. Tara Aghaloo (USA), Dr. William Martin (USA), Dr. Stephen T Chen (Australia), Dr. Kyle Stanley (USA) and moderator Dr. Marcus Dagnelid (Sweden). The speakers will discuss how to provide each implant patient with optimal time to teeth – with confidence and predictability.
Clinical expertise at Osstell ISQ Symposium
In the first session, Dr. Tara Aghaloo will discuss the transition from primary to secondary stability, and how important it is with case selection and proper treatment planning in patients with medical risk factors. She will be followed by Dr. William Martin who will share his extensive clinical experience utilizing the Osstell technique and online OsstellConnect platform in a university clinic setting, as well as discuss various clinical cases where an objective approach to implant stability measurements is key. Dr. Stephen T Chen will share his research in timing of implant placement after extraction to obtain predictability, especially in aesthetically critical areas where it influences the entire outcome.
AI – a look into the future
Finally, we will take a look into the future of the dental industry with Dr. Kyle Stanley, where he will present on the exciting topic of AI – Artificial Intelligence – in dental implantology. He is a practicing implant dentist and surgeon, and is also running a company focusing on this topic and already now there are several examples of how we can save both time and be more precise with advanced technology. Within dental implantology and the Osstell technique, examples will be demonstrated where AI can assist you as a clinician to obtain better clinical results
with your patients.
Interactive session
After each lecture there will be a live Q&A-session and before the final panel discussion, Dr. Marcus Dagnelid will also show live surgery to further display the Osstell technique.
Participants will have the opportunity to:
• Earn up to 5 continuing education credits, for free
• Watch live surgery
• Interact with the speakers
• Network with their peers digitally
Participants will also get the chance to take an exclusive sneak peek at the upcoming addition to the Osstell ISQ technology, designed to help clinicians improve patient understanding and confidence in implant treatments. The event is fully digital, hosted on https://www.osstellcampus.com and will be held on September 16th, 7 PM – 00 AM (CET, Paris). Each session will run for approximately one hour. For dental professionals who are unable to attend owing to time zone differences, the symposium sessions will be available to watch on demand. More information about the symposium and free-of-charge registration can be found on https://www.osstellcampus.com.
About Osstell
Osstell is the global leader in implant stability measurement and osseointegration progress monitoring. Osstell was formed in 1999 to commercialize an invention using Resonance Frequency Analysis (RFA) to determine the clinical status of a dental implant. Osstell's proprietary and patented technology helps dentists around the world make dental implant treatments predictable, by measuring the stability of implants objectively and using the Osstell ISQ scale (Implant Stability Quotient). More than 1200 scientific publications confirm the benefits of the technology, its clinical value, and the use of the Osstell ISQ scale for dentists in their daily practice. Osstell is headquartered in Gothenburg, Sweden – the birthplace of dental implants. Since March 2018, Osstell is owned by W&H.
For more information about Osstell:
Jonas Ehinger
CEO, Osstell
Jonas.ehinger@osstell.com