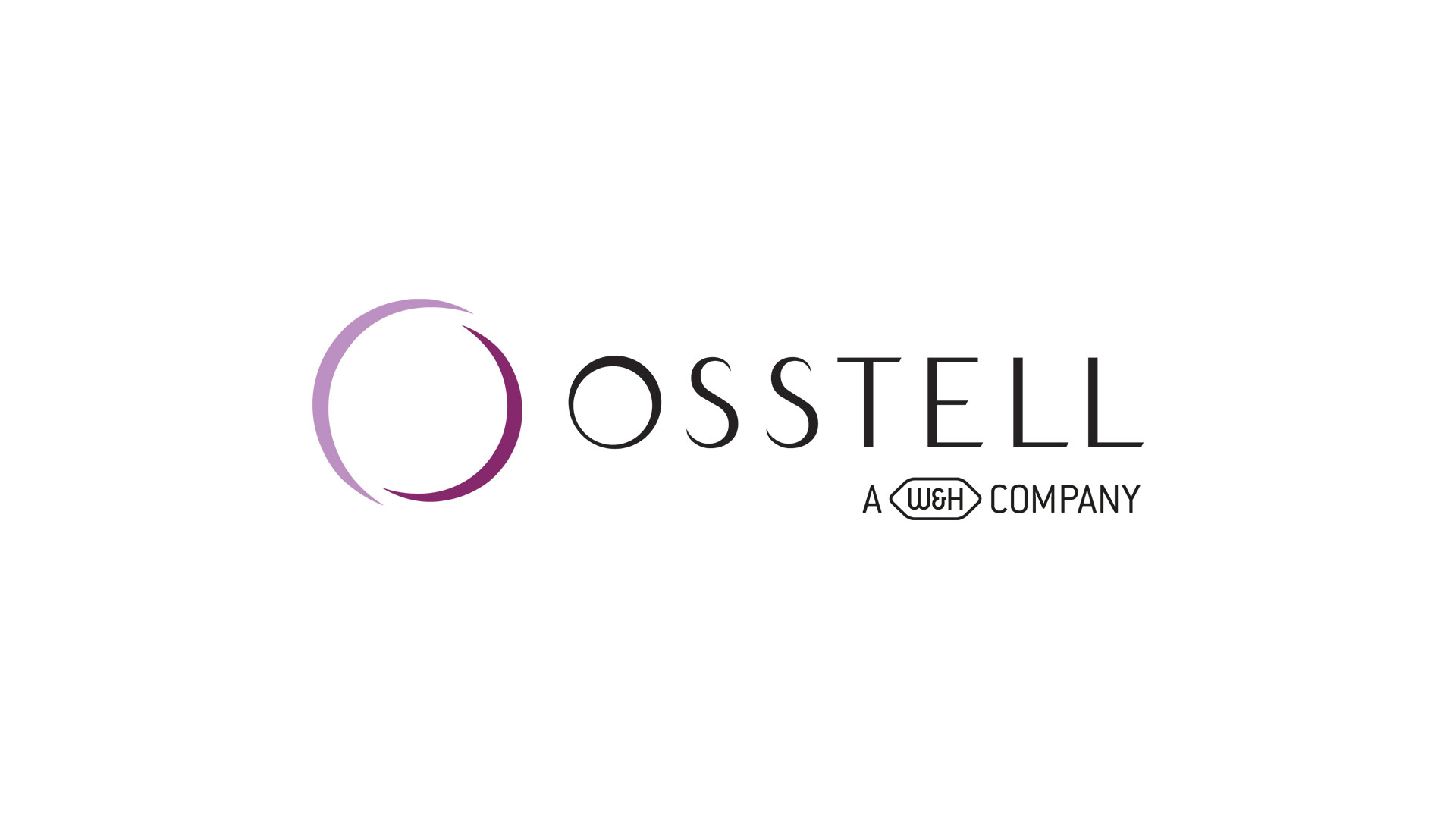 Osstell to investigate possible patent infringement
Gothenburg, October 16, 2015 Osstell has initiated an investigation of possible infringement on Osstell's proprietary and patented ISQ technology using Resonance Frequency Analysis (RFA). The process seeks to primarily clarify and verify unauthorized use of Osstell's patented technology, and to possibly recover damages caused by the infringement.
Osstell has discovered that a product is being marketed that claims to measure ISQ on dental implants. According to its documentation and the claims made by the staff of the company, it seems to infringe on Osstell's proprietary technology, patented by Osstell.
"We can stand by and watch others steal our inventions and patented technology that we have developed, or we can do something about it. We've decided to do something about it" said Jonas Ehinger, Osstell's CEO. "We truly believe competition is fundamentally healthy, but it must be done on equal terms. Competitors should create their own technology."
Since the commercial inception and launch in 1999, Osstell has invested substantial resources in the research and development of its technology and products. Osstell has protected that investment through the development of its significant patent portfolio in the space of Resonance Frequency Analysis (RFA) of dental implants.