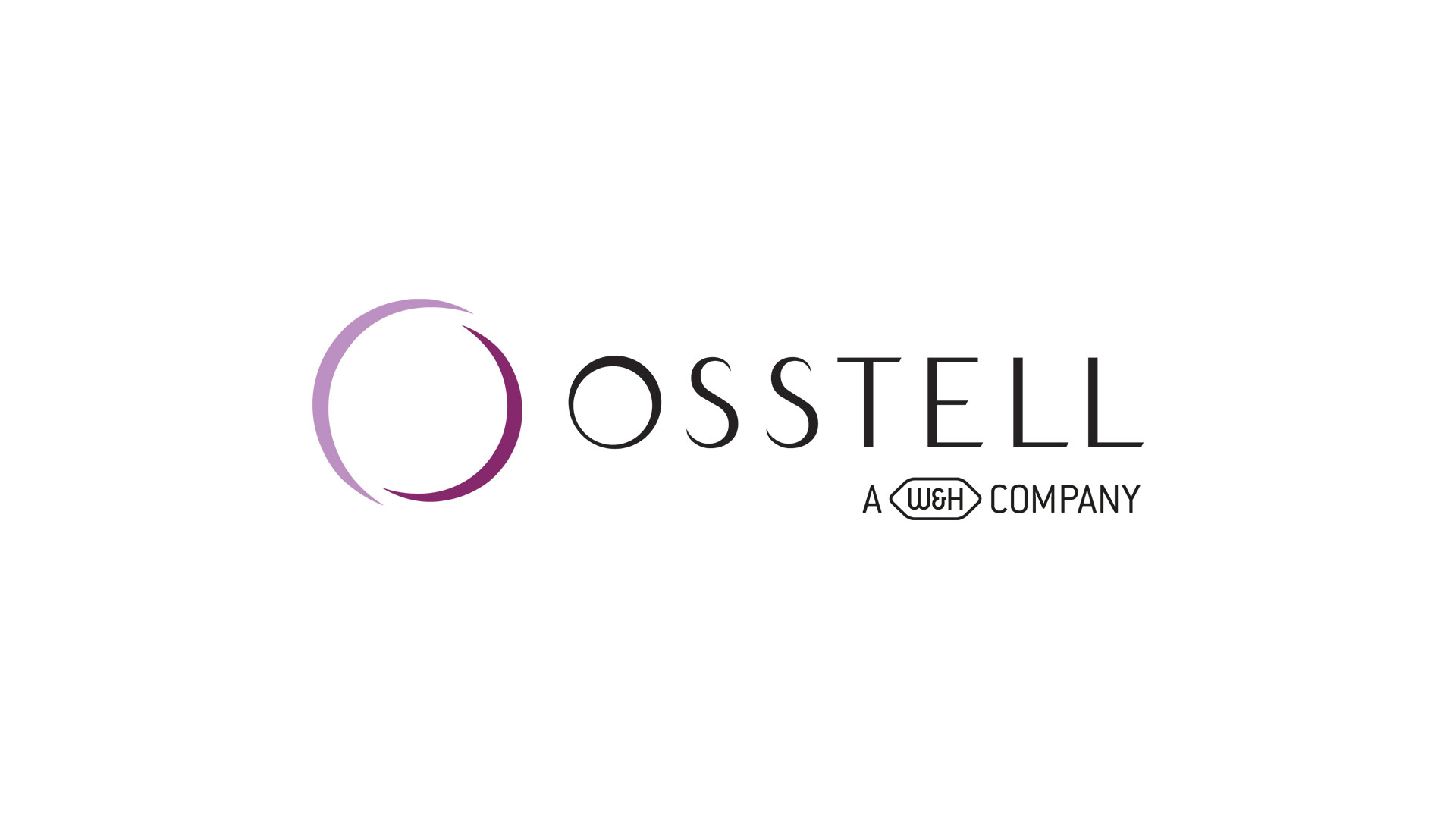 Osstell Launches New Innovative Product Solution
Gothenburg, Sweden, March 12th: Osstell, the company that developed the original ISQ technology, announces the Osstell IDx Pro, a new benchmark for products designed to guide implant treatments for optimal and predictable restoration results.
Osstell recently introduced the Osstell Beacon – an innovative and highly intuitive and easy to use tool designed to guide implant treatments for more predictable results, as a complement to the more comprehensive Osstell IDx. The new Osstell IDx Pro combines the best of both: a wireless, smart and very intuitive ISQ probe and a comprehensive user interface for implant stability visualization, combined with patient data storage and full connectivity. The Osstell IDx Pro gives access to Osstell Connect, the exclusive online service, safekeeping your data and providing relevant key insights allowing clinicians to enhance their implant treatment performance, based on more than 100 000 implant stability measurements currently. "With the launch of the Osstell IDx Pro, as the most capable product in our product eco-system, we can now offer a wide range of Osstell ISQ solutions to address the different needs of dental clinics globally", says Mr. Stefan Horn, VP Product Development, Osstell.
– Optimize restorative protocol: Know when to load – Osstell assists when determining the patient specific restorative protocol. It gives indications as to when each implant of individual patient is ready to be restored both with temporary solutions as well as the final restoration.
– Access to in-depth analytical tool: With connectivity we have a strong focus on not only capturing and storing the data for users, but also to be able to turn it into something useful and insightful for the users' clinical practice. Patient data and results are stored in Osstell Connect for easy access, enabling implant and patient data analyzing and optimization, and more effective collaboration with colleagues.
– Ease of use: The Osstell IDx Pro makes the stability measurement very intuitive. Having the Osstell ISQ measurements presented with a colored stability guidance on the instruments, which is a result of the clinical evidence from using the Osstell ISQ scale, gives instant feedback on the status of the implant stability and facilitates patient communication.
Patients – the priority for Osstell and its users – are increasingly well informed before seeking implant treatment and are often aware of available treatment options. They are increasingly expecting shorter treatment protocols. In addition, there is a growing patient population with a number of risk factors mainly due to an aging population where healing for many reasons can be unpredictable. In order to meet these demands and changing demographics there is a need for objective and intuitive diagnostic tools to ensure that treatment is delivered without compromising on predictability or patient comfort. Osstell ISQ diagnostics help improve outcomes and quality, using objective data to guide and optimize the implant treatment for both complex and more straight-forward cases.
"The Osstell IDx Pro is a complete solution and its connectivity gives access to almost unlimited data, allowing decision-making based on facts and real-world evidence – enabling "factfulness" about the osseointegration of an implant. Another user friendly and nifty feature is that the instrument can work as two independent instruments or as a combination forming the most capable ISQ product to date", says Mr Jonas Ehinger, CEO, Osstell.
The Osstell IDx Pro will be announced and shown at the International Dental Show (IDS) in Cologne, Germany on March 12th, 2019. Initially, it will be available in the EU mainly upon regulatory approval. Additional markets will follow pending regulatory approval processes.