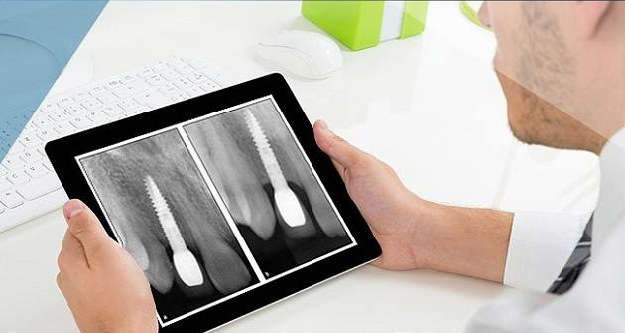 When is That Implant Ready? [Webinar tips]
May 18, 2018
Principles and Rationale for Clinical Decision Making
When is That Implant Ready?
Principles and Rationale for Clinical Decision Making
Tuesday, May 22 – Noon (EDT)
Jeffrey Ganeles, DMD
Osseointegrated implant dentistry began in the 1980's with the expectation that implants would require 3-6 months of healing in the mandible and 4-9+ months of healing in the maxilla prior to restoration. This formula lead to high success rates, predictability and fueled the growth of implant dentistry worldwide. Implant designs, protocols, procedures and expectations evolved so that now, patients expect results faster. Terms like immediate loading, early loading and conventional loading are now used to describe healing times.
Upon completion of this presentation, participants should be able to:
1) identify and contrast immediate, early and conventional loading times;
2) describe underlying biologic principles required for osseointegration;
3) recommend appropriate loading protocols for different clinical situations.