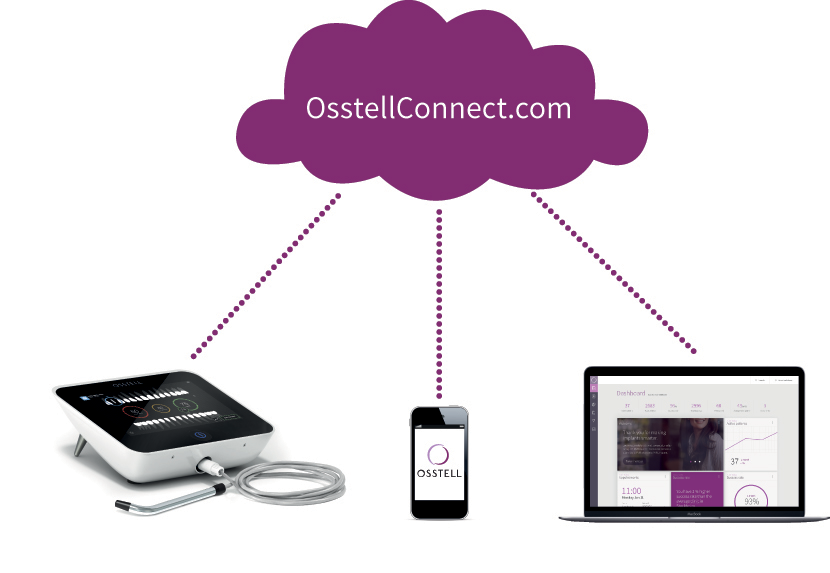 New Software Update available for your Osstell IDx
Dec 17, 2018
Update your Osstell IDx now!
Good news! Version 6.0 for your Osstell IDx software is now available.
At startup, you will see a screen prompting you to update the software – just click "OK" and the instrument will do the rest.
What is new?
The latest Smartpegs Reference List is updated in your Osstell IDx.

Your Osstell IDx is fully compatible with all the new features in Osstell Connect. 

The patient number now contains both letters and numbers.
You can now document the patient directly in Osstell Connect. Watch video
 It is now possible to add or edit manually measurement data in Osstell Connect. Watch video
 You can edit implant data and information about the planned treatment in Osstell Connect. Watch video
Please keep in mind that you need to connect the IDx to a WiFi connection in order to update. It's very important that you keep your software up to date, as we are continuously making improvements and minor bug fixes.
How to edit data about the implant and planned treatment? Quick guide (PDF)   Watch video   How to manually add ISQ values in Osstell Connect? Quick guide (PDF)    Watch video   How to create a patient in Osstell Connect? Quick guide (PDF)    Watch video   How to edit an existing value in Osstell Connect? Quick guide (PDF)   Watch video