It has been clinically demonstrated that implant stability plays a significant role in determining treatment outcomes (Sennerby & Meredith 1998, Esposito et al. 1998). Implants show high success rates if certain preconditions are fulfilled (Sennerby & Meredith 2000, 2008).
Because they determine the level of implant stability (primary and secondary), clinical parameters (including both patient and surgical parameters) and treatment protocol are important factors in determining treatment outcomes.
It can also be argued that because implant stability is crucial to satisfactory treatment outcomes, being able to objectively determine levels of implant stability at various stages of treatment will increase satisfactory outcomes.
Patient parameters
The single most significant patient parameters are bone quality and quantity. Risk factors associated with bone quality and quantity include:
The use of bone grafts
Irradiated bone
Lack of bone
Poor quality bone
Bone affected by medications or other patient systemic conditions
All of these conditions are increasingly common as more patients are given the option of being treated with dental implants.
Other patient parameters influencing outcomes are:
Smoking
Diabetes
Periodontal condition
Bruxism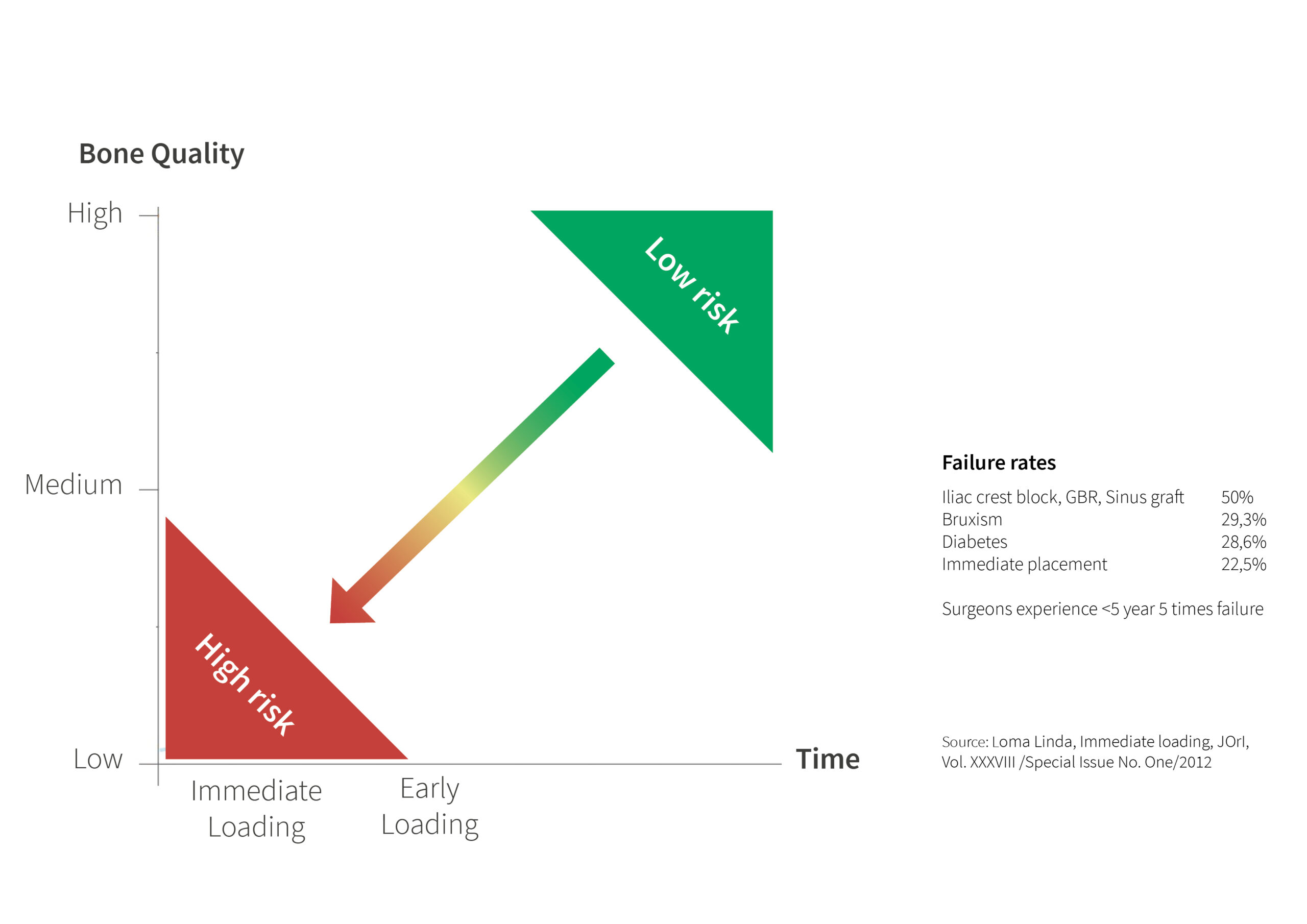 *Ting-Jen Ji, Joseph Y. K. Kan, Kitichai Rungcharassaeng, Phillip Roe, Jaime L. Lozada, Immediate Loading of Maxillary and Mandibular Implant-Supported Fixed Complete Dentures: A 1- to 10-Year Retrospective Study, Journal of Oral Implantology. 2012;38(S1):469-477.
Surgical techniques
Surgical technique plays a role in determining implant stability and thus treatment outcomes as well. Risk factors here primarily involve instances of traumatic surgical technique that cause injury to the bone. It can be argued that this too is becoming increasingly common as more and more clinicians venture into the field of implant dentistry with less training and experience.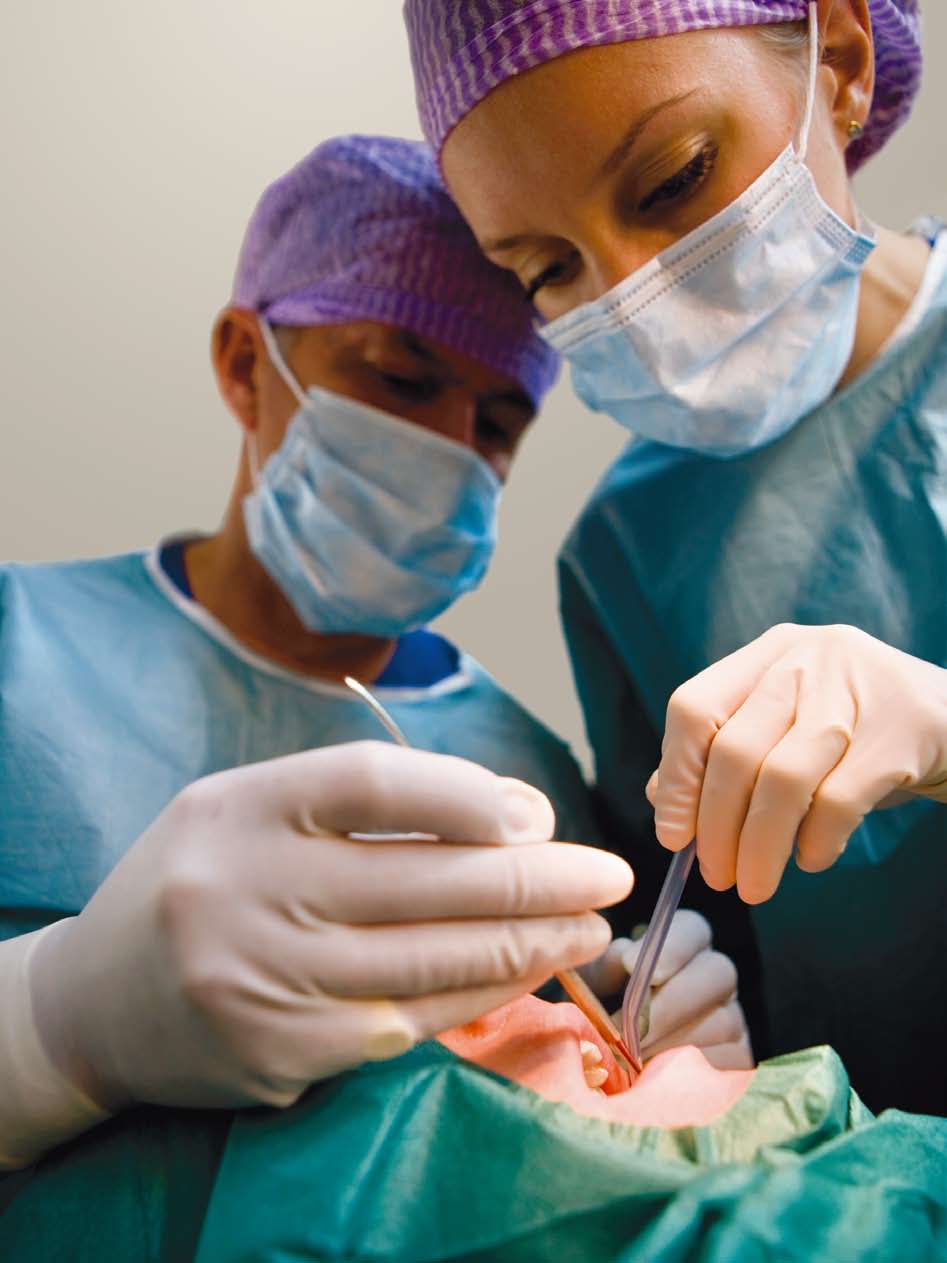 Surgical protocols
The original two-stage protocol for implant surgery provided an initial healing period before loading, in which stability was enhanced by new bone formation resulting from osseointegration. Today, a one-stage protocol has become more common. In many cases, initial mechanical stability is sufficient to justify immediate loading. However, the lack of a pre-loading healing period arguably increases the risk of insufficient stability at the time of loading.
Clinician parameters
Two parameters that are also important in factors influencing treatment outcomes are the amount of training and level of experience of the clinician. The results of a study by the University of Loma Linda in 2012 suggested that surgeons with limited experience (< 5 years) had a 12.2% failure rate, whereas experienced surgeons' failure rate was 2.4%. Another study by Da Silva in 2014 found that success rates "in general dental practices may be lower than those reported in studies conducted in academic or specialty settings". The study from Payer et al. (2008) also indicated that the surgeon's experience "is the most relevant factor in precise implant placement".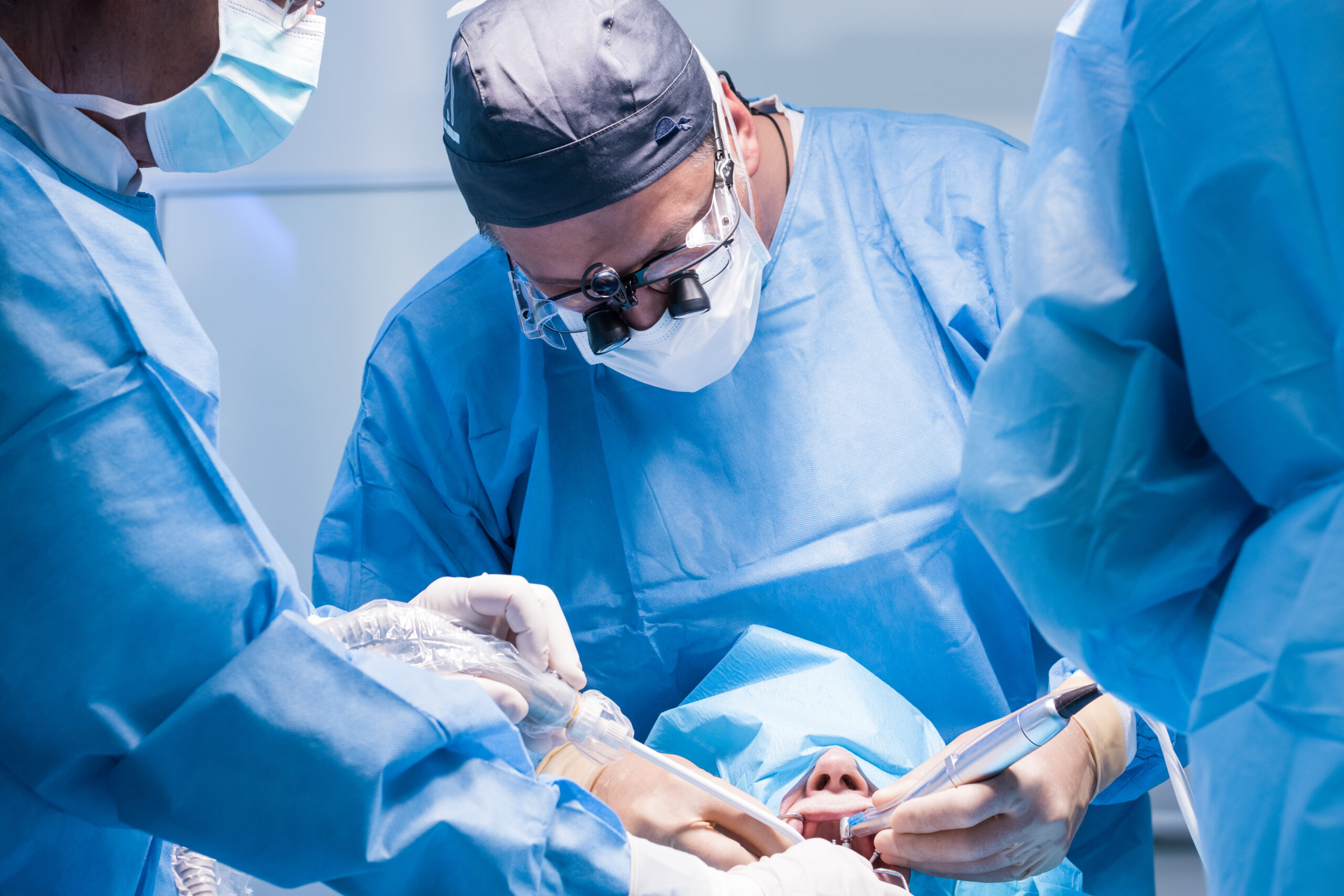 Want to know more about how monitoring implant stability? Download our free ebook here!