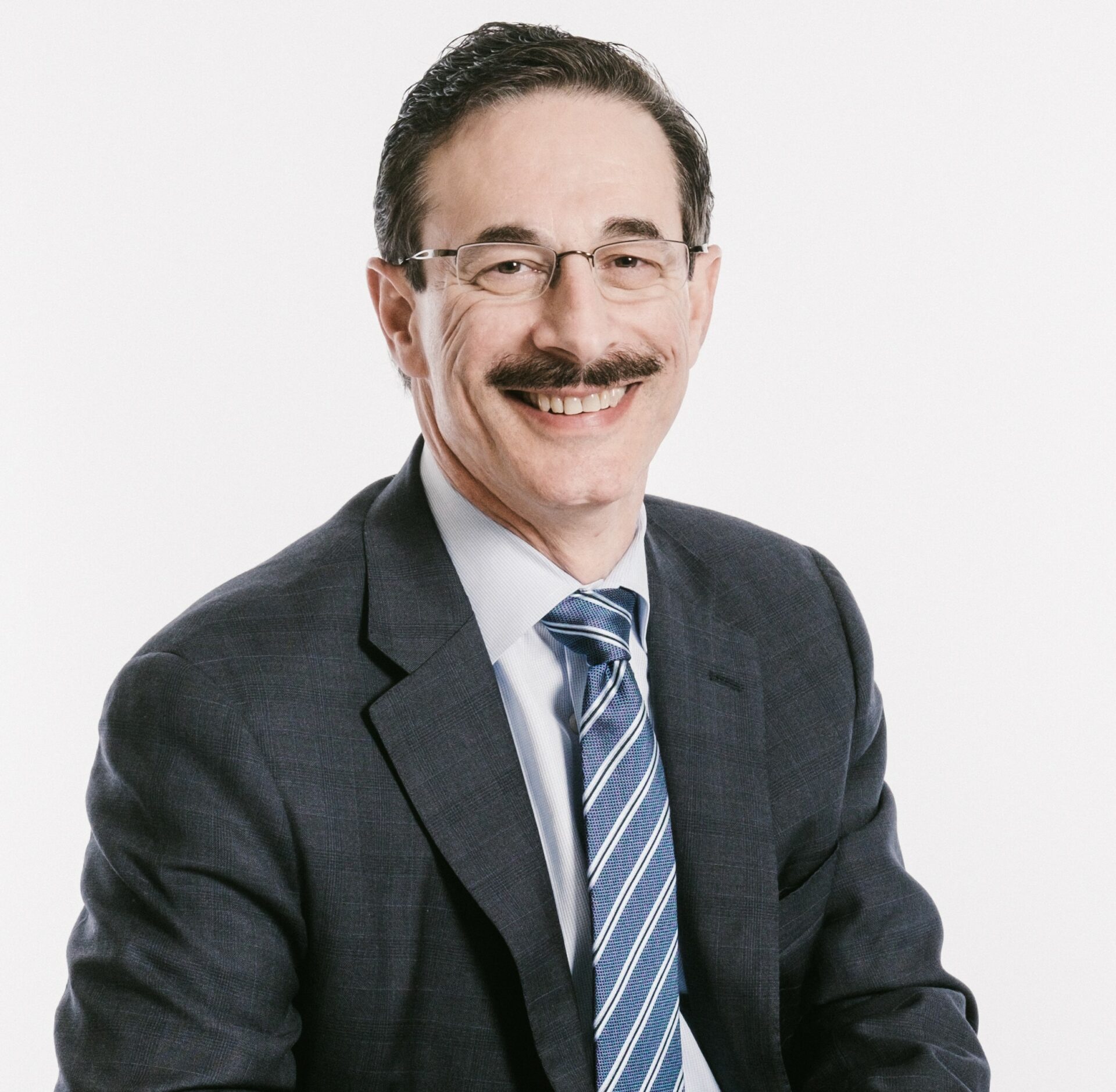 FREE CE Webinar with Dr. Paul Rosen
Nov 16, 2020
Truth or Consequences: The Necessity for Resonance Frequency Analysis in Your Daily Implant Practice
Truth or Consequences: The Necessity for Resonance Frequency Analysis in Your Daily Implant Practice
With Dr. Paul S Rosen, DMD, MS
This lecture will review the need for resonance frequency analysis with dental implants since both our treatment protocols and our patient pattern of healing fails to follow preconceived norms.
Learning Objectives:
List the benefits with immediate implant placement and provisionalization in patients who are 70 years of age and older.
Discuss what are the dip and bungee dip in dental implant healing.
Identify those situations where using resonance frequency analysis could assist in the earlier restoration of dental implants.
About Dr. Paul S. Rosen, DMD, MS
Dr. Paul S. Rosen is Board certified Diplomate of the American Board of Periodontology. He is involved in research and lecturing on advanced periodontal and dental implant treatment, focusing on cutting edge techniques and innovative products. He is recipient of the Master Clinician Award by the American Academy of Periodontology – one of the organization's highest honors.
Clinical Professor of Periodontics
Baltimore College of Dental Surgery
University of Maryland Dental School
Baltimore, Maryland USA
Adjunct Professor
James Cook University Dental School
Cairns, Australia
Private Practices:
Yardley, Pennsylvania and New York City, New York USA