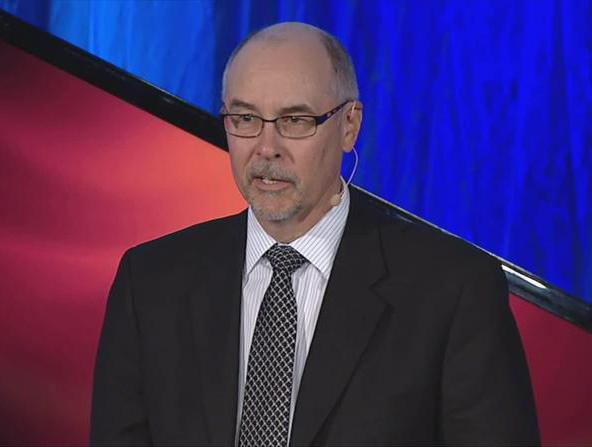 Congratulations Dr. Steven Eckert to the Nobel Biocare Brånemark Osseointegration Award
Apr 5, 2017
Dr. Steven Eckert was given the prestigious Nobel Biocare Brånemark Osseointegration Award during the Opening Symposium of Academy of Osseointegration's (AO) 2017 Annual Meeting.
We are proud to announce that he will be one of our speakers at Osstell Scientific Symposium at EAO 2017 in Madrid.
Read more about Osstell Scientific Symposium
Dr. Eckert was elected by his peers to be a director/examiner for the American Board of Prosthodontics. He is widely published within implant dentistry and he currently serves as Editor-in-Chief for the International Journal of Oral and Maxillofacial Implants.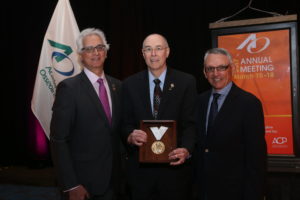 Award Recipients:
2017 ‒ Dr. Steven Eckert, DDS
2016 ‒ Ole Jensen, DMD
2015 ‒ Stephen M. Parel, DDS
2014 ‒ Prof. Tomas Albrektsson
2013 ‒ Daniel Buser, DDS, DMD
2012 ‒ Ulf Lekholm, DDS
2011 ‒ Daniel VanSteenberge, MD, PhD
2010 – George A. Zarb, BChD, DDS, MS
2009 ‒ William R. Laney, DMD, MS
2008 ‒ Per-Ingvar Brånemark, MD, PhD