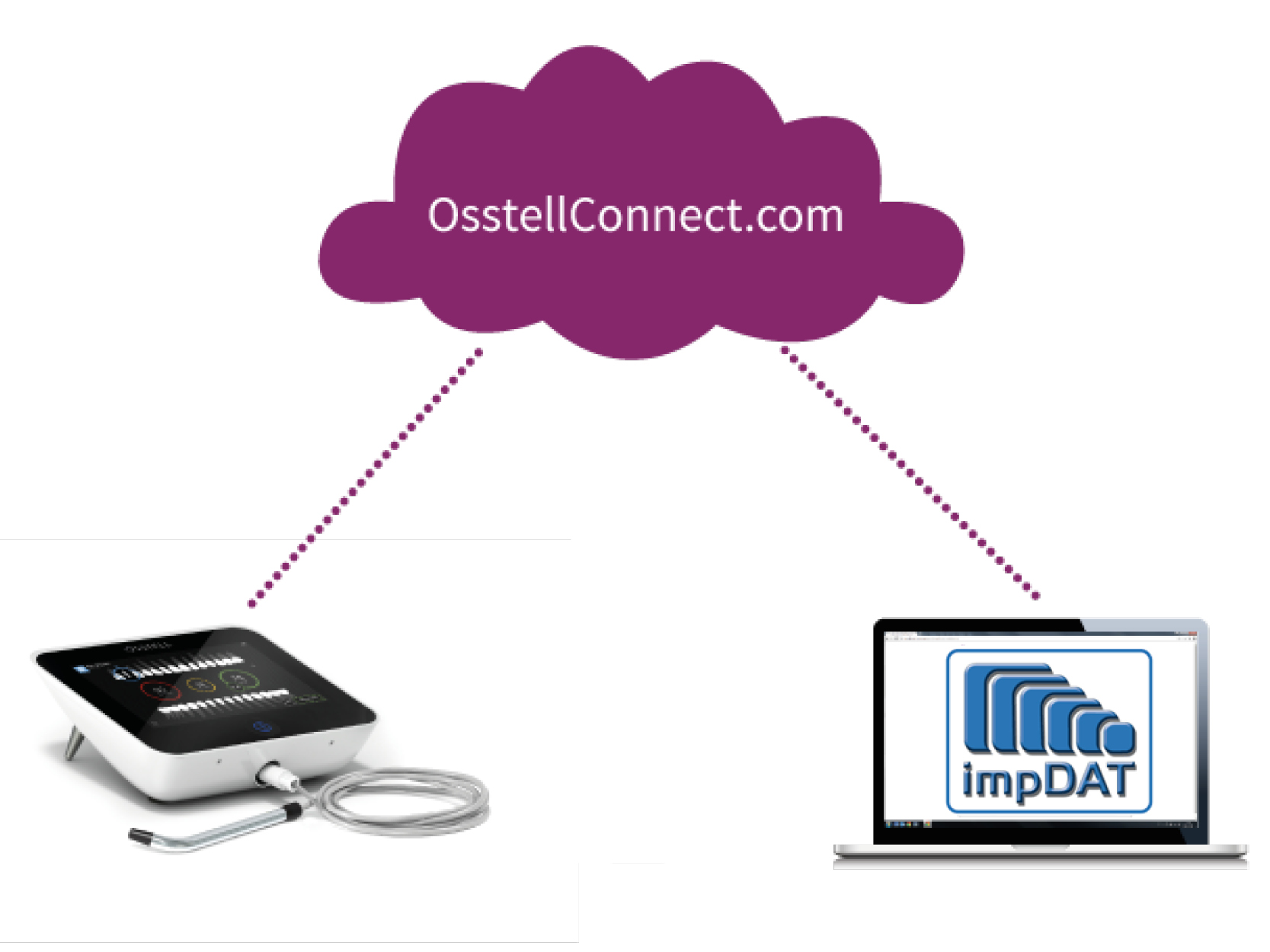 Easier and More Efficient than Ever
Jul 15, 2016
Connection to impDAT now available!
Connect. Save time.
We are excited to let you know that you can now connect your Osstell IDx to the patient data system, impDAT. Treatment specific data can now easily be synchronized between your ImpDAT system and Osstell Connect/IDx. Save time re-typing the data. Simply connect Osstell and impDAT for a seamless and secure transfer of data for each corresponding patient.
How does it work?
In order to synchronize data between impDAT and your Osstell IDx, you just need to connect your impDAT account to your Osstell Connect account. Once this connection is made you will be able to securely start transferring data.
About impDAT
impDAT is a documentation program for implantologists, prosthodontists und paradontologists for the entry, administration and statistical evaluation of dental data. It was developed out of practical experience and is geared towards the specific requirements of a dental practice. An extended clinic version is also available to meet the needs of clinics and large practices. To learn more, please visit www.impdat.com