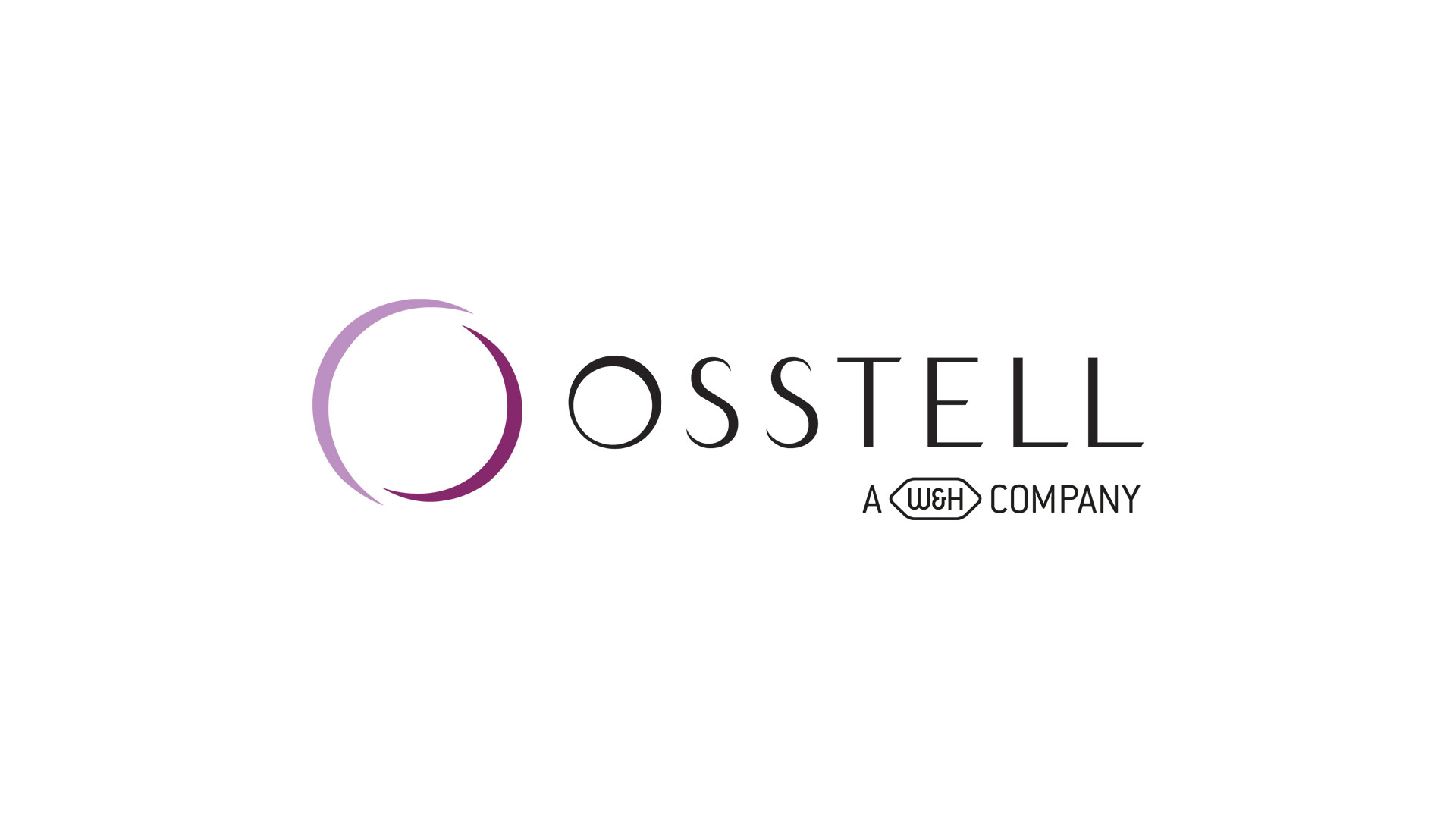 Osstell Beacon is available in the US
Gothenburg, Sweden, Sept 3rd, 2019: Osstell, the developer of the proprietary diagnostic technology Osstell ISQ (Implant Stability Quotient), today announces that the Osstell Beacon is now available in the United States after receiving clearance from the FDA. The Osstell Beacon is a new, innovative and highly intuitive tool designed to assess dental implant stability.
Patients – the priority for Osstell and its users – are increasingly well informed before seeking implant treatment and are often aware of available treatment options. They are increasingly expecting shorter treatment protocols. In addition, there is a growing, aging and medically compromised patient population where healing for many reasons can be unpredictable. In order to meet these demands and changing demographics, there is a need for innovative diagnostic tools to help the individual clinician deliver these treatment protocols while ensuring predictability and patient satisfaction. The more than 1,000 studies where Osstell ISQ technology has been used, provide evidence that Osstell ISQ diagnostics can help improve outcomes and quality, using objective data to guide and optimize the implant treatment for both complex and more straight-forward cases.
– Optimize restorative protocol: Know when to load – The Osstell ISQ technology can assist when determining the patient specific restorative protocol. It can help the clinician to decide when each implant of individual patient is ready to be restored both with temporary solutions as well as the final restoration.
– Ease of use: The Osstell Beacon makes the stability measurement very intuitive. Having the Osstell ISQ measurements presented also with a colored indication on the instrument, which is a result of the clinical evidence from using the Osstell ISQ scale, gives visual aid of the implant stability status.
"We have listened to our users who need easy to use and intuitive tools to assess implant stability. Accordingly, we have developed a complement to the more comprehensive Osstell IDx to meet the needs from all clinicians, from small private practices to large university clinics. Although very advanced on the inside, we believe that the Osstell Beacon will be appreciated for its ease of use and making the stability measurement very intuitive", says Mr. Stefan Horn, VP Product Development, Osstell.
Osstell is currently also focusing on developing a new concept combining the best of the Osstell Beacon and the current Osstell IDx. This concept, called Osstell IDx Pro, will allow the user to take a measurement with the wireless, smart and very intuitive Osstell Beacon and visualize implant stability development on the large display and comprehensive user interface of the Osstell IDx, combined with patient data storage and full connectivity.
"Osstell's innovative and patented technology helps dentists around the world to make dental implant treatments more predictable, thereby helping clinicians improve patient confidence and comfort. We always aim to serve our customers and users with ever better products and services as well as helping them to provide best practice services to their customers – the patients. Patients' well-being is always the top priority. With this – the Osstell Beacon – being the newest addition we take another important major step towards making our technology, products and our approach even more accessible", says Mr Jonas Ehinger, CEO of Osstell.
The Osstell Beacon is available in 49 countries across the world. Additional markets will follow pending regulatory approval processes.