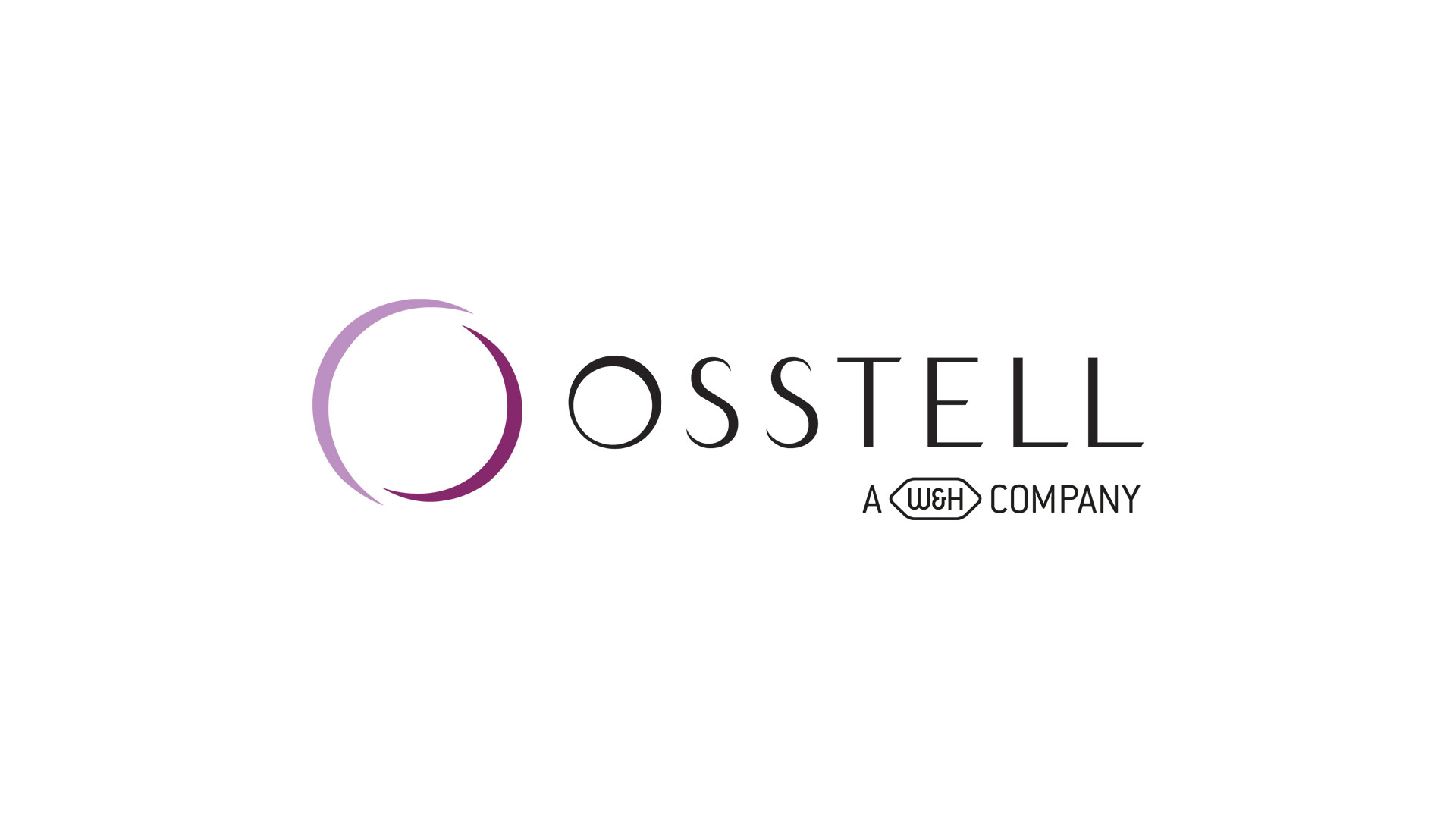 BioHorizons Canada and Osstell enter exclusive partnership
Gothenburg (Sweden), November 1, 2017: BioHorizons Canada will be the exclusive distribution partner of Osstell products on the dental implant market in Canada, starting November 2017.
We are very happy to announce a partnership with Biohorizons Canada, strengthening Osstell's presence in this market. Teaming up with Biohorizons for the important Canadian market will provide new and existing customers access to an excellent sales and customer service network with the full benefit of a complete product range for successful implant treatment. The Osstell products help objectively determine implant stability and assess the progress of osseointegration. It is a fast and non-invasive system that provides the accurate and objective information needed to proceed to restoration of the implant with confidence. We welcome all existing and new customers to contact Biohorizons Canada for any inquiries and/or additional information.
"We look forward to working together with BioHorizons and their excellent Canadian team which has great knowledge and experience of the Canadian dental implant market. BioHorizons is a very good match for us  ensuring our customers the best products and customer service in Canada", said Jonas Ehinger, CEO, Osstell.
"We are extremely excited about partnering with a company that sets the benchmark in the industry for implant stability evaluation. Its great reputation for accuracy and quality is something that we can relate to at BioHorizons Canada", said Nello Matarazzo, President, BioHorizons Canada, VP Business Development, North America

About BioHorizons
BioHorizons Inc. a majority-owned subsidiary of Henry Schein, Inc. (NASDAQ:HSIC), is a leading dental implant and biologics company located in Birmingham, Alabama. The company has a broad product offering, including dental implants, tissue regeneration, and instrument solutions for the replacement of missing teeth. BioHorizons products are available in 85 markets around the world. For more information, visit biohorizons.com
About Osstell
Osstell is the global leader in implant stability measurement and osseointegration progress monitoring. Osstell was formed in 1999 to commercialize an invention using Resonance Frequency Analysis (RFA) to determine the clinical status of a dental implant. Osstell's proprietary and patented technology helps its customers, dentists around the world, make dental implant treatments predictable, by measuring the stability of implants objectively and non-invasively using the ISQ scale (Implant Stability Quotient). More than 900 scientific publications confirm the benefits of the technology, its clinical value, and the use of the ISQ scale for dentists in their daily practice. Osstell is headquartered in Gothenburg, Sweden – the birthplace of dental implants.