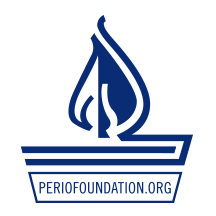 AAP Foundation Silent Auction
Oct 30, 2019
Osstell is a proud donor to the AAP Foundation Silent Auction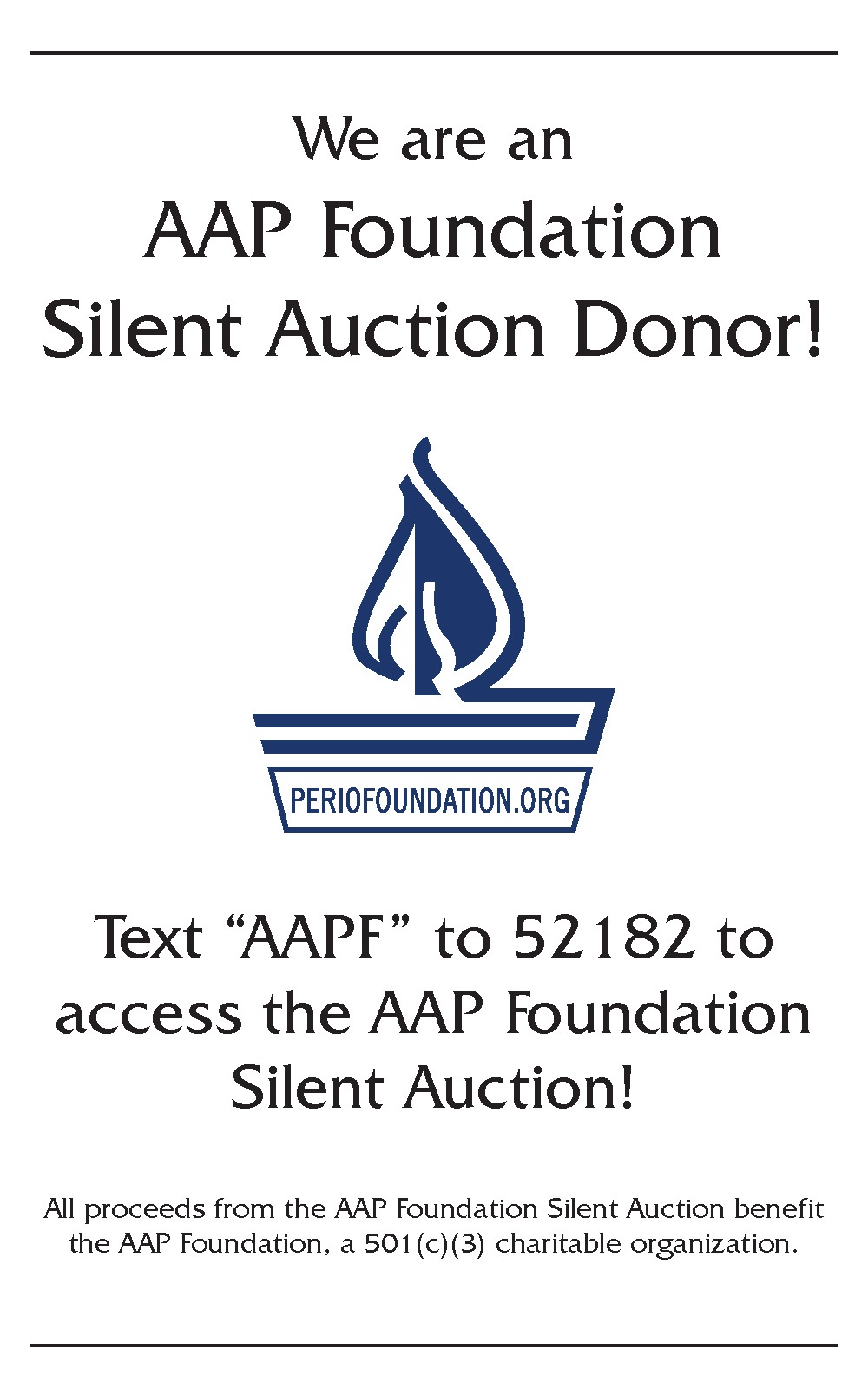 Osstell is a proud donor to the AAP Foundation Silent Auction. An Osstell Beacon and 5 boxes of Smartpegs will be auctioned.
To access the auction, which will be open during the AAP Annual Meeting, text AAPF to 52182.
Visit us at booth #1011 at the AAP Meeting in Chicago, IL to know more.
See you there!