Osstell IDX
Você já sabe como. Agora saiba quando.
O Osstell IDx é um sistema rápido, não invasivo e fácil de usar para determinar a estabilidade do implante e avaliar o processo de osseointegração, sem comprometer o processo de cicatrização. Ele fornece as informações precisas, consistentes e objetivas necessárias para tomar decisões bem fundamentadas. É o único método objetivo de garantia de qualidade que avisa com antecedência se a osseointegração não está progredindo conforme o esperado, trazendo uma nova certeza para você e seu paciente.
Encontre seu distribuidor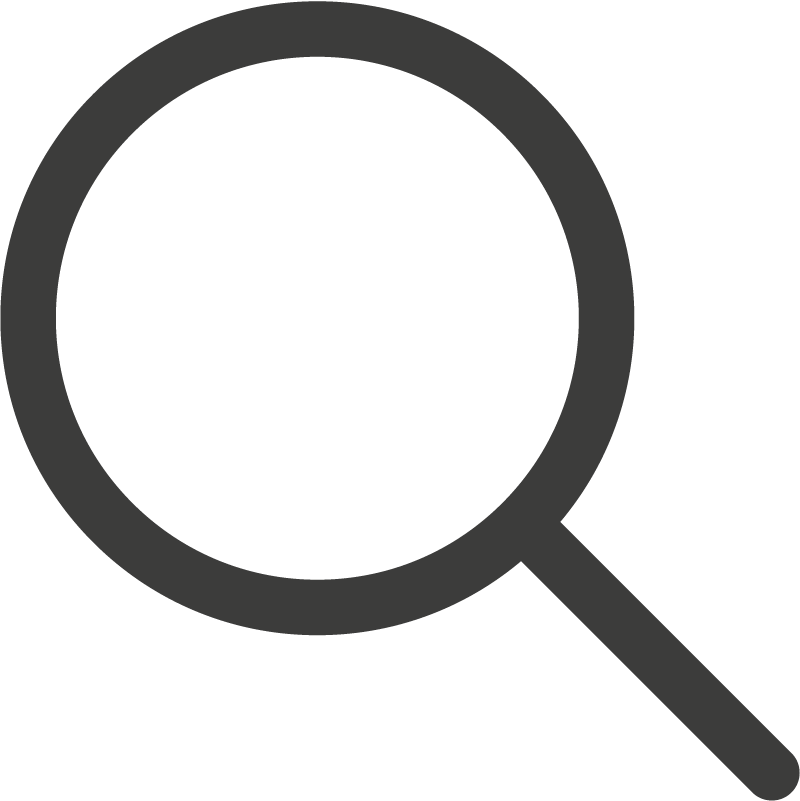 VISÃO GERAL CLARA: AVALIE A ESTABILIDADE DO IMPLANTE E MONITORE A OSSEOINTEGRAÇÃO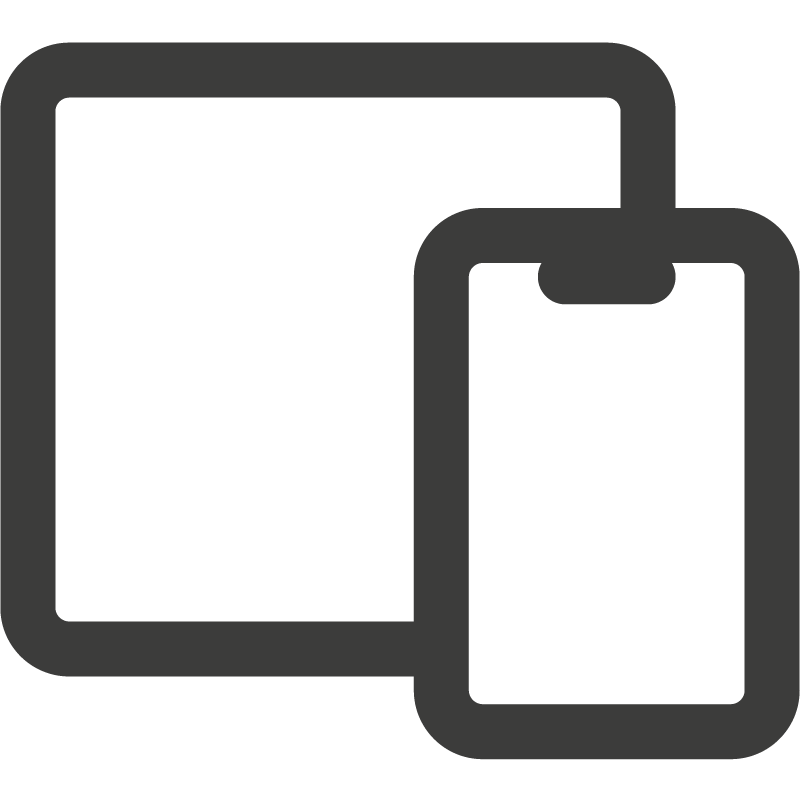 FÁCIL DE USAR: ARMAZENE DADOS E RESULTADOS DE PACIENTES DIRETAMENTE NO DISPOSITIVO PARA FÁCIL ACESSO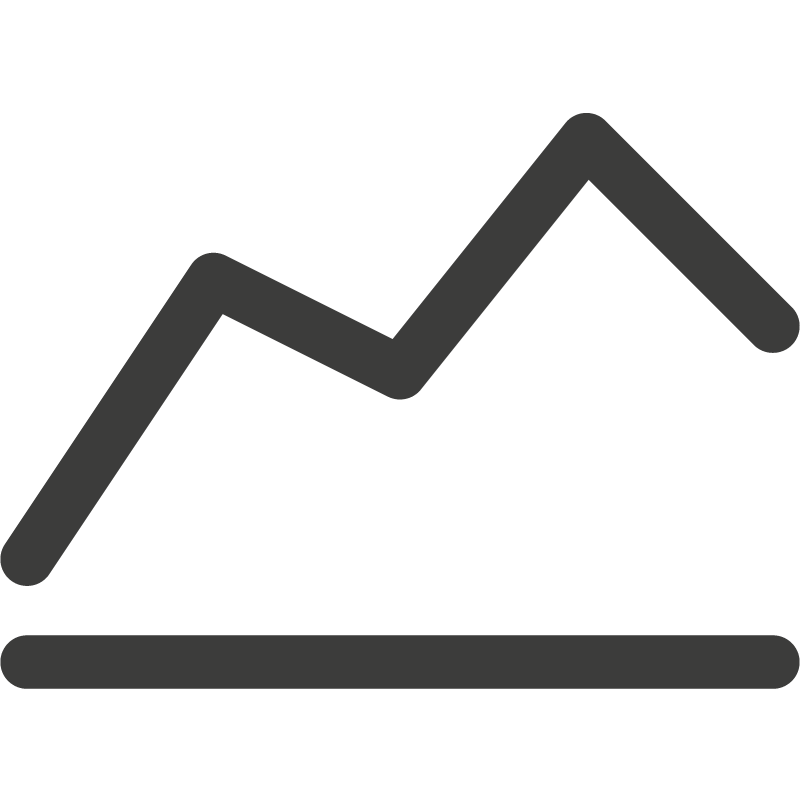 ANÁLISE: EXTRAIA DADOS, COMPARTILHE ARQUIVOS E ANALISE RESULTADOS POR MEIO DO IDX PORTAL OSSTELLCONNECT
Quer saber mais?
Você precisa de ajuda para configurar seu Osstell IDx? Aqui você encontrará todas as informações de que precisa sobre o seu instrumento, incluindo configuração, uso e cuidados.
Página de suporte do Osstell IDx
O KIT OSSTELL IDX INCLUI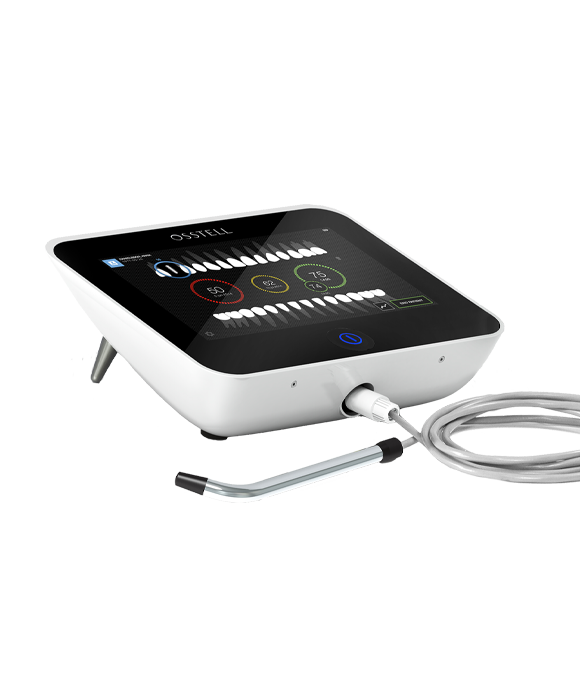 Instrumento IDx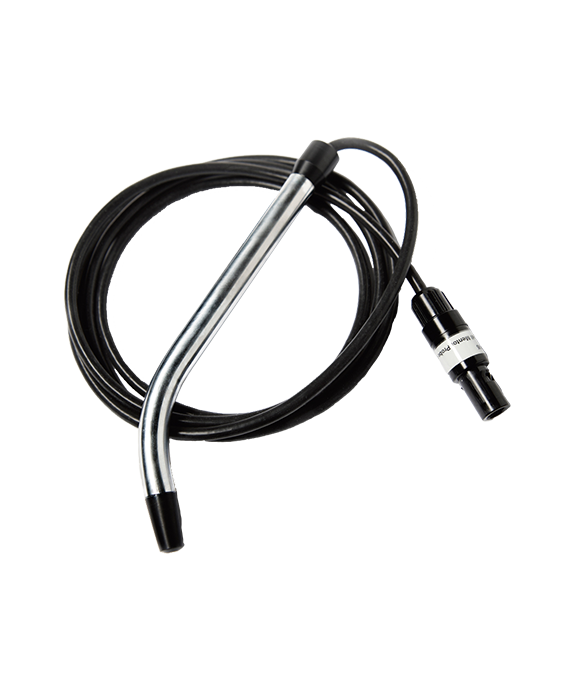 Sonda
Suporte SmartPeg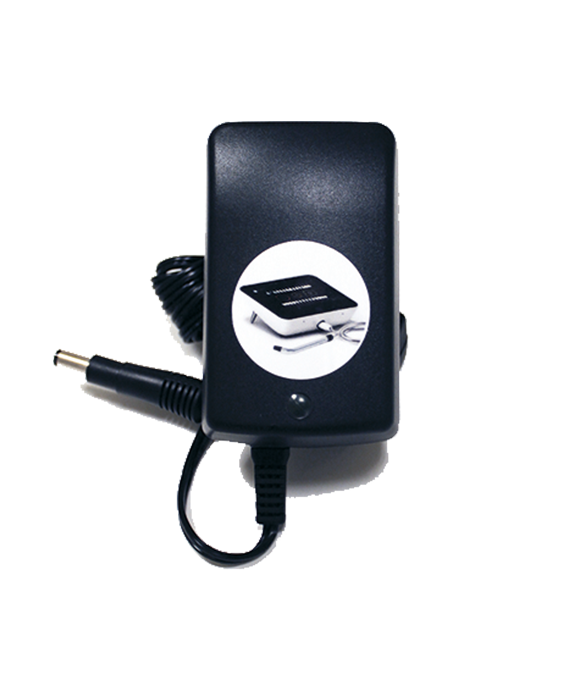 Carregador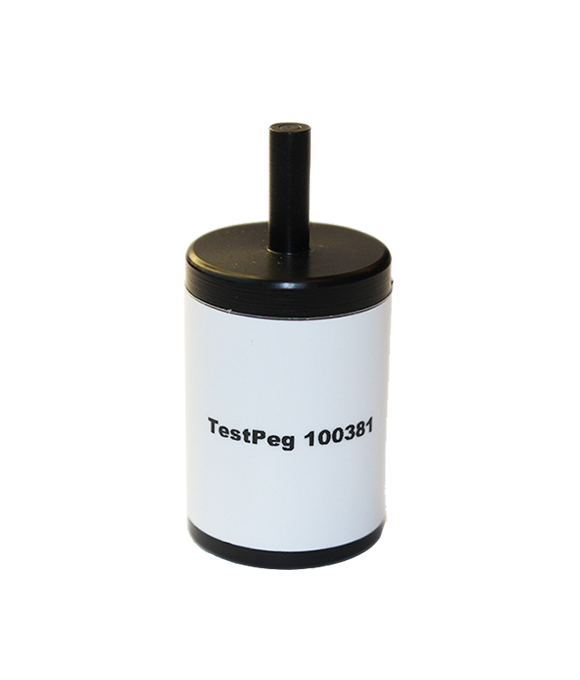 Testpeg
Observe que os SmartPegs, necessários para realizar uma medição no paciente, são pedidos separadamente.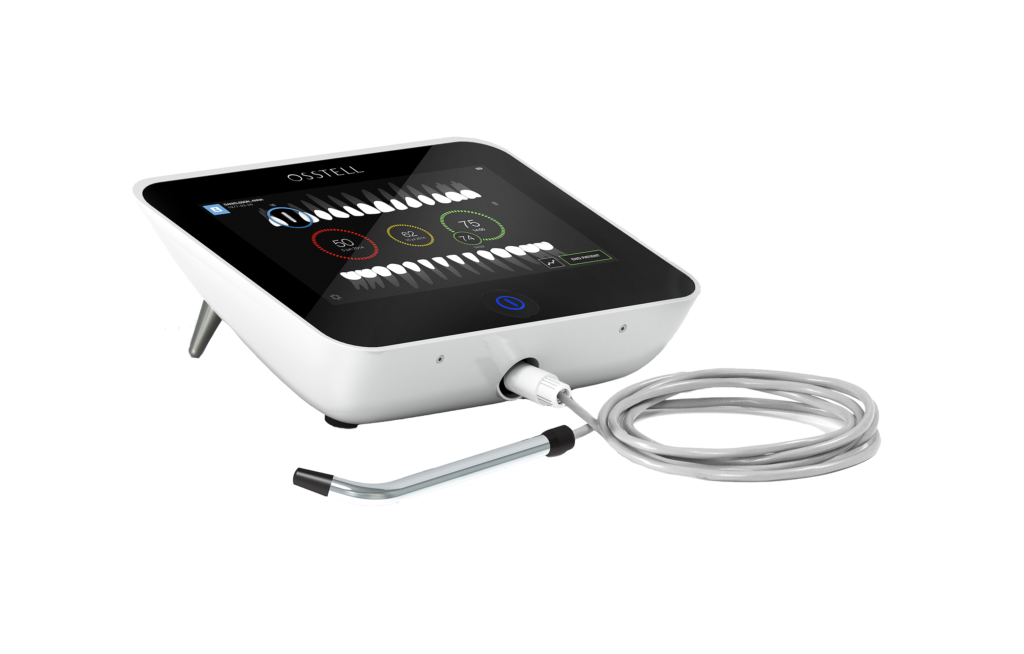 Frequently asked questions
Got a question regarding Osstell IDx? Our FAQ is the fastest way to get help. Below you will find the most frequently asked questions regarding Osstell IDx. If you can't find the answer you are looking for, don't hesitate to contact us.
Do I need to be connected to WiFi to register?
No, you can also register your IDx at osstellconnect.com. All you need is the serial number.
How can I delete ISQ values (e.g. in case I have accidentally measured twice from the same direction)?
Values can only be removed before saving clicking on the trash bin symbol. After saving the data cannot be modified.
How can I save patient data?
The patient data can be saved either in the instrument or on Osstell Connect.
How do I add patient information?
Perform measurements, press End patient, and then save as Add new patient.
How do I edit patient information?
Simply select the pen symbol in the patient list to edit.
How do I get started?
Simply register your IDx by following the instructions in the device or by going to
osstellconnect.com
How do I perform a measurement?
Simply choose a tooth position on the touch screen and start measuring.
Is the IDx Portal both Windows and Mac compatible?
Yes, Osstell Connect is accessible via iPhone, iPad, Mac or PC.
What are the requirements for Osstell Connect access?
Just connect the instrument via wifi and follow the instructions on the screen. A confirmation
email with login details will be sent to your email address.
What is the battery life of the Osstell IDx?
For normal use, the batteries last for at least one day but in most cases longer. It takes about 2
hrs to charge the IDx from a fully discharged state.
What is the warranty on IDx?
Why do I need a backup code?
To enable automatic backup of your Osstell IDx, you will be asked to create a backup code made up of 8 characters. The purpose of the backup is to reset the unit if you for some reason remove patients by mistake or lose your instrument. The code is created during the registration process and you only have to enter it once. To make sure you can access your backup at a later date, it is VERY important that you write this code down and keep it in a safe place.
Backup can also be done via USB without a code.
Why do I need to set Date and Time again?
The IDx consumes power when it is turned off, so if the battery is totally drained and down at 0% the settings for date and time will be lost. If the battery is drained the IDx will ask you to set date and time again at start-up. If you connect the IDx to the internet, the date and time will be set automatically.
Why has the instrument been locked?
Have you registered your device? You can only use the Osstell IDx for a limited time without
registration.
Will Osstell Connect be connective with other systems, such as Dentrix?
No, for the moment is it not possible to connect to other patient data system.
IDX Support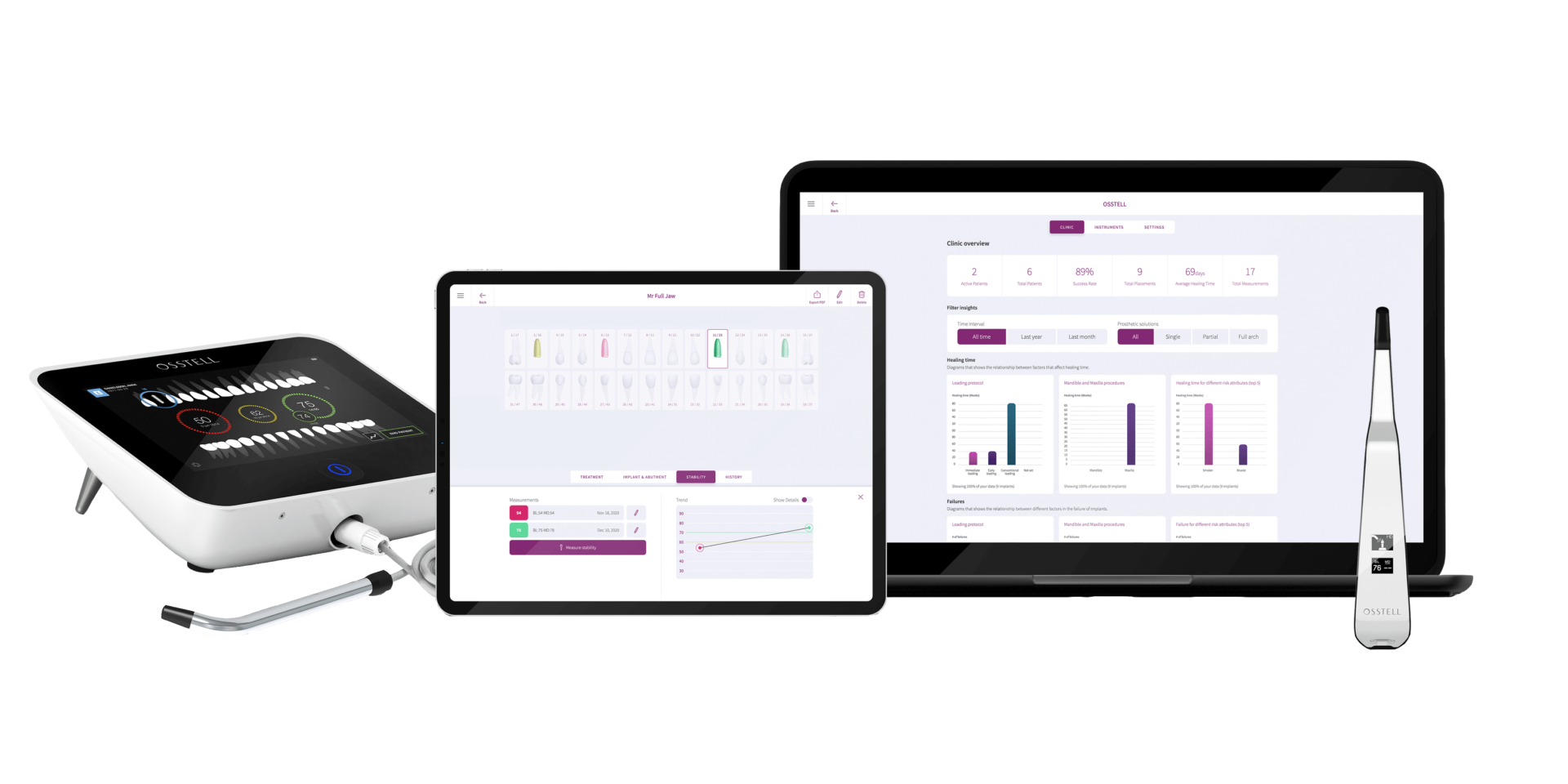 Osstell IDX Pro
O Osstell IDx Pro combina o melhor do Osstell Beacon e do Osstell IDx: uma sonda ISQ sem fio, inteligente e muito intuitiva e uma interface de usuário abrangente para visualização da estabilidade do implante, combinada com armazenamento de dados do paciente e conectividade total.
OsstellConnect
OsstellConnect é uma solução gratuita baseada na nuvem que oferece uma nova maneira para os médicos usarem os dados para aprimorar seus tratamentos com implantes dentários.