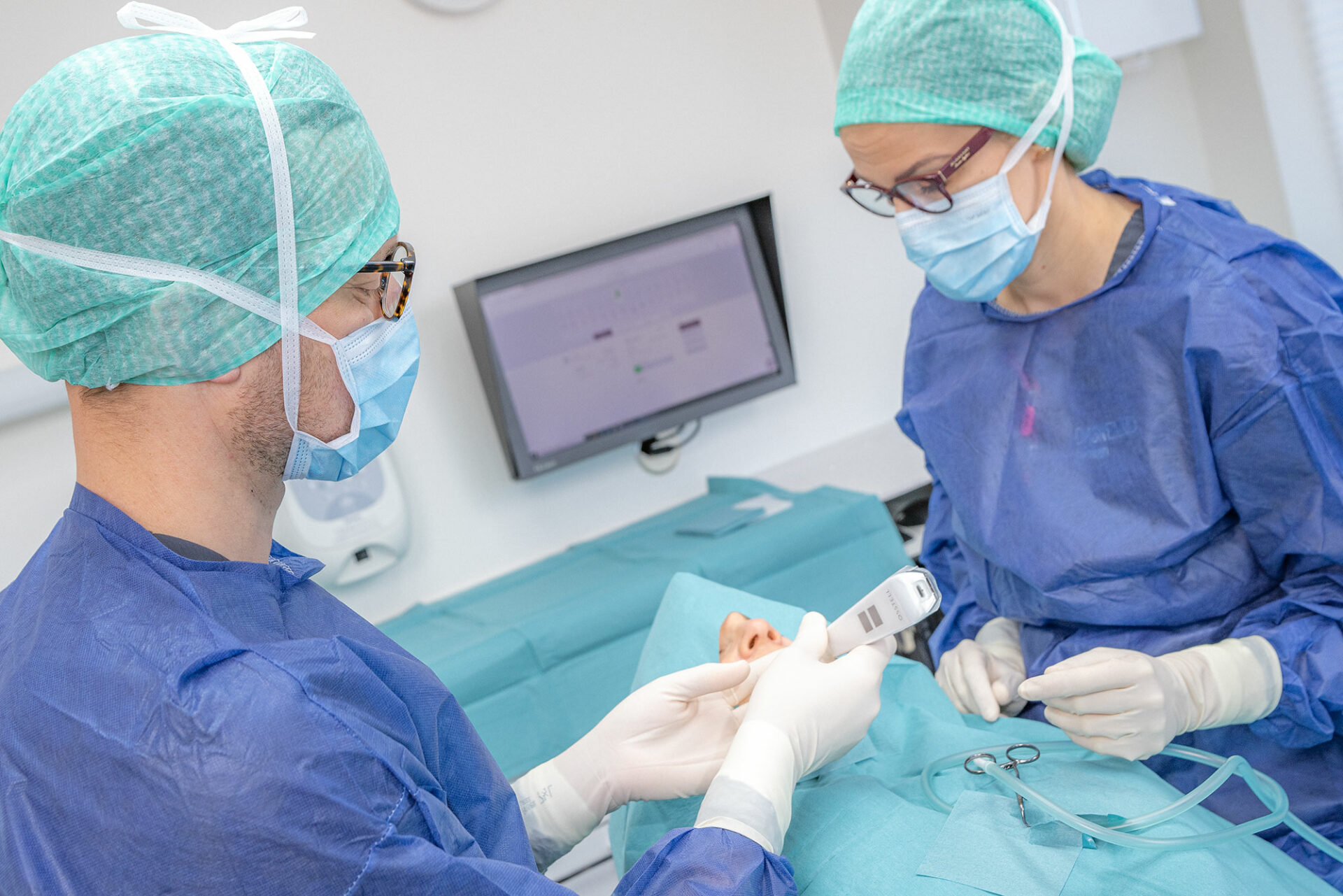 Osstell
Which product is right for you?
Osstell tells you when an implant is ready for loading in a matter of seconds. Our devices use proprietary and evidence based RFA technology, based on more than 1200 scientific studies, and developed by Osstell. The Osstell Beacon and the Osstell IDx give you access to OsstellConnect, our online service where you can analyze your data and get relevant insights of your implant treatment performance. The products can be used together or separately, depending on which best suits your needs.
Osstell Beacon
The Osstell Beacon helps you to objectively and non-invasively determine implant stability and to assess the progress of osseointegration – without jeopardizing the healing process.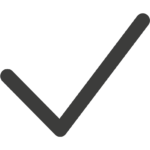 Determine implant stability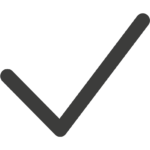 Optimal ease of use and intuitive ISQ measurements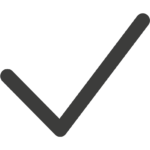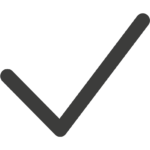 Good to use as a complement to the more comprehensive Osstell IDx
Learn more about Osstell Beacon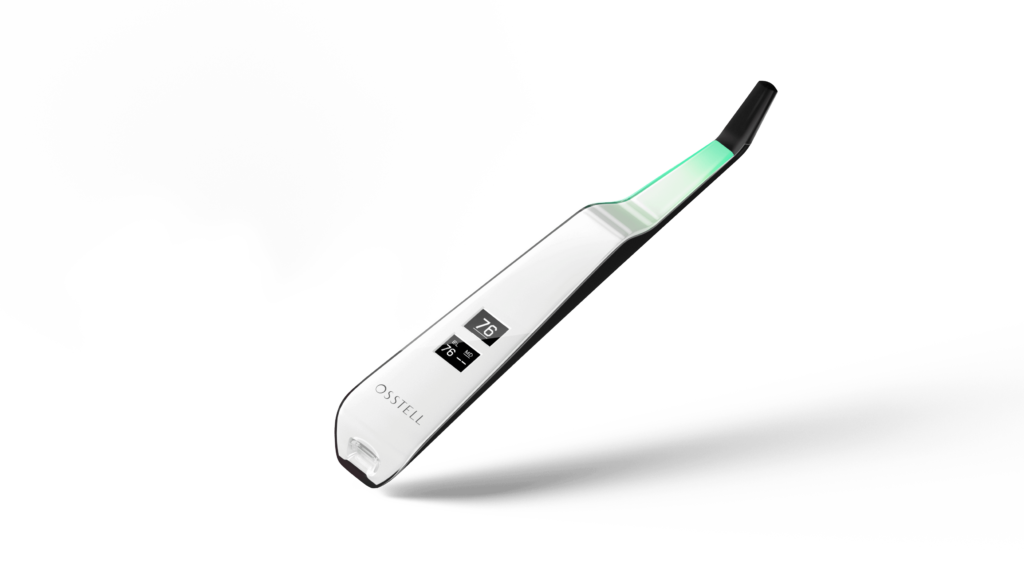 Osstell IDx
The Osstell IDx is fast, non-invasive and easy to use system to determine implant stability. It provides the accurate, consistent and objective information need to make well founded decisions.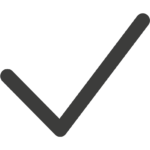 Determine implant stability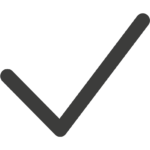 Easily collect and manage relevant patient, implant and treatment data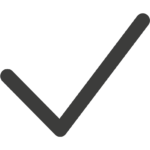 Visualizations of stability and healing progress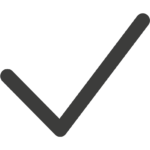 Excellent tool for larger clinics and clinical studies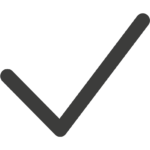 A great tool for teaching,
for explaining the biological process of implant stability and osseointegration to students and dentists in postgraduate training for dental implantology, as well as explaining healing times to patients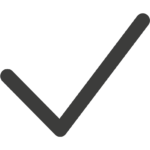 Full network connectivity via WiFi and USB port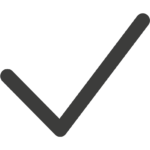 USB port for additional functionality and data handling
Learn more about Osstell IDx